Get the Most from Your People and Technology 
Build your company into the best version of itself by making your employees more productive and your systems more secure 
You have a lot invested in your people and the technologies you provide them to get their work done. Montra's software and services help you take care of your people, the devices they use, the applications they access, and the places they work, so your team can be more productive and competitive. People Devices Applications

Workplaces People Devices Applications

Workplaces
Let Our Experience Work for You
Montra's software and services are delivered by industry veterans with decades of experience. You can rely on us to balance the leading-edge capabilities you want with reliability you need to have IT capabilities that give you a strategic advantage against your competition.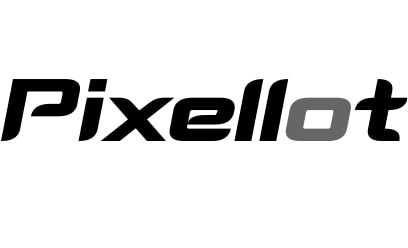 Pixellot
PlayOn!
McKinsey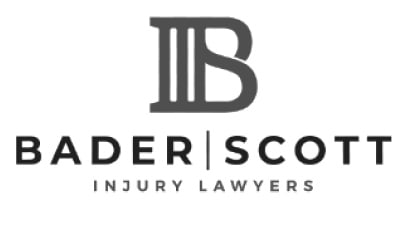 Bader Scott
PGA Tour SS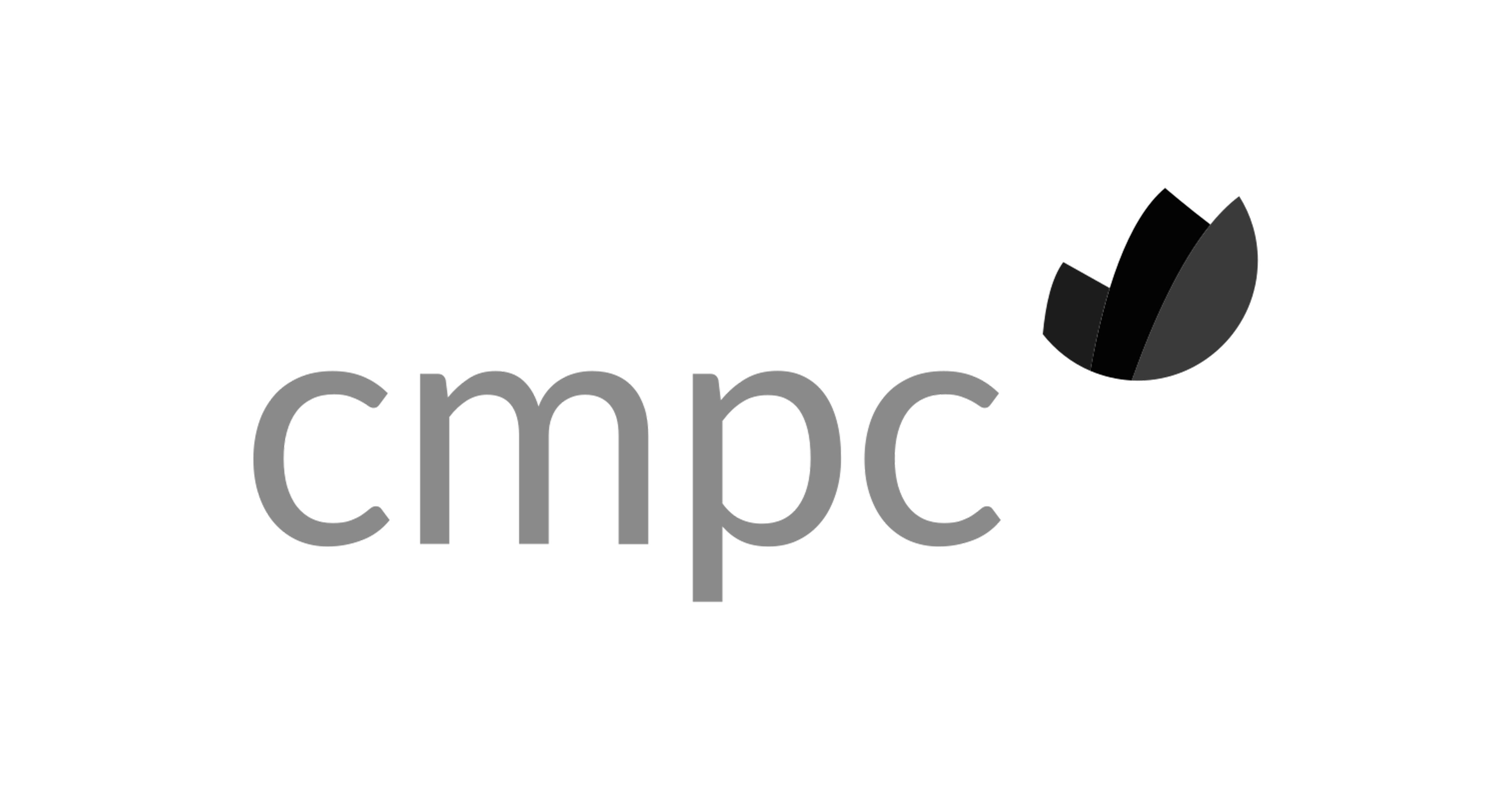 CMPC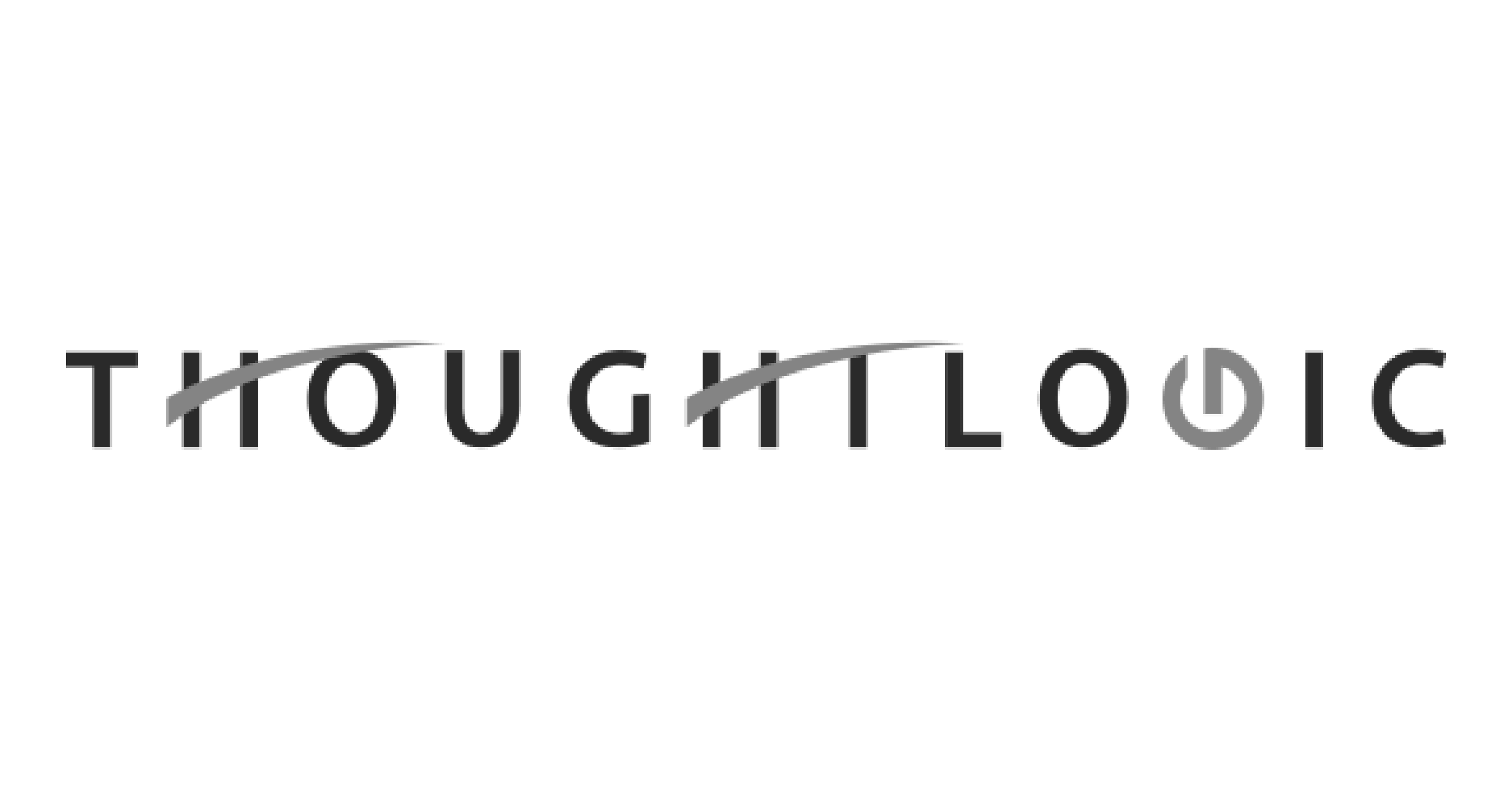 Thought Logic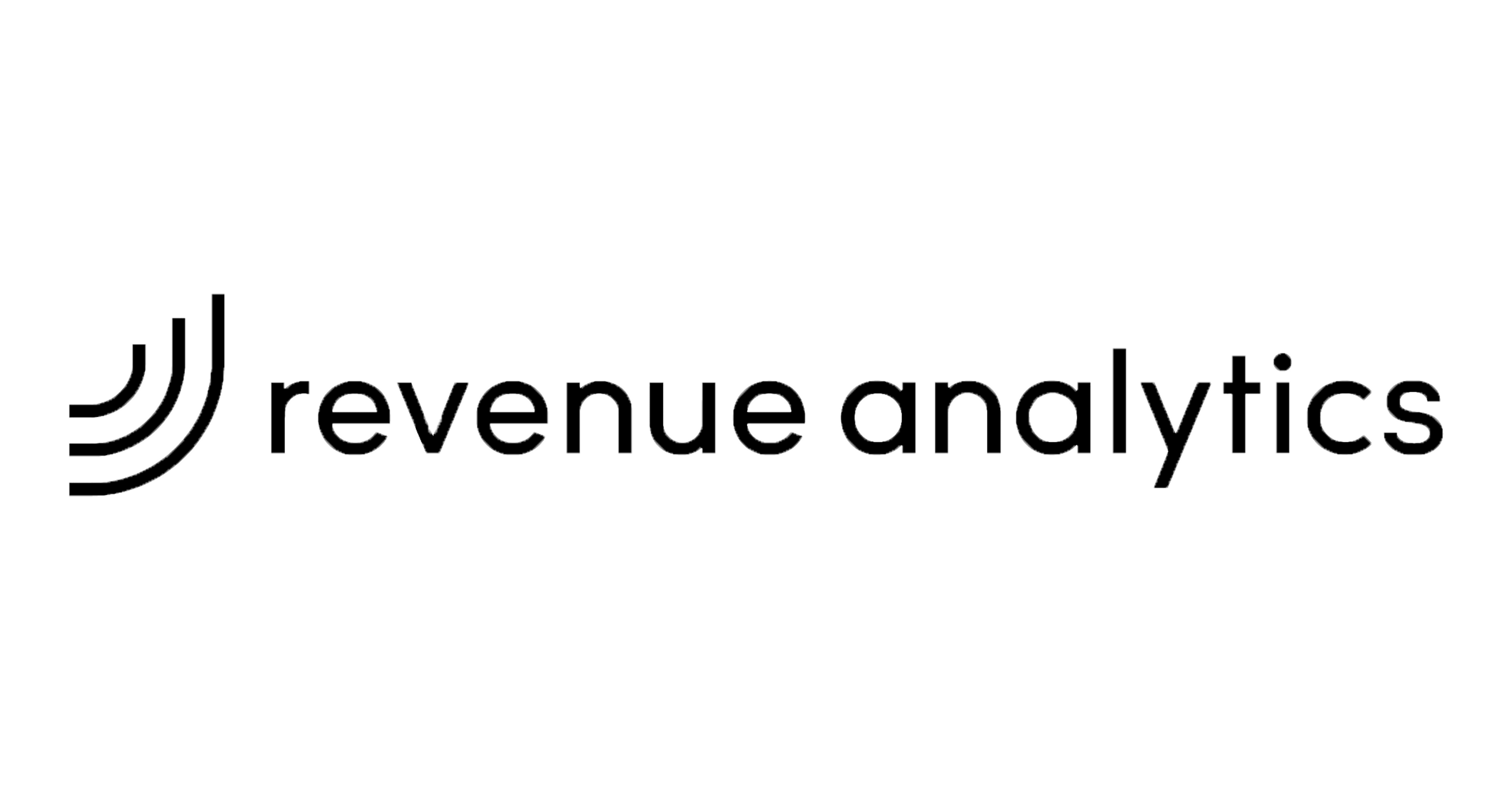 Revenue Analytics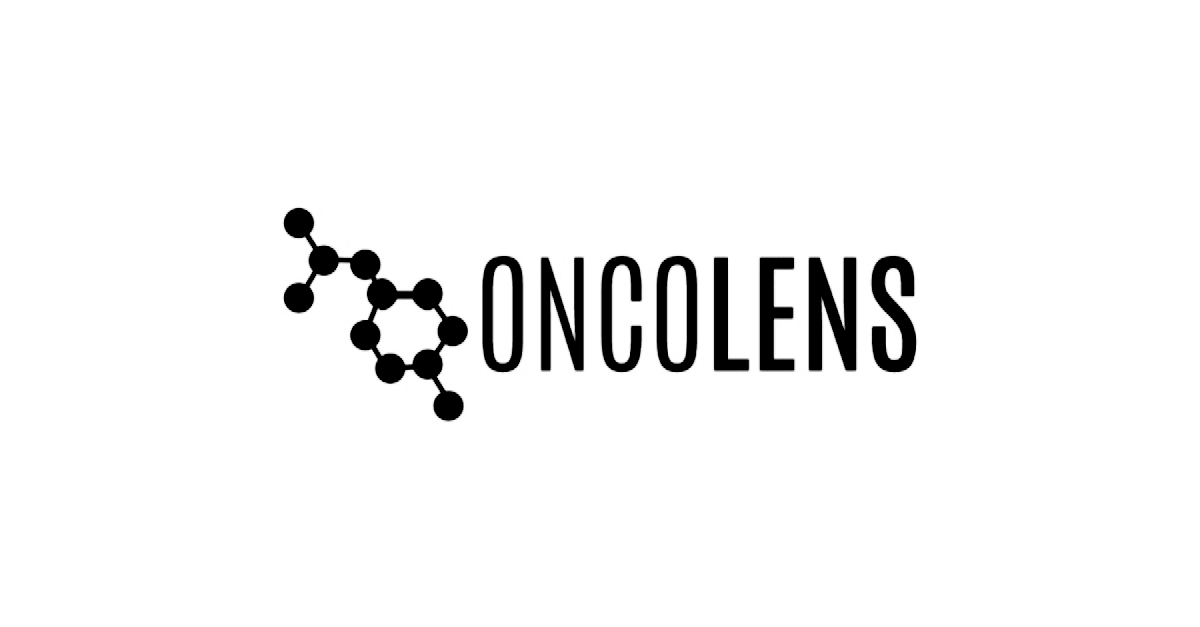 OncoLens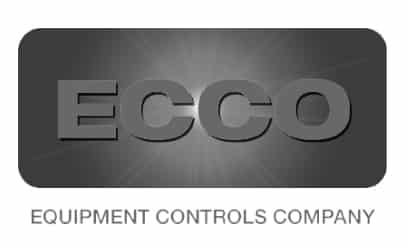 ECCO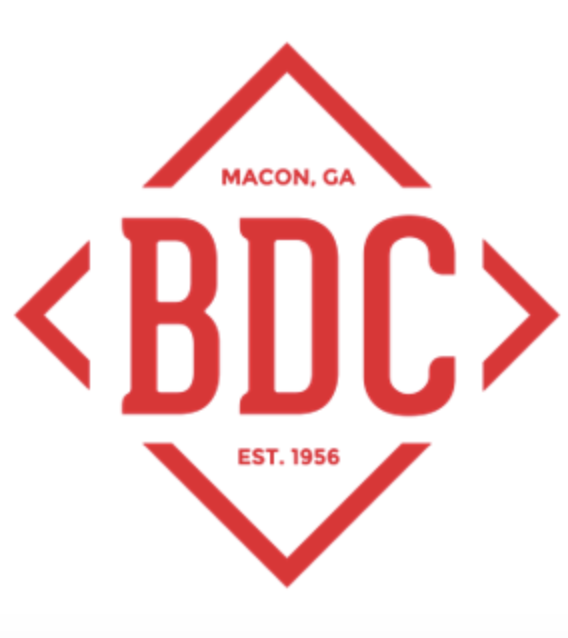 Bibb
CHG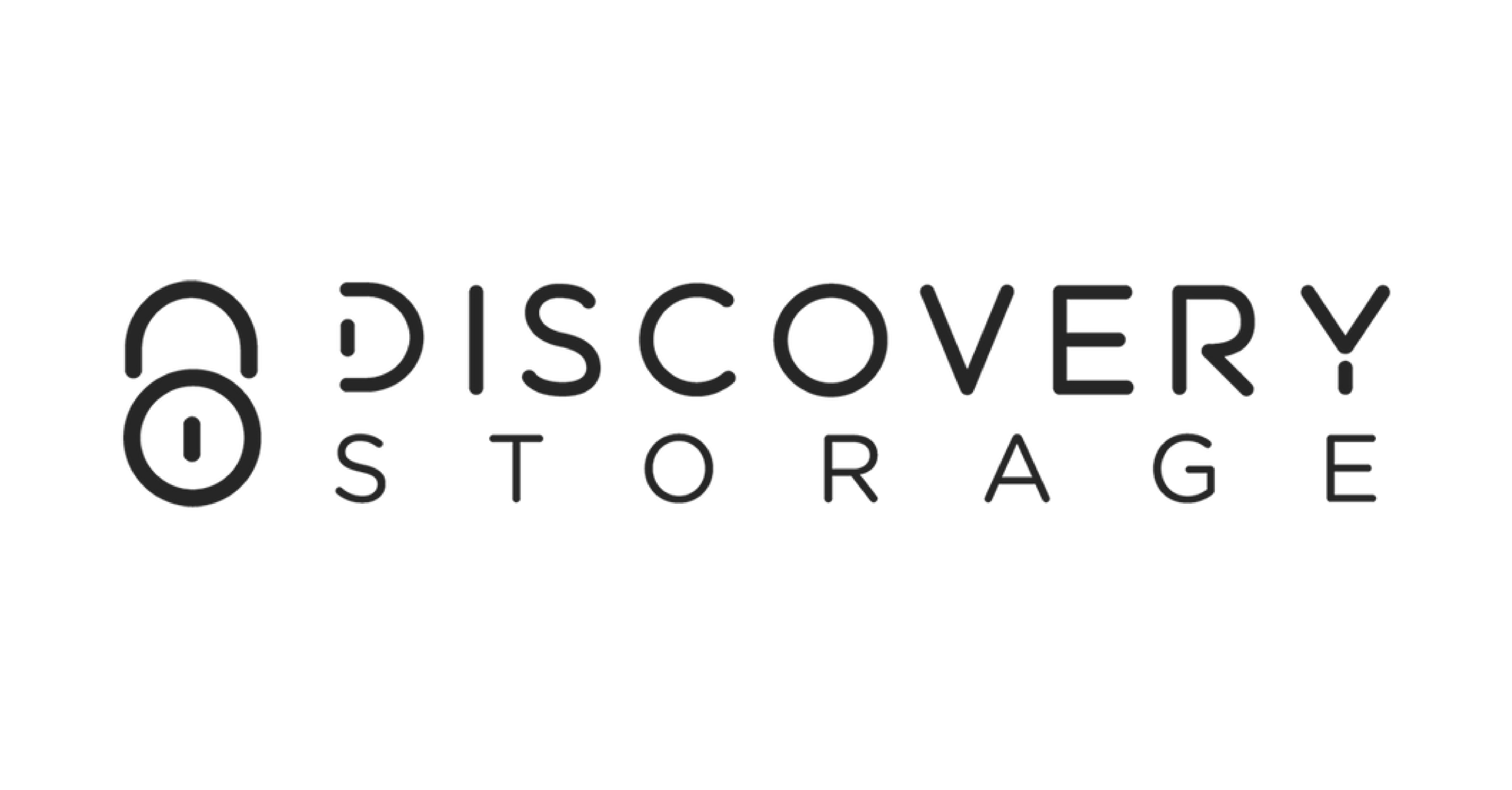 Discovery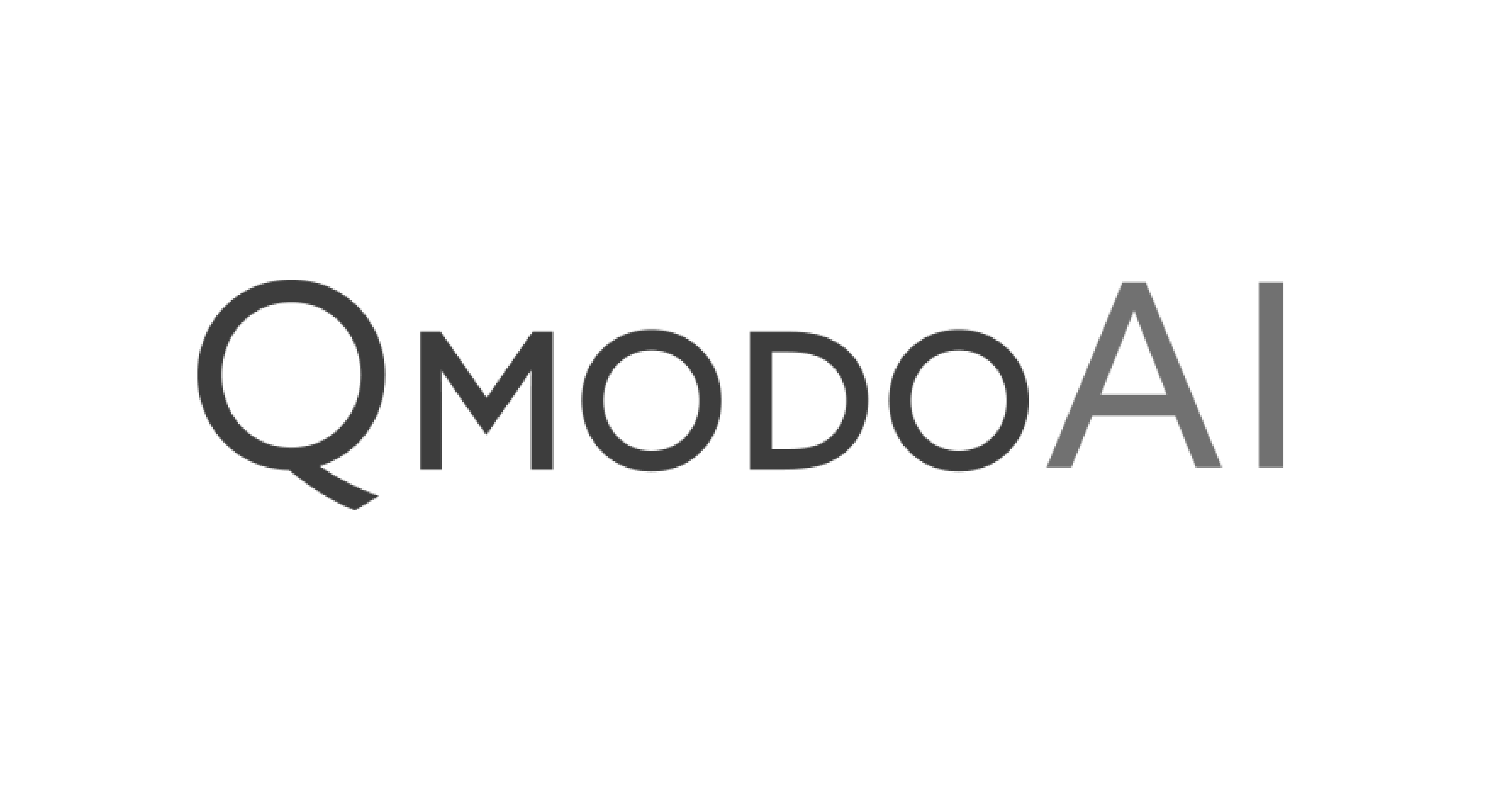 QmodoAI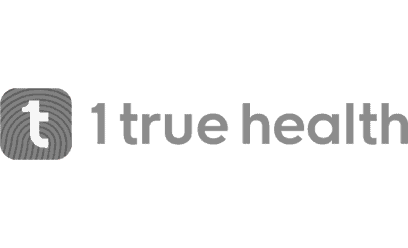 1 True Health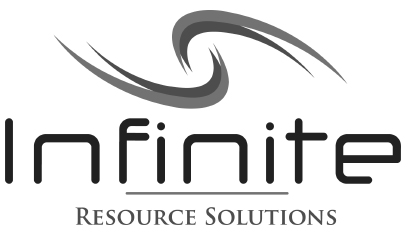 Infinite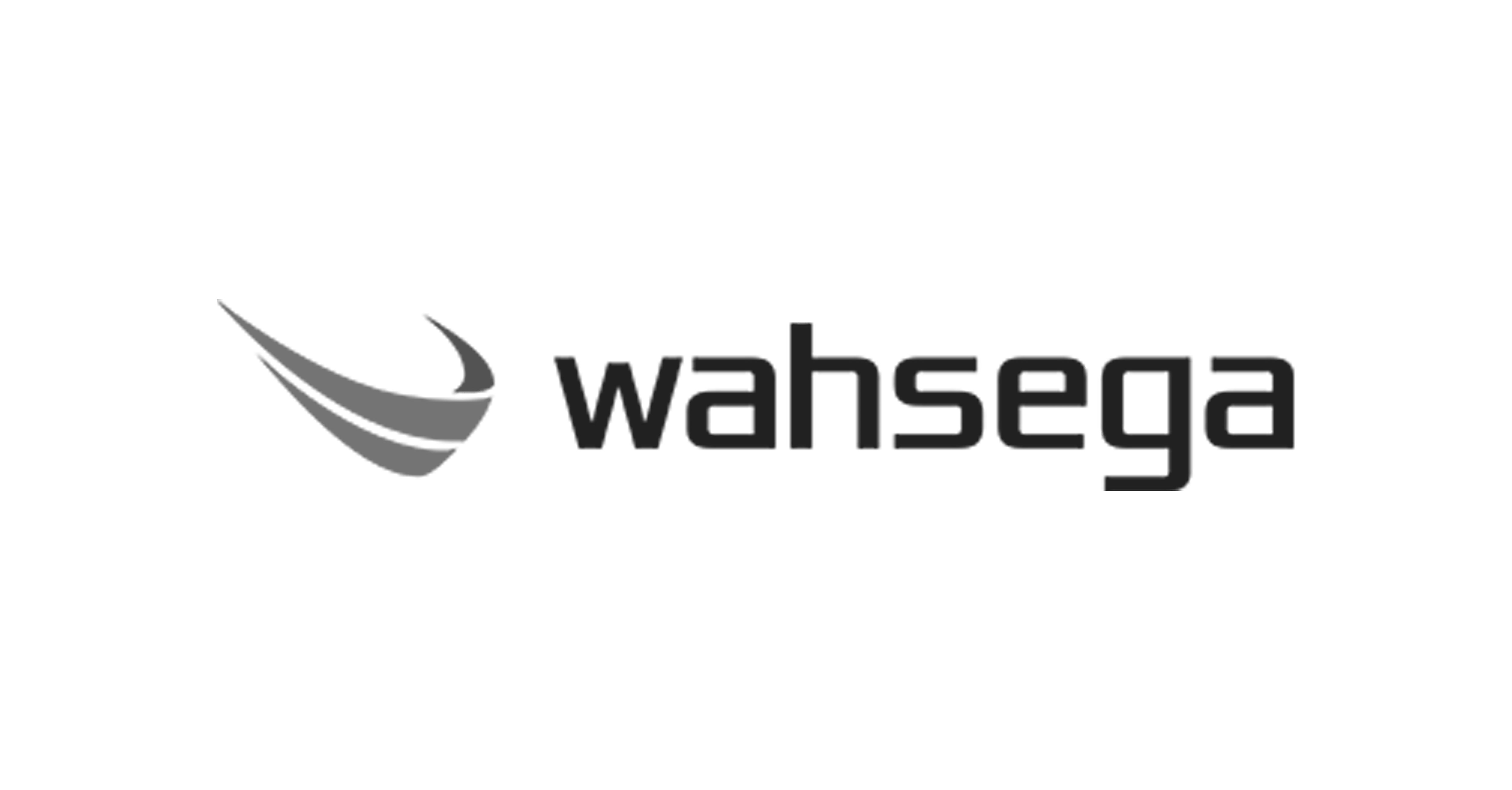 Wahsega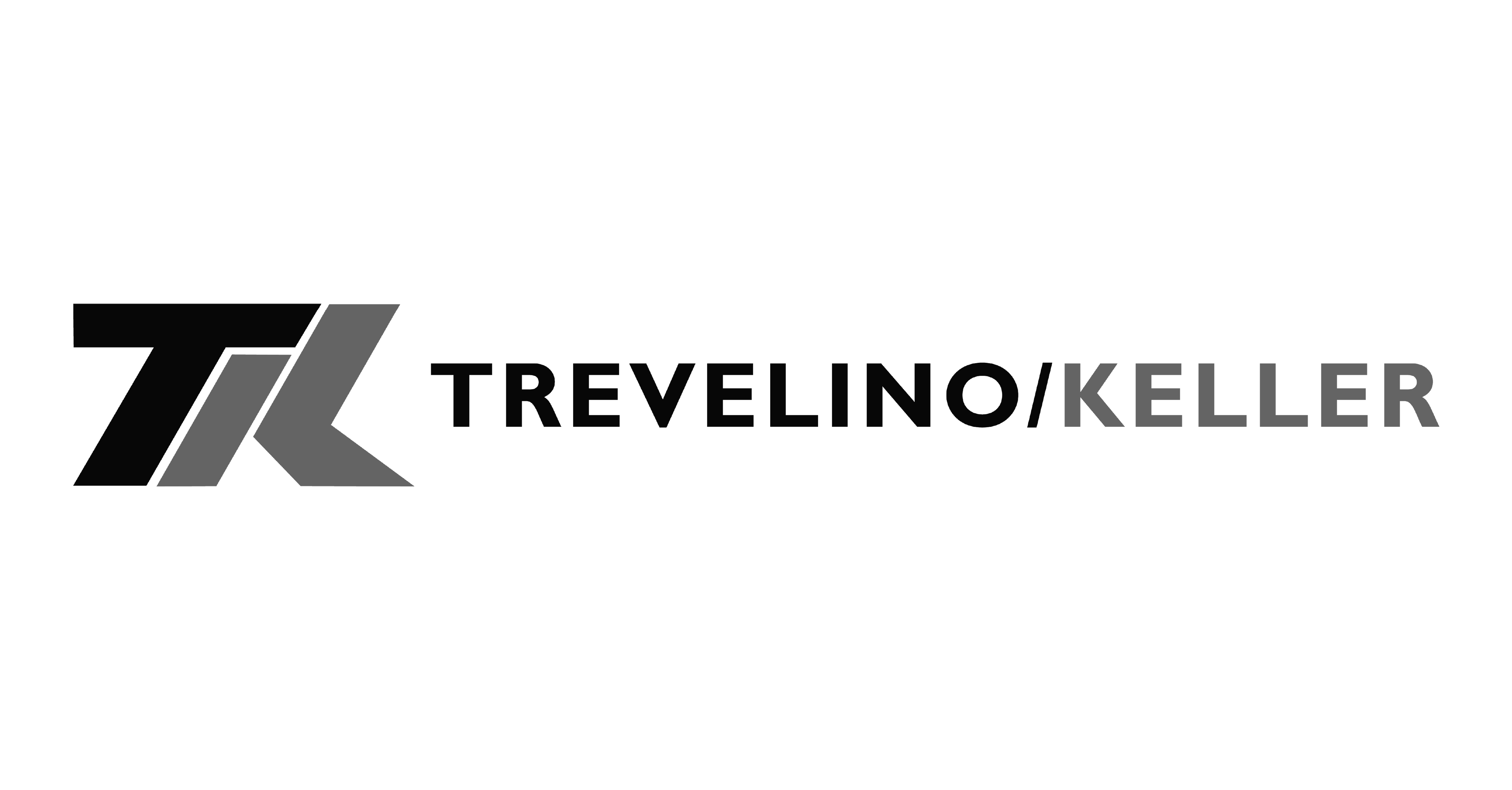 Trevelino/Keller
Hautehouse

BSH

Trinity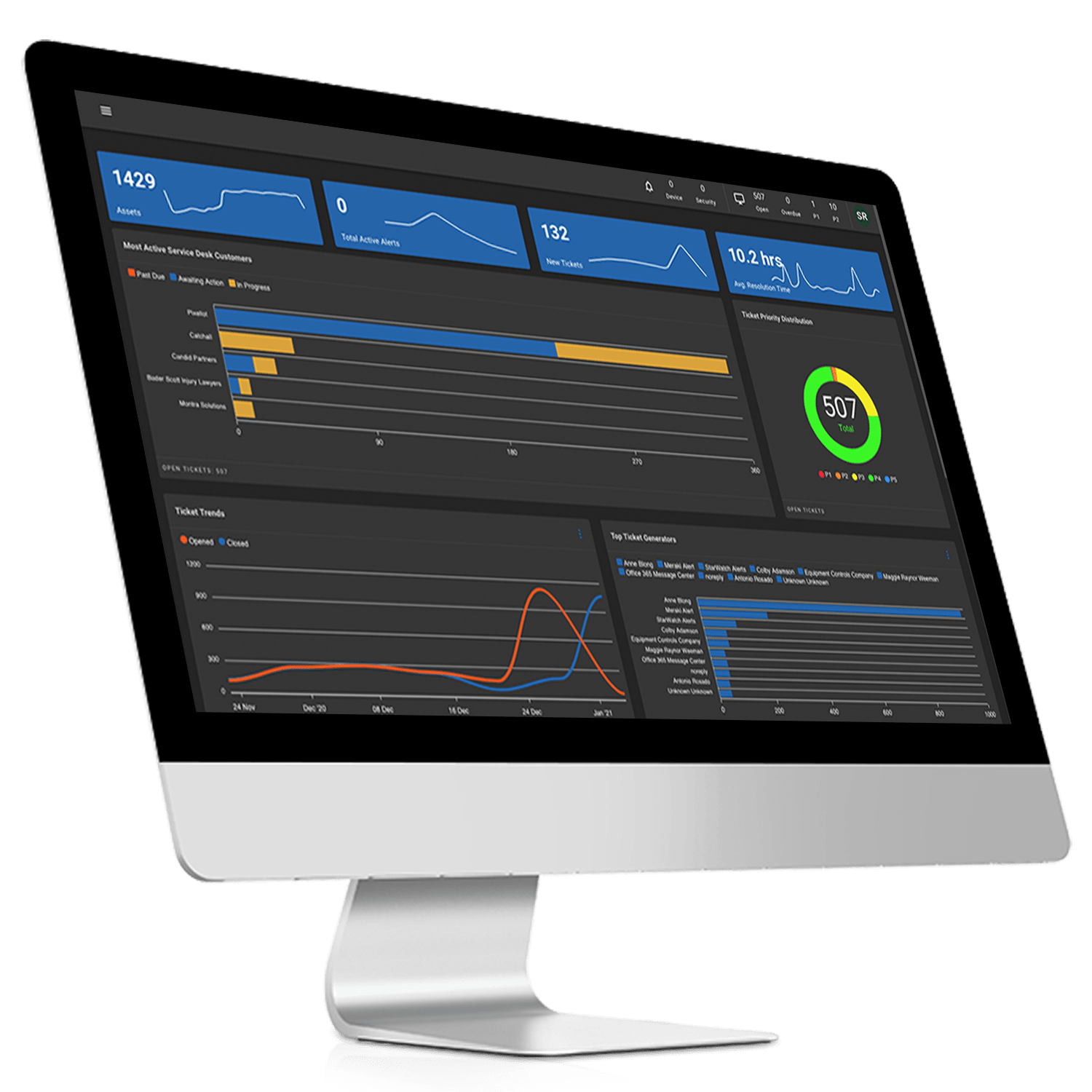 Keep Your Organization Informed and Effective
Our software, Montra VIA, is an end-to-end platform to help automate IT workflows and visualize the performance of your IT processes. VIA has unique workflow features for employee on-boarding, off-boarding, device monitoring and logistics tracking, and productivity-enhancing features leveraging your investment in Microsoft 365.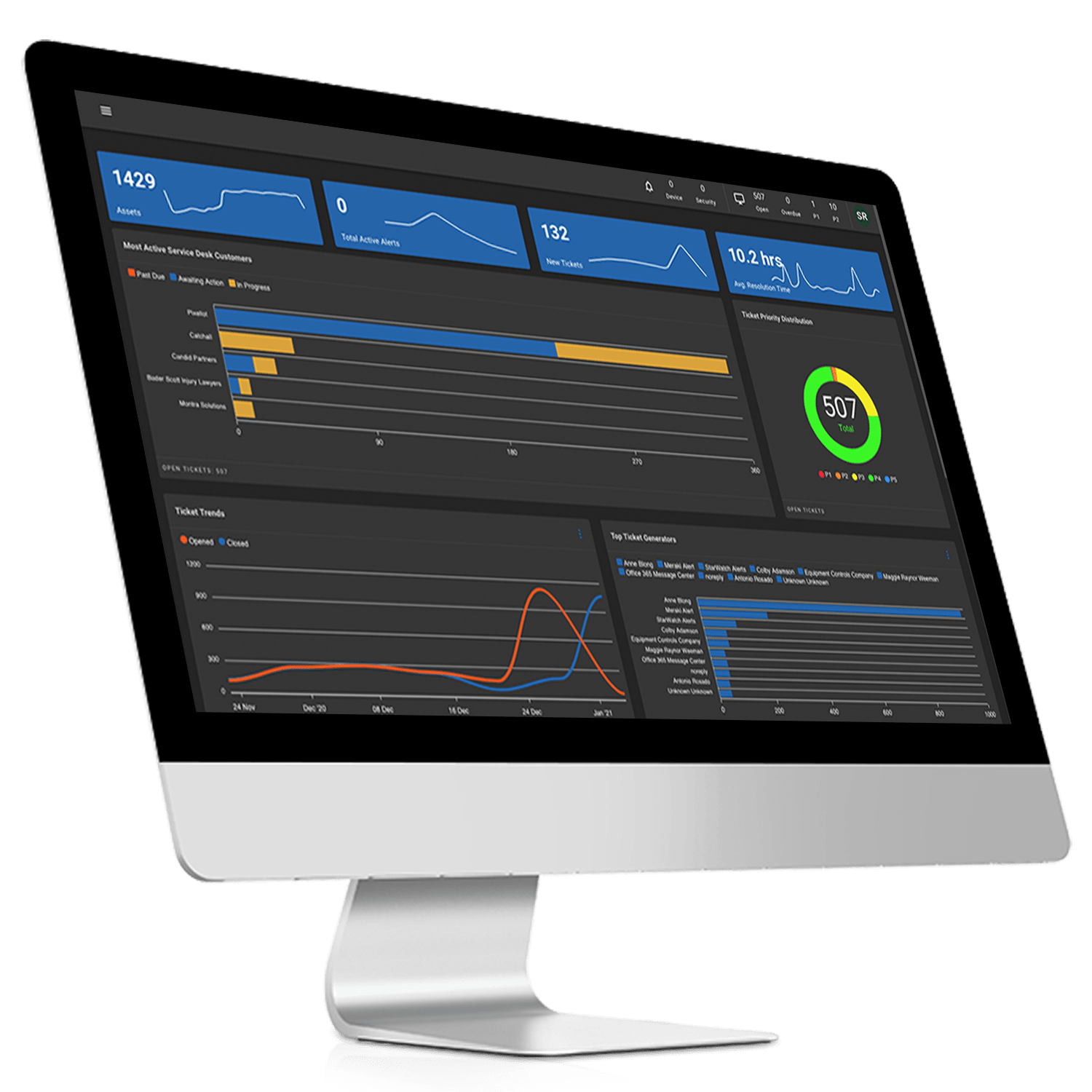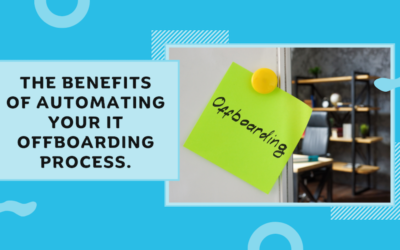 Saying goodbye can be tough, especially when it comes to offboarding employees. There's paperwork to collect, access to revoke, and a multitude of other tasks to complete. And, let's be honest, no one wants to waste their time on a process that's notorious for being bureaucratic and time-consuming.
read more
Sounds Interesting, Right?