Montra is the innovator of advanced remote IT management solutions for today's workplace. Headquartered in Atlanta, Georgia, Montra is trusted by some of the world's most recognizable brands. They use our innovative platform to improve the speed, reliability, and security of some of their most critical IT processes.
Montra's platform is directly integrated with a company's other systems of record for seamless and efficient process automation regardless of location.
Recognized by Channel Futures as an MSP to Watch and listed on the Inc. 5000, the company was founded by industry experts with decades of technology leadership. Montra is a proud member of the ATDC at Georgia Tech. Connect with us on LinkedIn or Twitter, or reach out to our team.

Proactivity

Innovation

Passion

Sense of Urgency

Security

Individual Growth

Transparency

Accountability

Work-Life Balance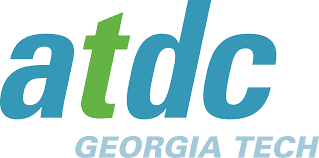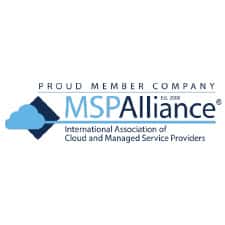 Schedule a demo or consult