Montra gives you the inside edge to keep your hybrid business moving
Montra Provides an Advanced IT Management Platform that Addresses the Needs of Today's Workplace
Montra's platform is supported by a team of experts that can address your evolving needs
Montra delivers value through:
Modern IT Management Platform to Protect Your People and Devices Wherever They May Be
Security Monitoring that Keeps You Safe and in Compliance
A Device-centric View of the Remote Workforce
Device Logistics to Help You Deliver Technology When and Where it is Needed
Integrations with major SaaS offerings to improve and protect — rather than replace — your current technology investments
Proven Team of IT Engineers and Consultants to Complement Your Internal Team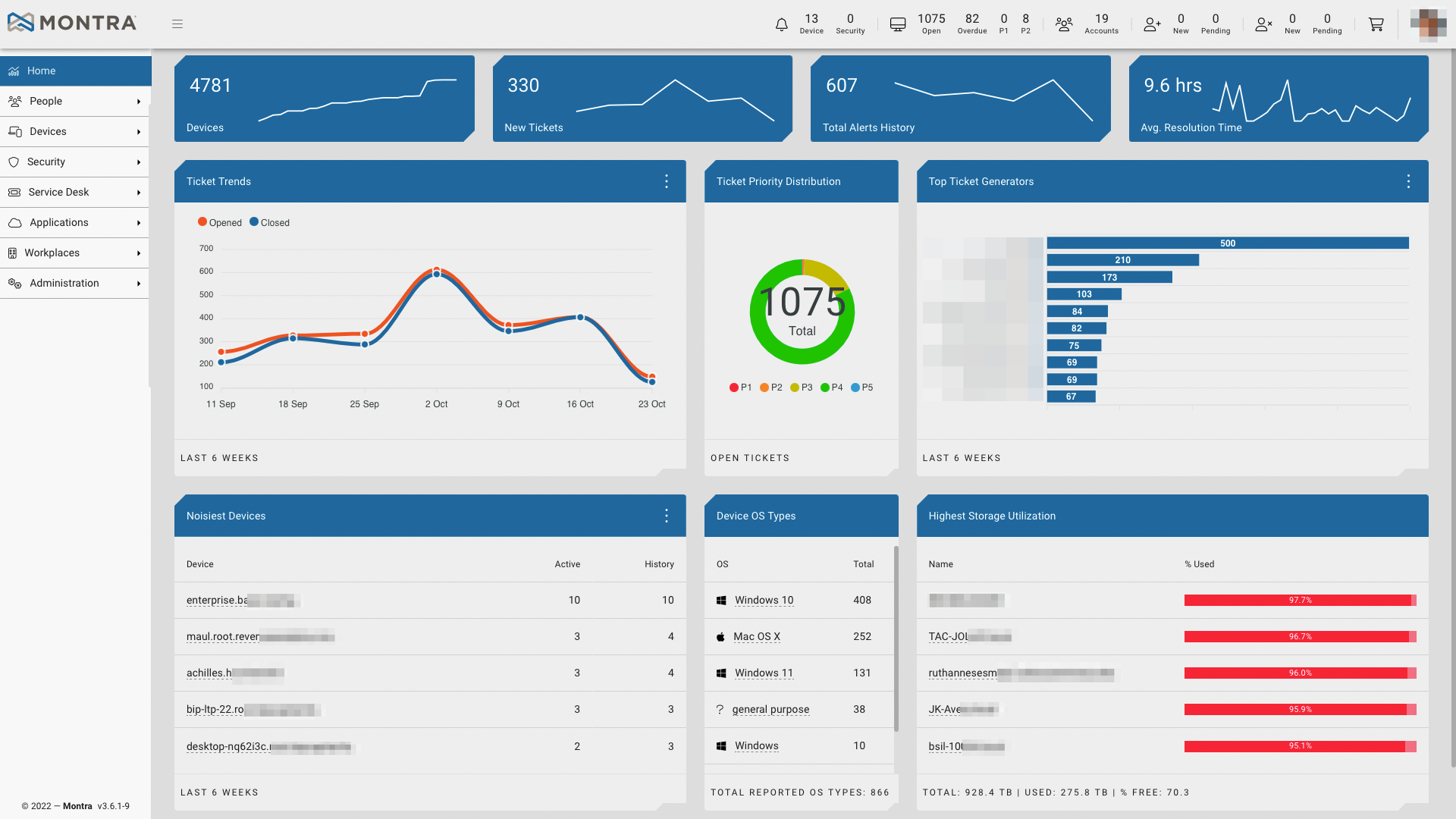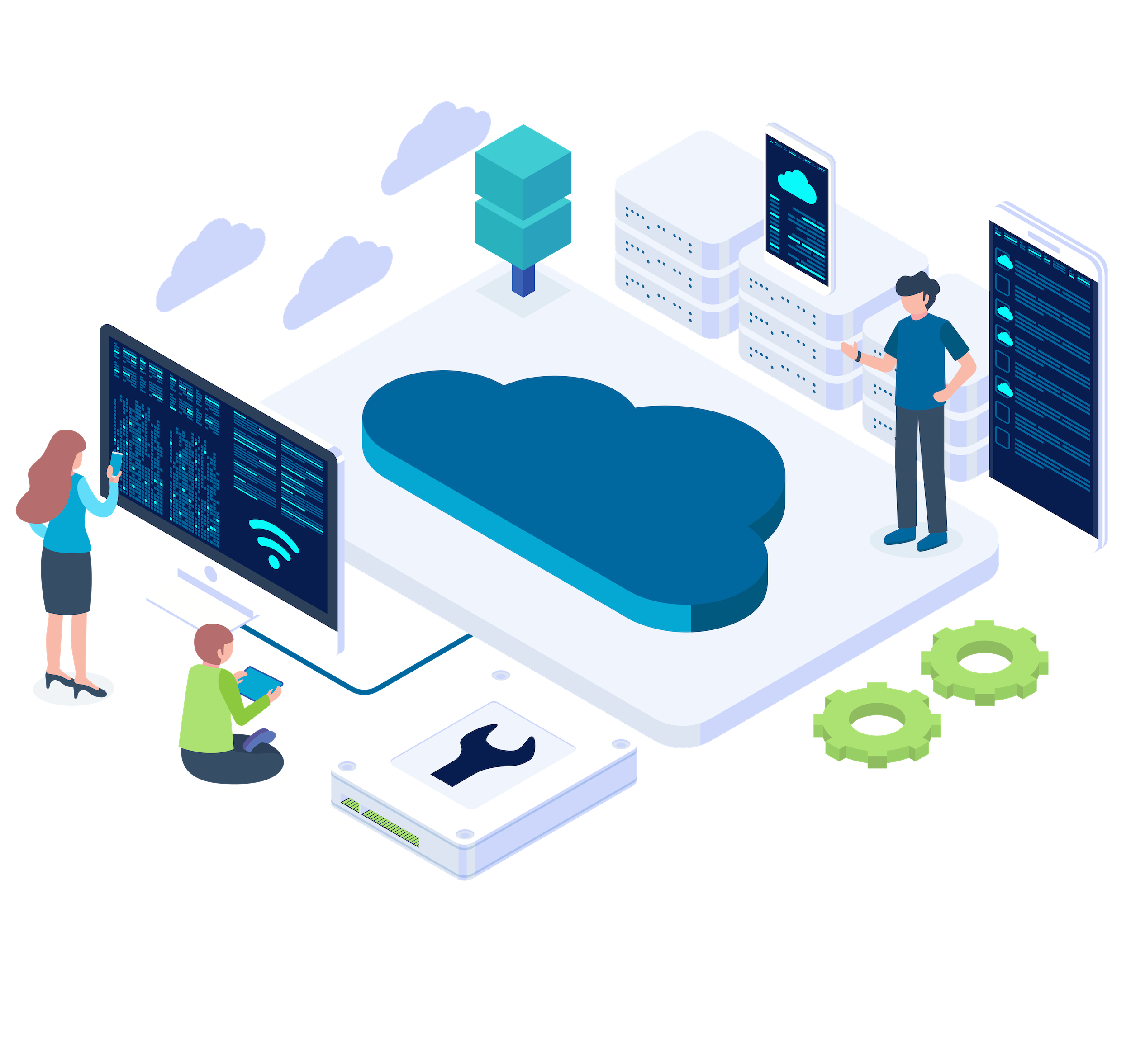 Workforce
It all begins with your people — keeping them productive and secure is critical to your business. Montra can help you get your people productive faster by making certain they have the right access to the applications and devices they need. By maintaining a source of truth of workforce identity, Montra's platform also enables accurate, frustration information flow among your employees.
Devices
Devices have become critical to every business — for the access they provide and the information they contain. These are the tools your people rely on every day. Keeping them secure, connected, and operational is our mission so you can focus on driving business innovation and revenue.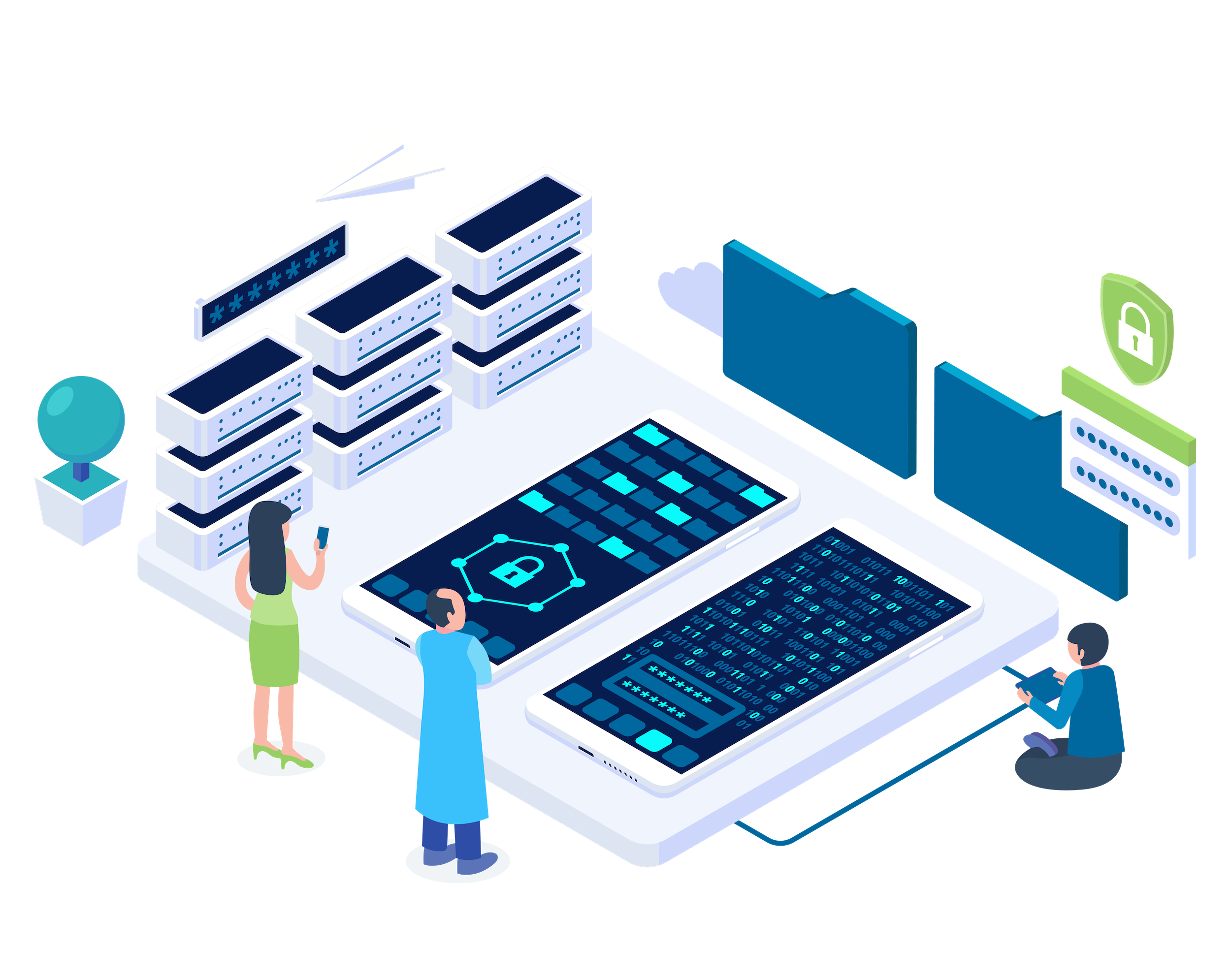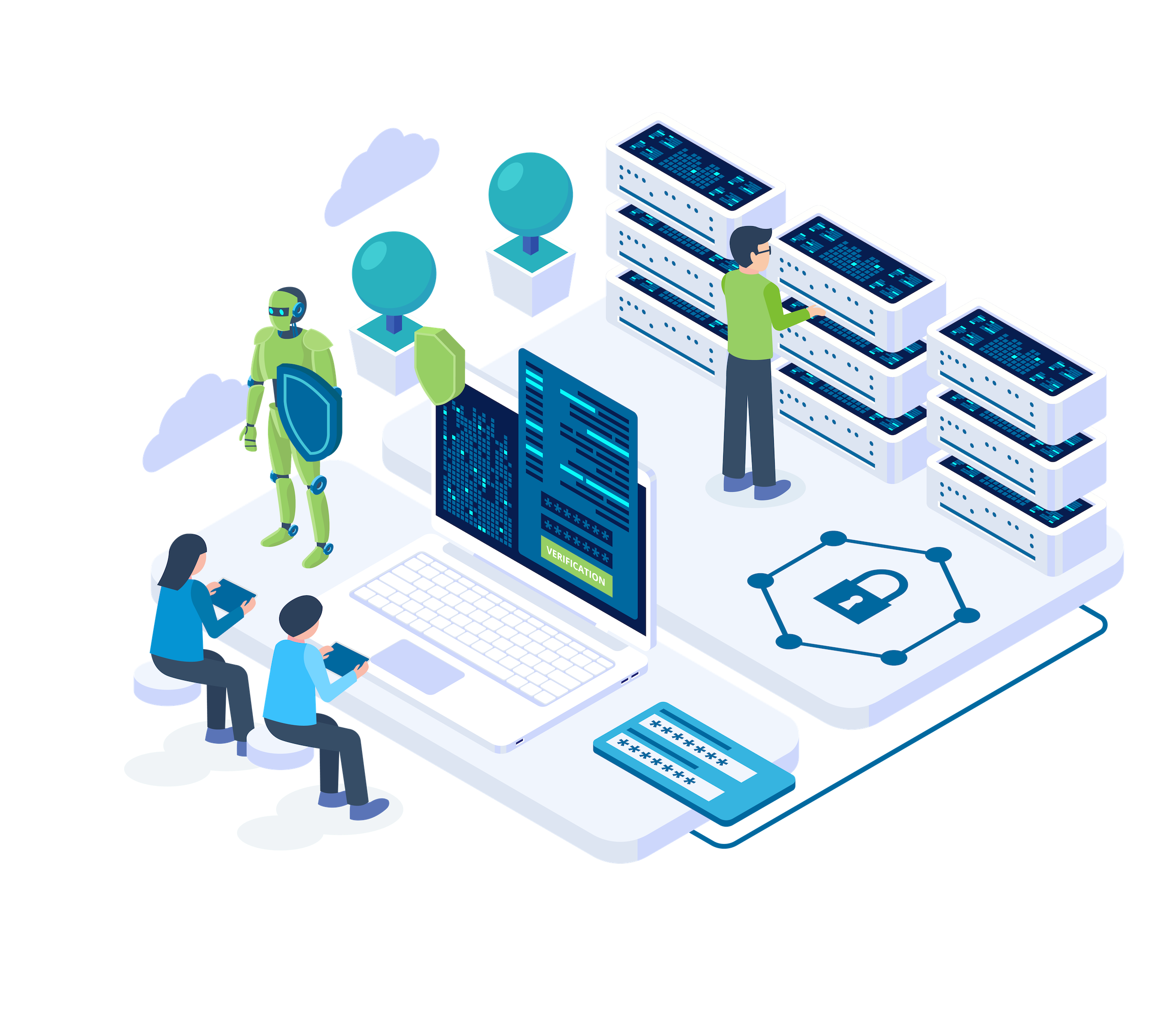 Logistics
Devices now outnumber people in most organizations. In today's workplace, devices can be deployed in the office, at an employee's home, or in the field. Montra's software helps you procure, configure, warehouse, and ship all the devices required by your operation.
Security
Your organization faces a growing number of sophisticated threats. Defending against these dangers — particularly in hybrid work environments — requires a comprehensive security strategy. Montra has the software, expertise, and team required to help design, implement and manage security across your entire IT operation.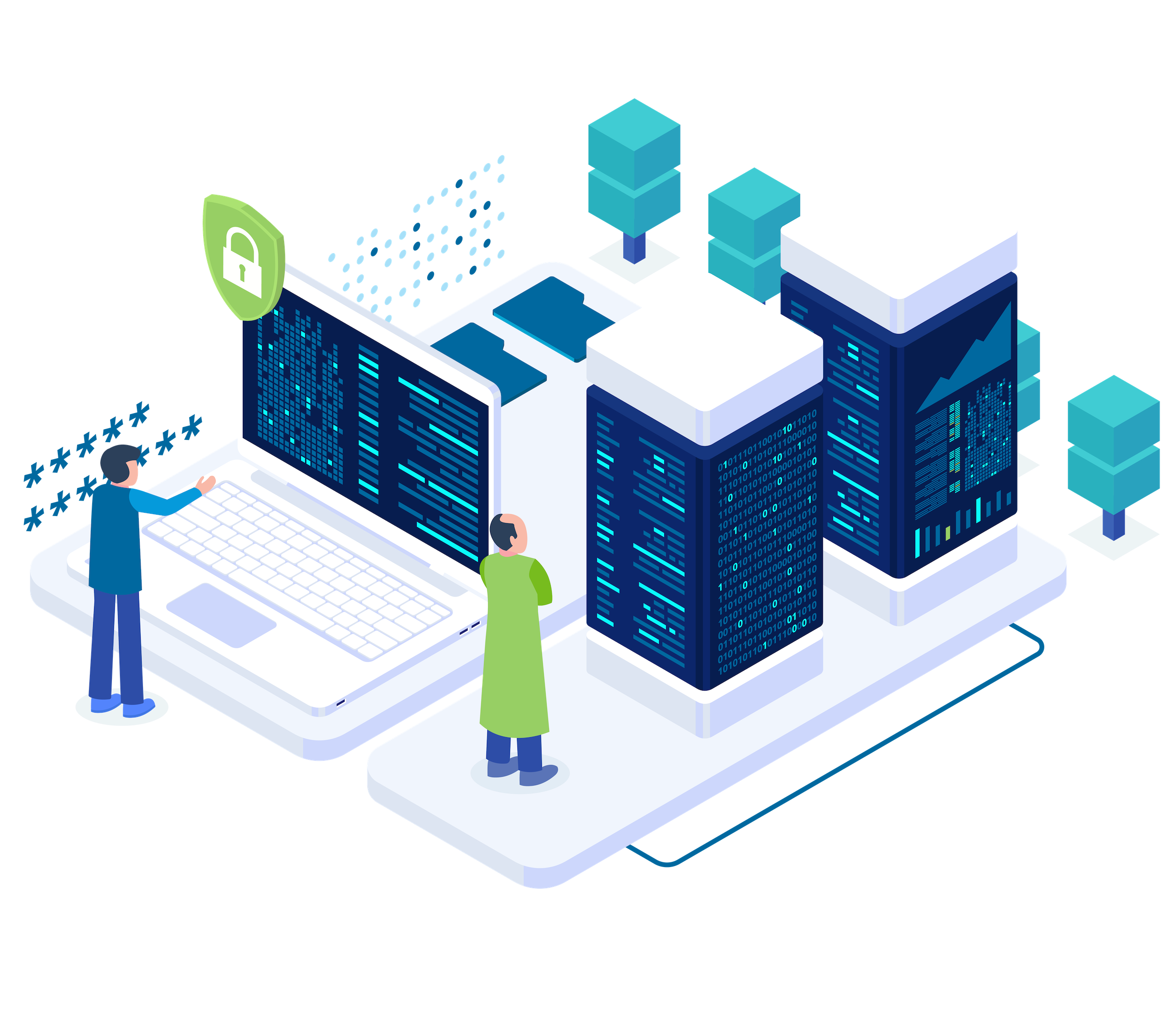 Montra solutions are designed to address your real-world problems
Employee Onboarding & Offboarding



Device Monitoring and Management


Warehousing, Field Installations and Returns


Cyber Compliance Management