Security for a Work Anywhere World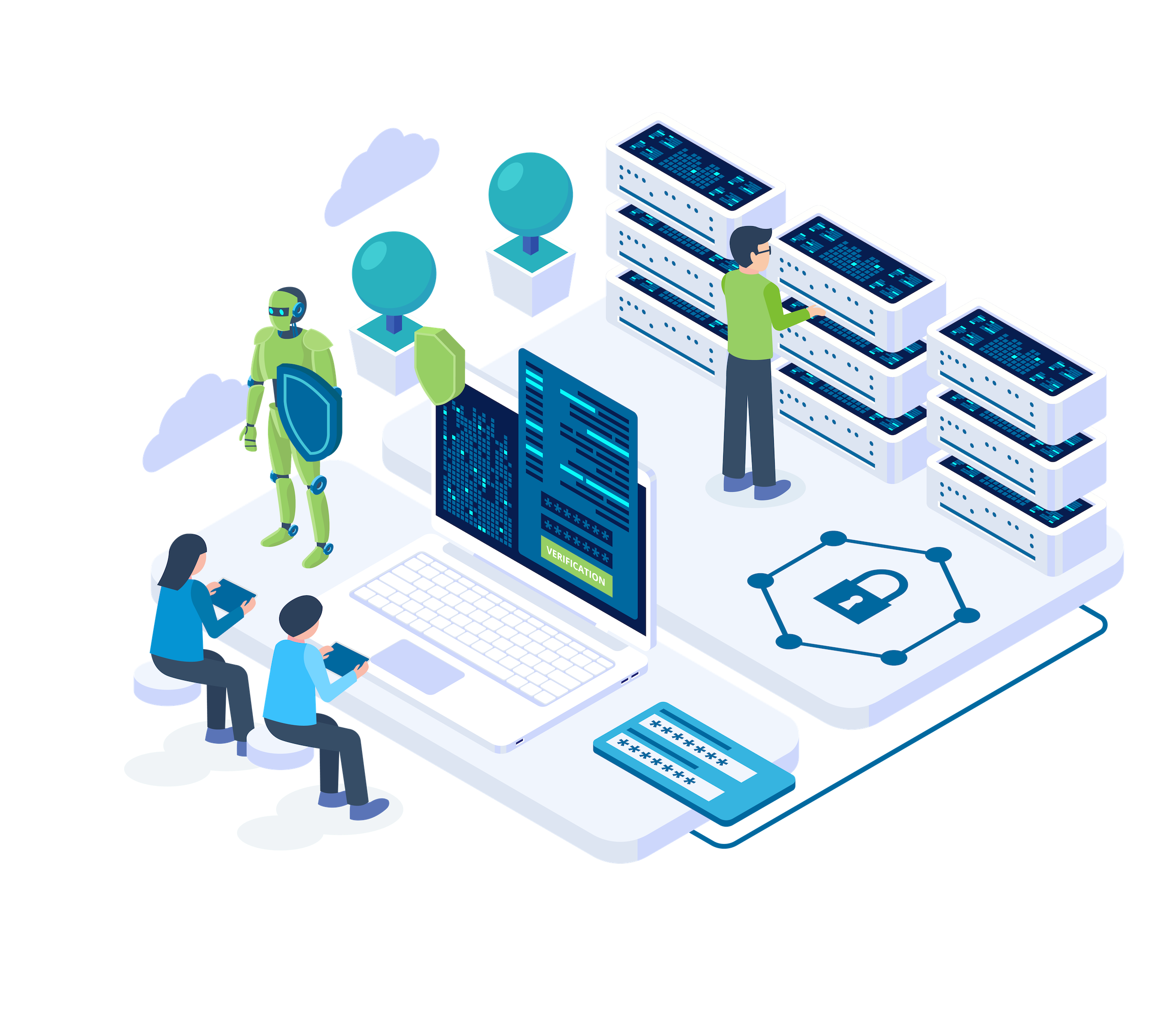 Cybersecurity Issues Continue to Grow and You Need Control
Organizations continue to face an increasingly dangerous threat environment. Hybrid work and a busy, distracted workforce, needs to be addressed along with otehr layers of security.
To add complexity, security and privacy compliance frameworks are requiring every company that touches healthcare, finance, retail, and consumers, to pass frequent audits to continue to do business.
Security is not grafted onto a branch of Montra's platform. It is rooted in everything we provide.
Montra has the software and expertise required to design, implement, and manage security across your entire IT operation.
Integration
Your security is multi-layered from the device layer to the perimeter of your office network to the DNS security you use. Montra helps you consolidate how your view and management of all your security layers. Montra connects to your security systems and gathers alerts and cyber-compliance status into a single system.
Vigilance
It is easy to get overwhelmed by the constant barrage of security alerts and compliance tasks. Montra helps you keep on top of security by making it easier to manage the security systems and programs that you already have in place.
Assurance
Cybersecurity and privacy have become so critical to most industries that compliance with cyber frameworks like HIPAA, FINRA, PCI, CMMC, CCPA, SOC2, ISO 27001 and NIST, have become a common concern of most companies. Montra can help you get into compliance and manage and monitor your evironment to make certain you stay that way. You can rest assured that your IT systems and processes will pass your next audit, and that you can manage your cyber-security insurance costs more effectively.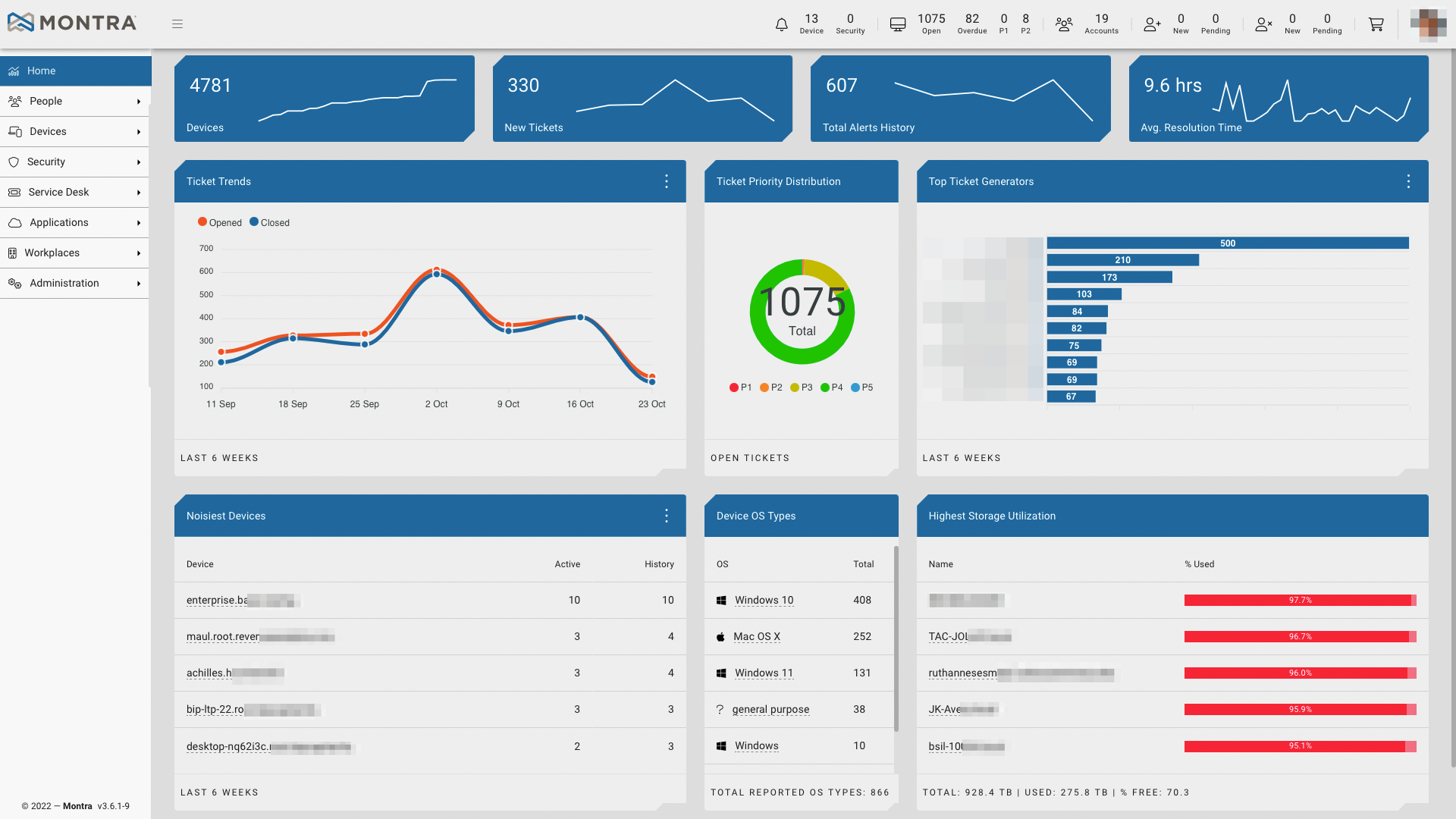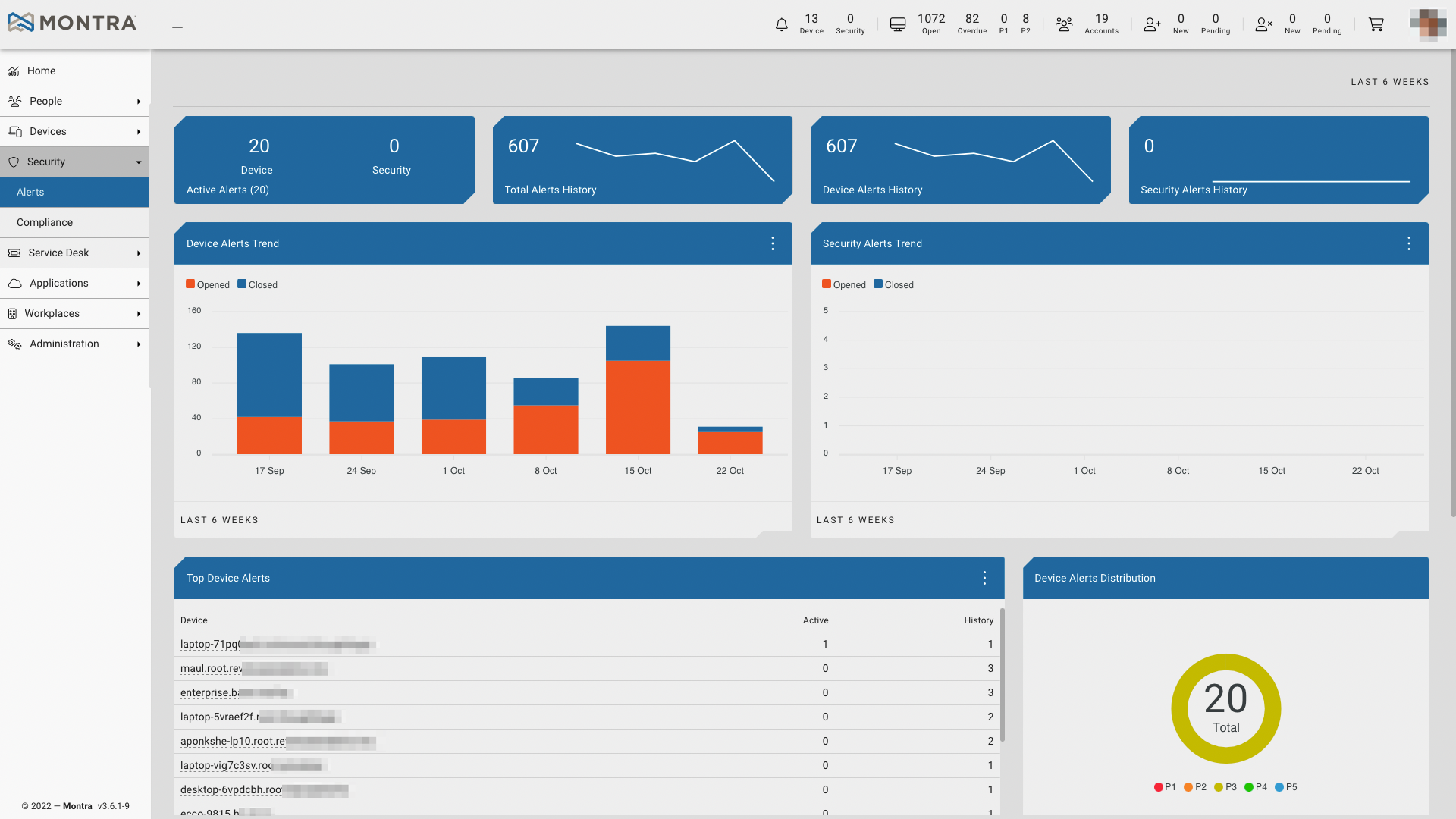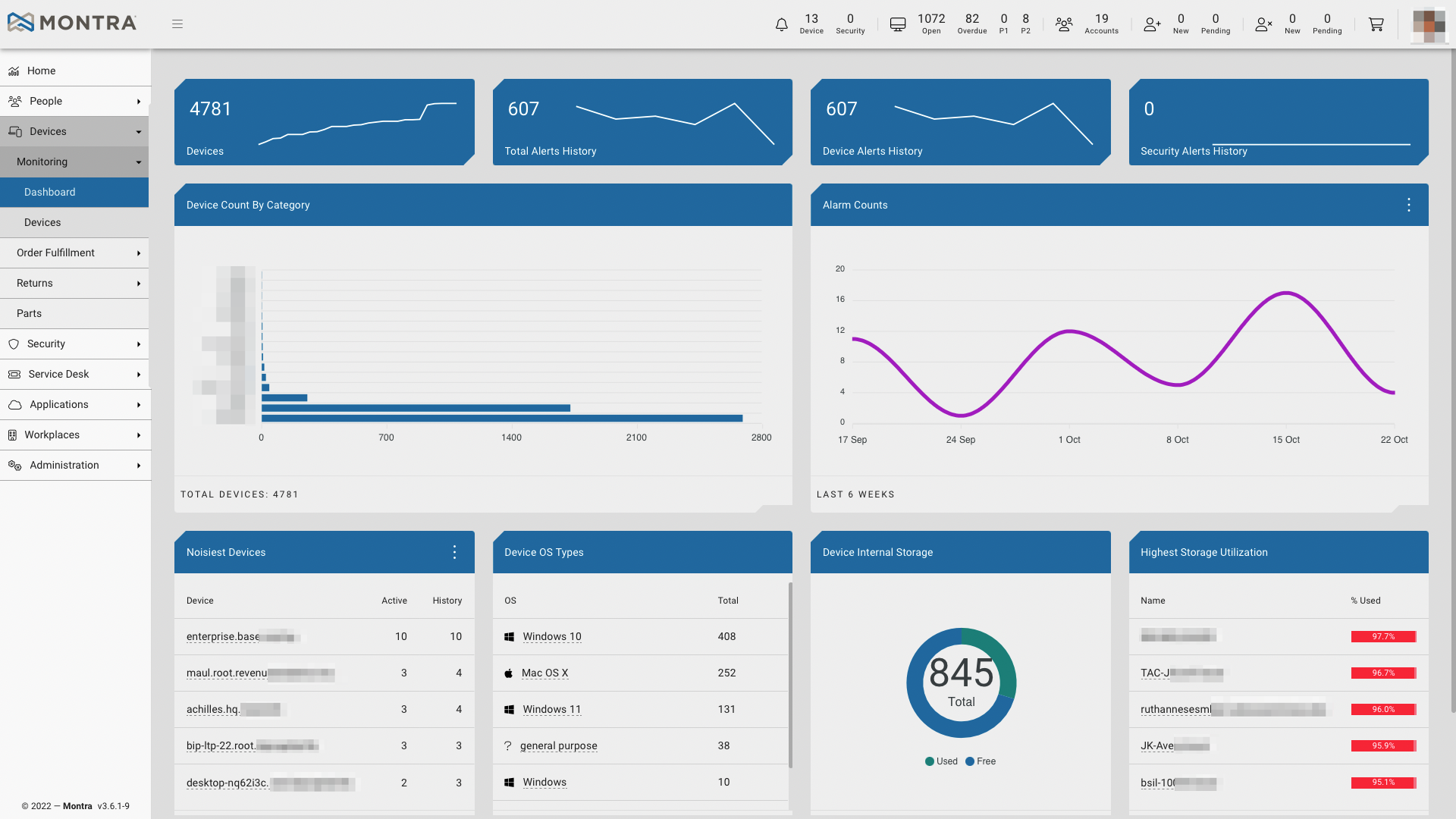 FEATURES
Montra integrates your various security programs into a cohesive, manageable view.
"Our employees work everywhere – at the office, at home and at client sites. We rely on Montra to make certain our people and their devices are secure. Montra even reviews our cybersecurity insurance every year."