Reinventing IT Management for Today's Workplace
Montra delivers
innovative software

—

and incredible service

—

to help companies reimagine the way IT is managed.
Your workforce has changed radically. More than 74 percent of companies are implementing a permanent hybrid work model. Devices have flooded the enterprise — whether onsite or remote. New risks and pain points are keeping your IT professionals busy. Montra can help. 
Remote Changes Everything
No sector is free from today's challenges — from the global brands to emerging companies. Many of the world's largest brands rely on us. All are seeking technology to keep their employees and operations as secure and productive as possible. Montra is there for you.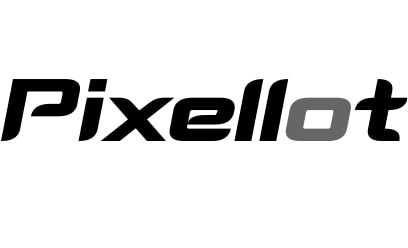 Pixellot
PlayOn!
PGA Tour SS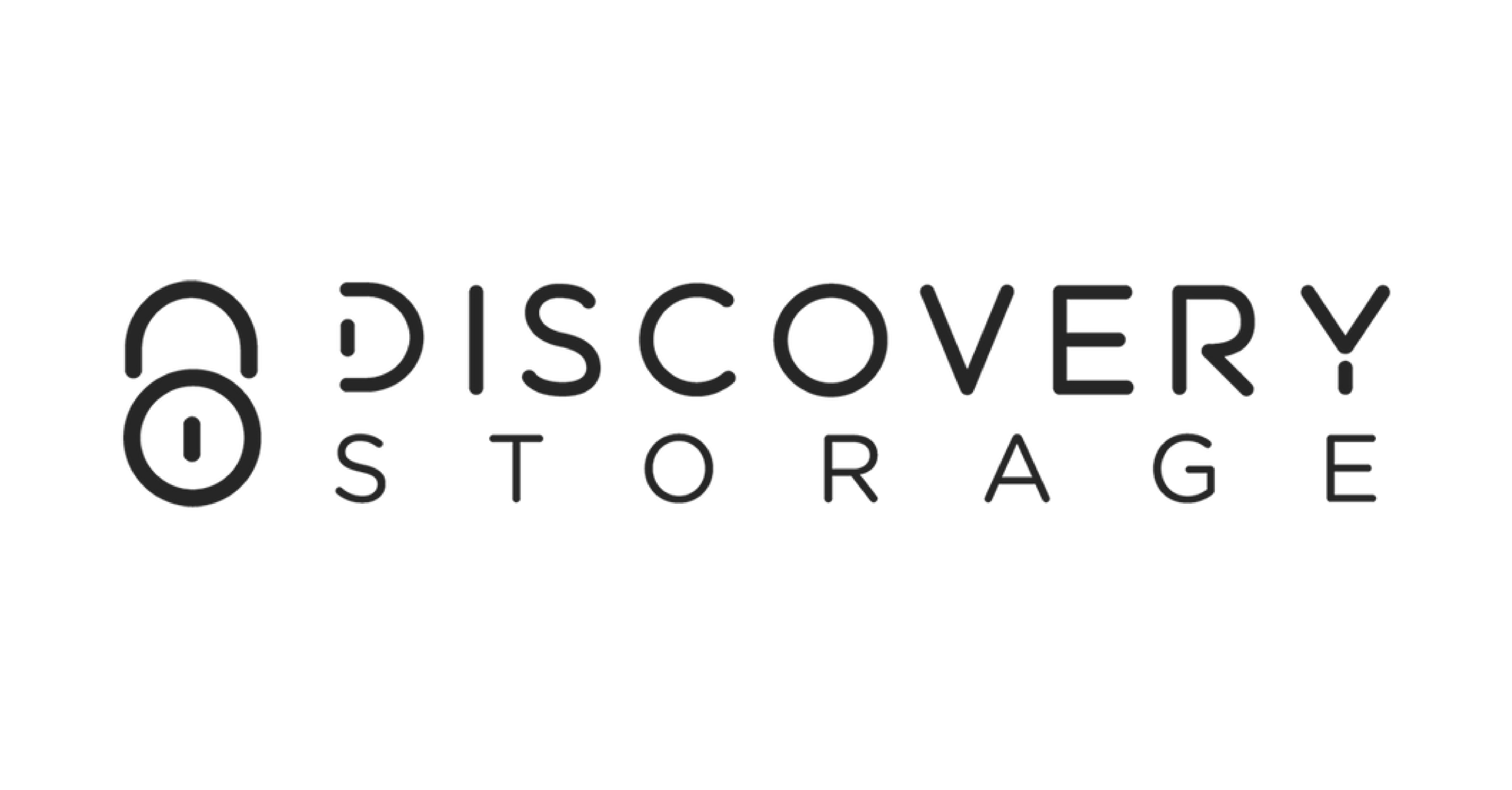 Discovery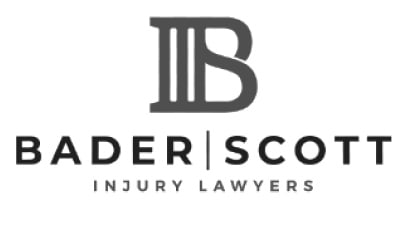 Bader Scott
McKinsey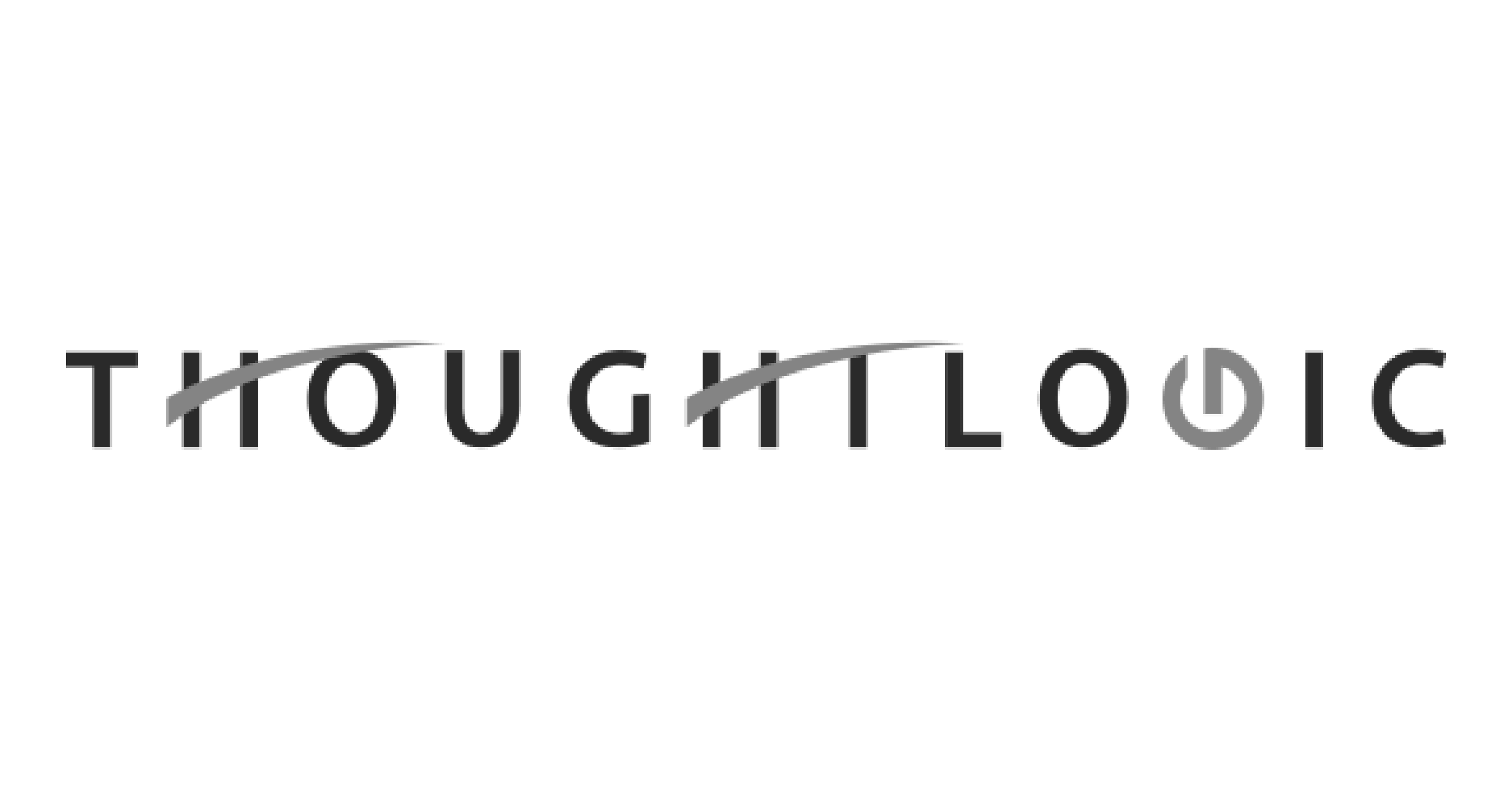 Thought Logic

Panoramic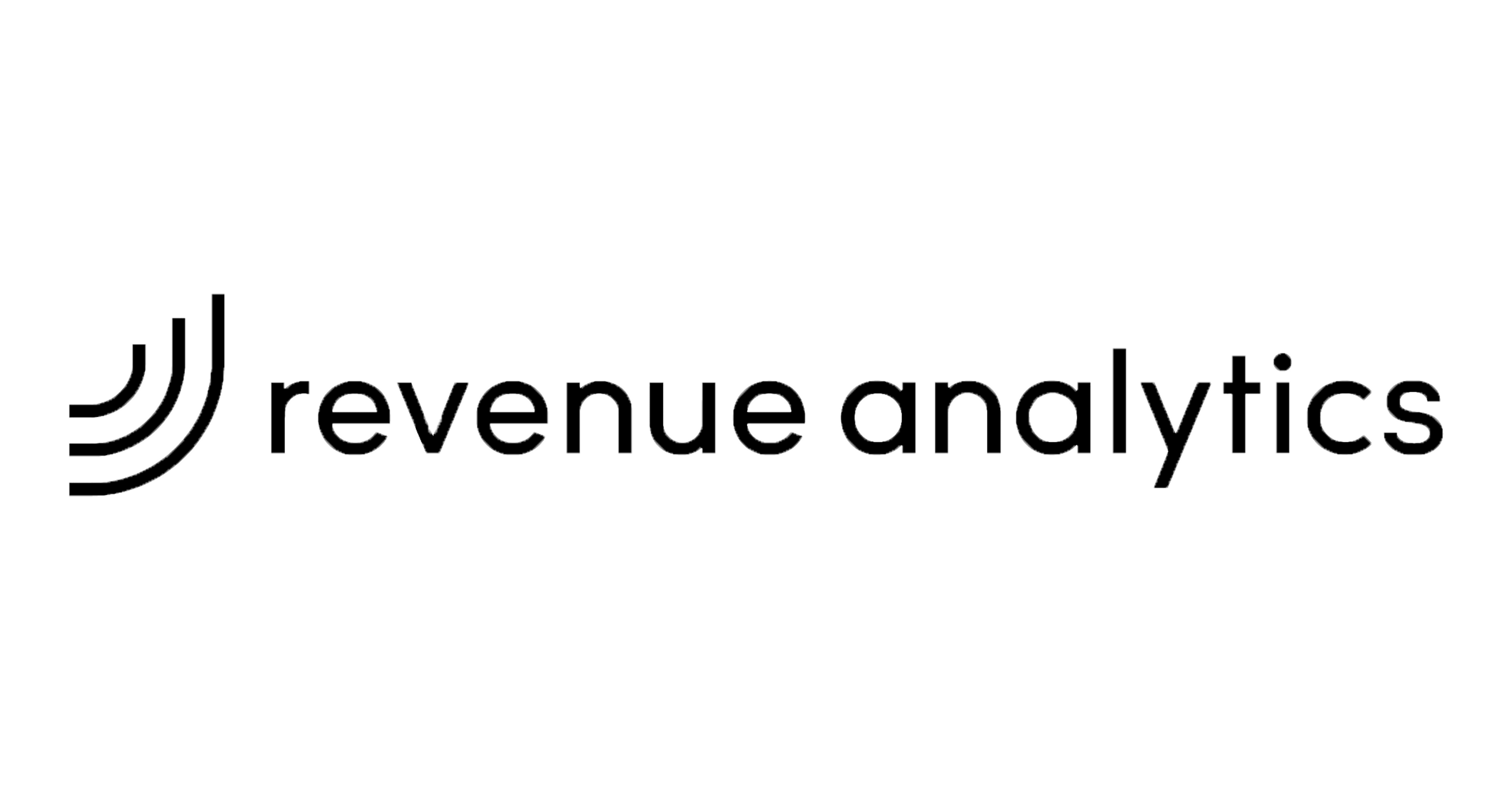 Revenue Analytics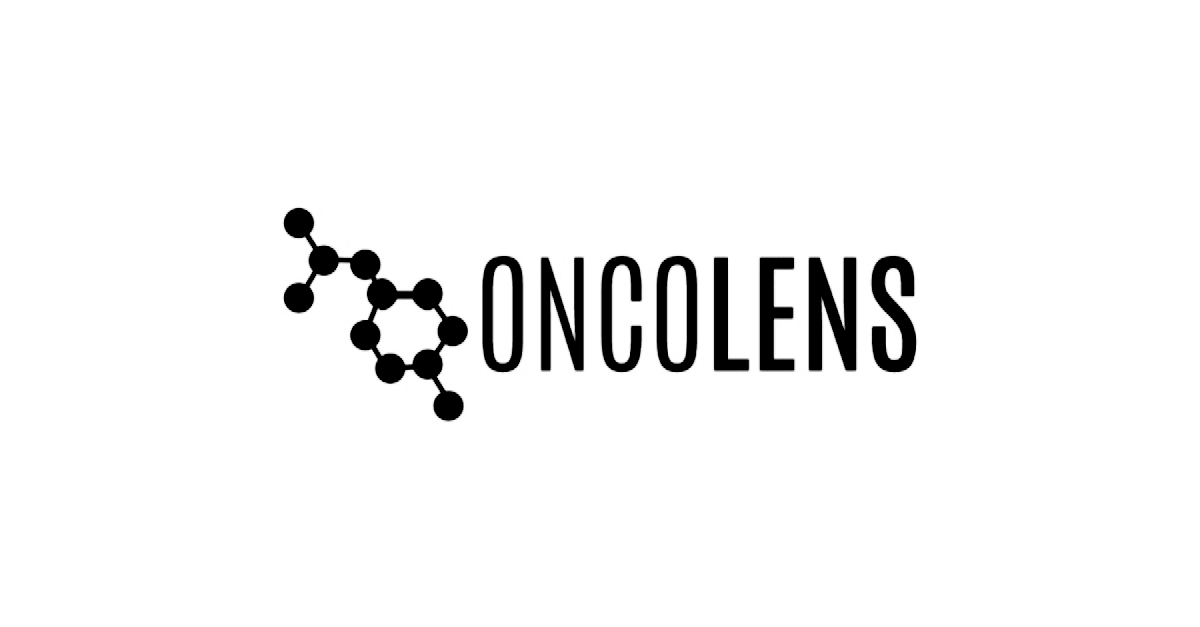 OncoLens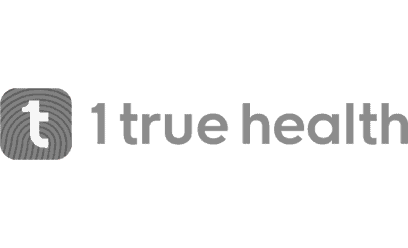 1 True Health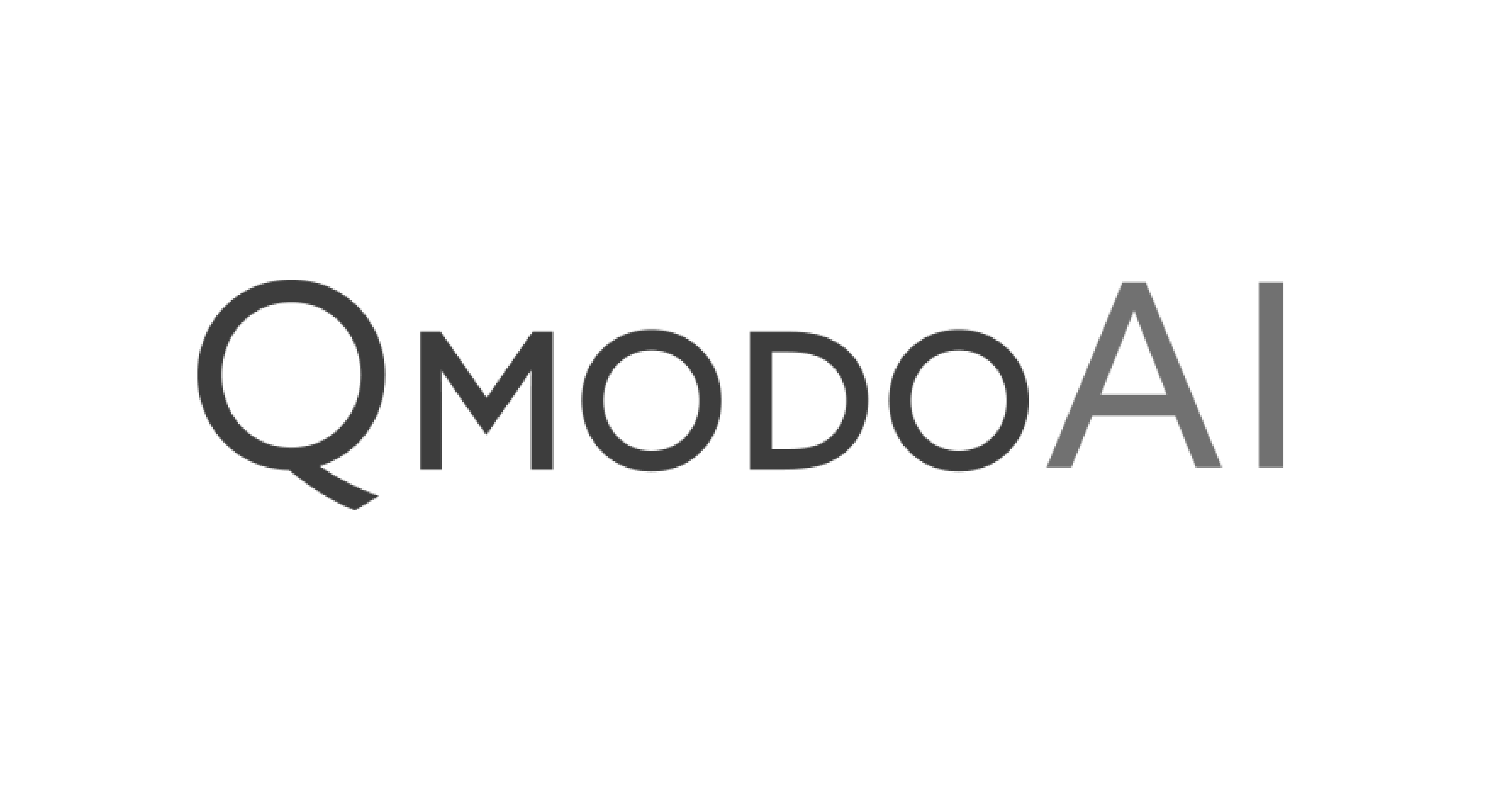 QmodoAI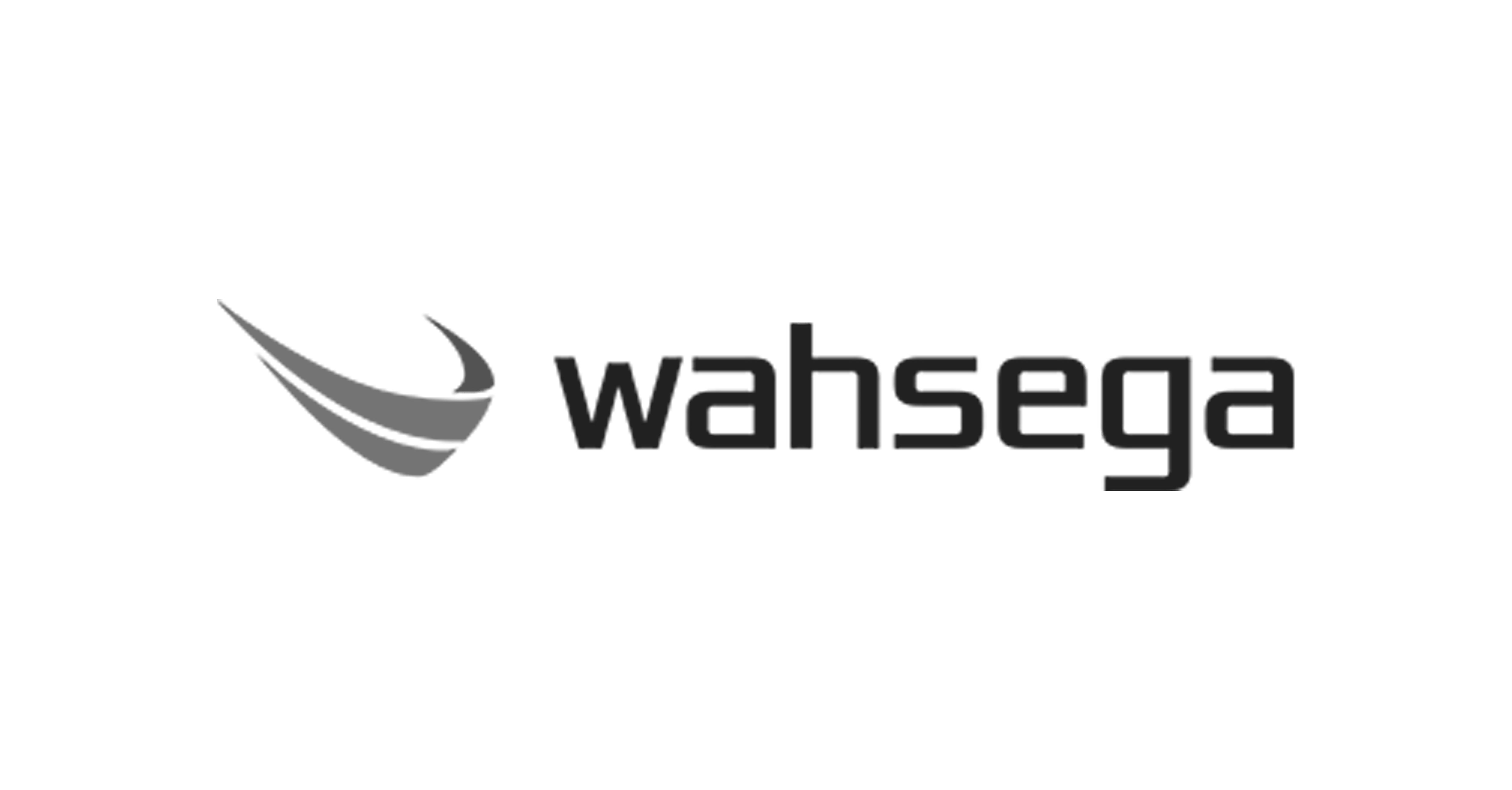 Wahsega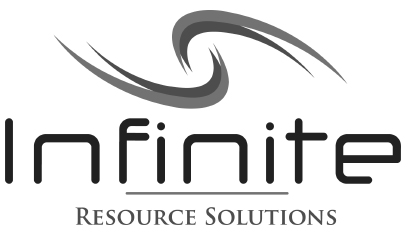 Infinite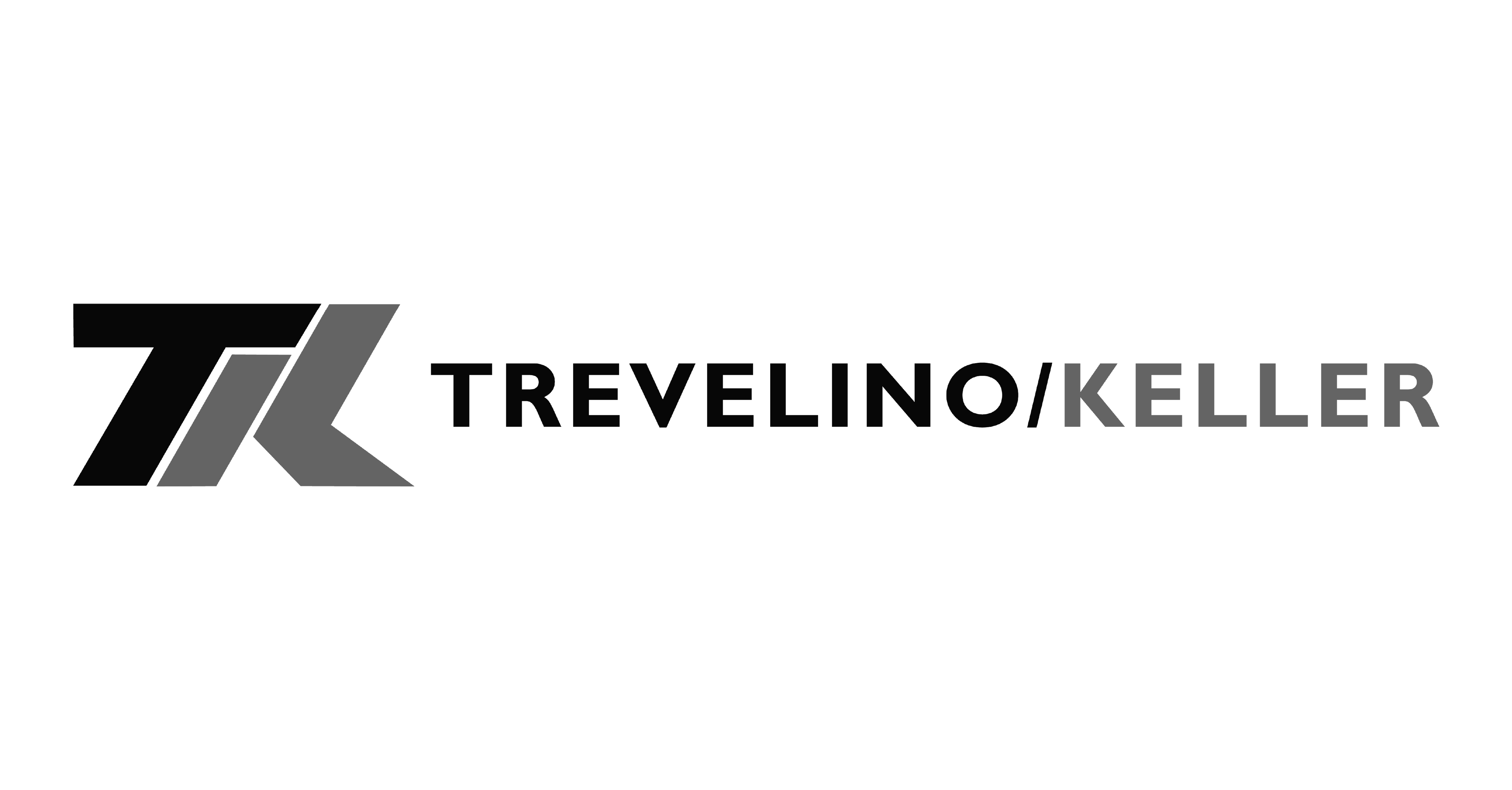 Trevelino/Keller
Hautehouse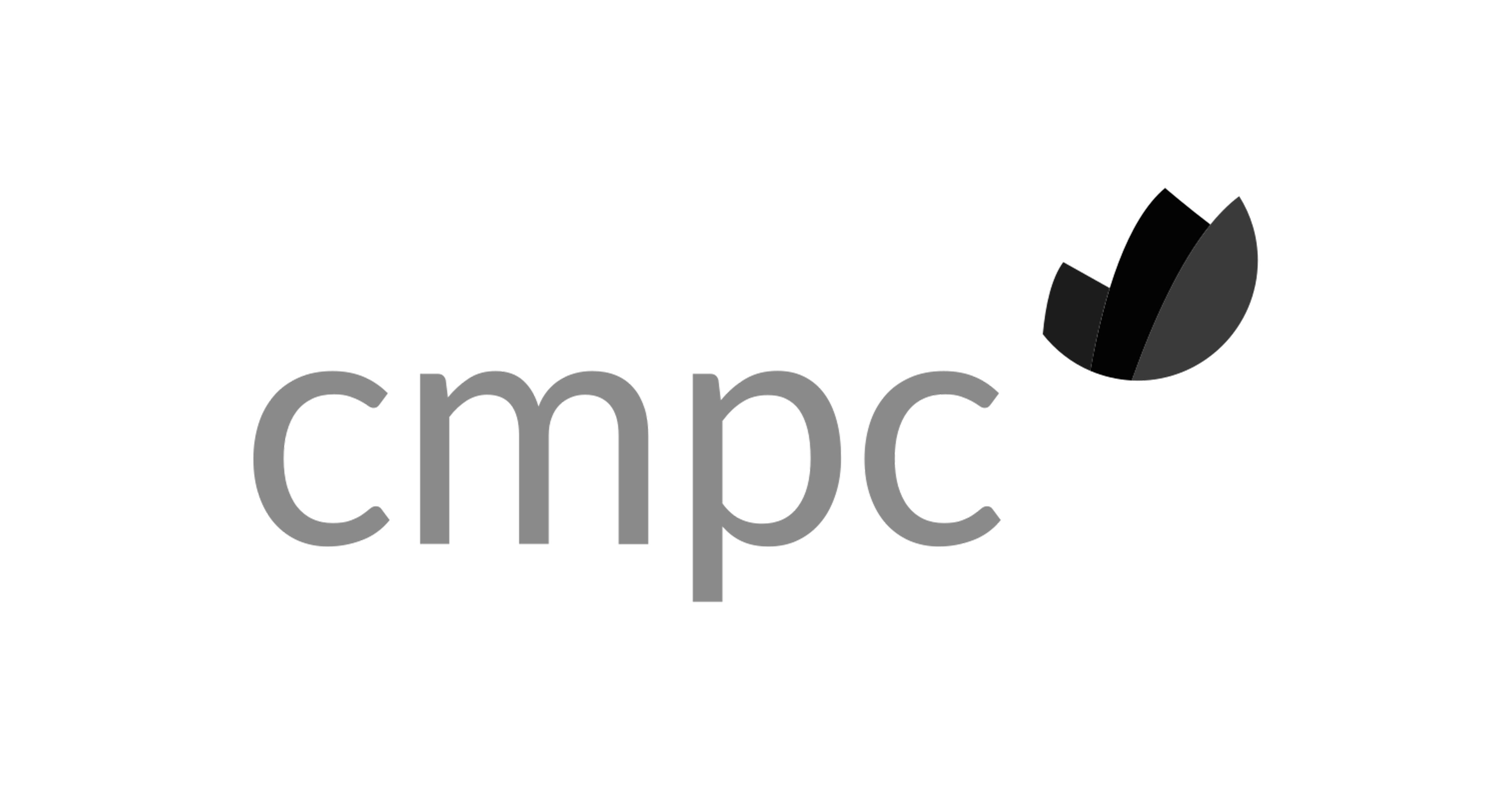 CMPC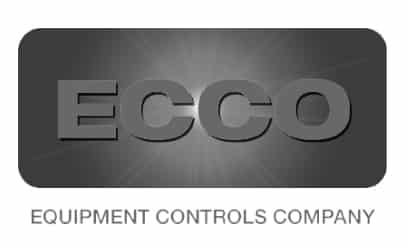 ECCO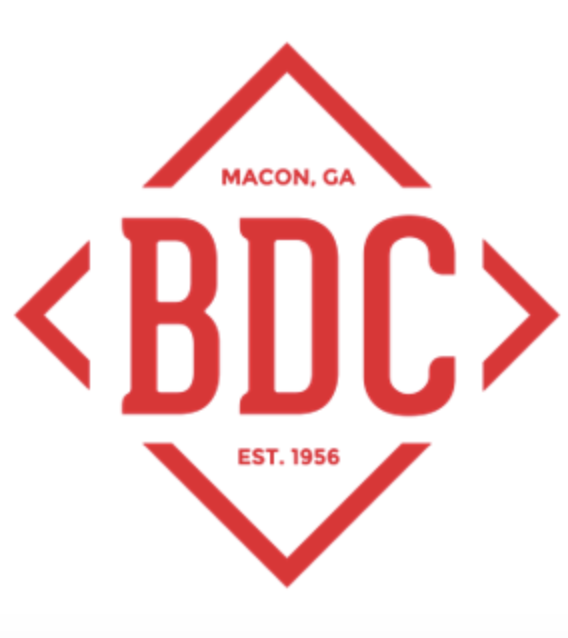 Bibb

BSH

Trinity
Montra software automates technology-related processes — from the most common to the most complex.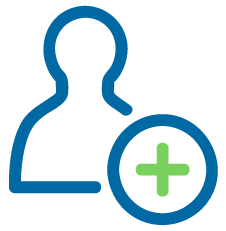 Onboarding & Offboarding
Optimize workforce productivity while maintaining the security of your systems and data.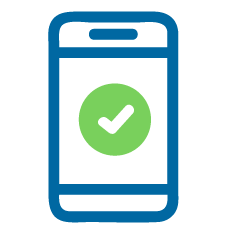 Device Logistics
Manage the time and place of your devices rather than having the supply chain manage you.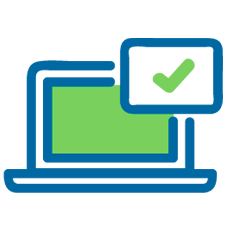 Device Management
Know that your  devices are updated and ready for use wherever they are needed.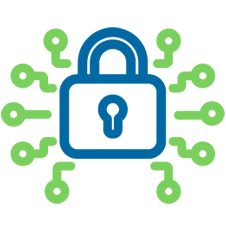 Security Monitoring
Track all the layers of security in your operation from one place.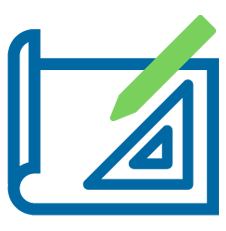 Field Rollout & Installation
Manage the process of getting your devices setup and working in the field.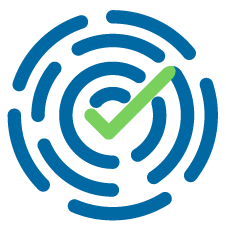 Cyber Compliance
Simply the process of passing cybersecurity audits keeping risk and your worry low.
Montra's platform is directly integrated with your operational software so that we become a seamless component of your remote IT operations.
Montra provides enterprise stability for a changing world.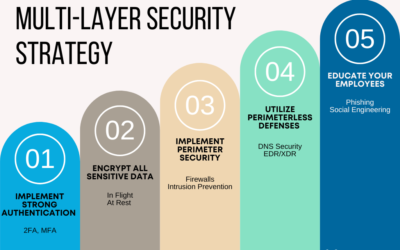 Security is asymmetrical. Where businesses must plan, prepare and defend against every threat or scenario, cybercriminals only need to find a single weakness or hole in your defenses to carry out their malicious plans. Protect your data and your business by deploying multiple security strategies together as one.
read more
Montra keeps data, devices, processes, and people secure and compliant. Are you ready?