Learn More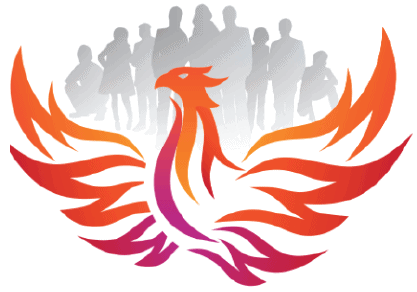 Resurgence Grant Fund
Secure Your PSAP Network Traffic
Learn More
Demonstrate and Maintain Your Regulatory Compliance
Learn More
Securing Your NextGEN 911 Network Infographic
Download
Montra Solutions Ranked Among World's Most Elite 501 Managed Service Providers
Read More
OUR SERVICES
Montra Solutions is a SaaS-enabled managed IT services provider of security, cloud, device and infrastructure solutions for today's hybrid IT operations.

Security
From running your SOC-as-a-Service to performing regularly scheduled security tests, we have the expertise to design and operate security across your entire IT operation

Cloud
Whether you are migrating fully to the cloud or running a hybrid environment, we have the expertise and technologies to effectively manage your cloud operations

Devices
Montra's Managed Devices program allows you to embrace improved productivity and additional device efficiency on your network while minimizing the risk and liability

Infrastructure
Montra's infrastructure specialists take a proactive role in managing your IT infrastructure and your end-user systems ensuring you have maximum uptime and reliability
IT'S TIME TO EXPECT MORE FROM YOUR MSP.
Established at the intersection of managed services and software-as-a-service, Montra's solutions are delivered by industry veterans who balance the leading-edge capabilities you want with reliability you can count on.
Insights & News
Service Delivery  Atlanta, GA Category: Support Type: Summer [...]
Service Delivery  Atlanta, GA Category: Support Type: Summer [...]
Montra Cyber Readiness 3: Keep Updates -- Up to [...]