Expert Perspectives from Montra
Montra executives, subject matter experts, and independent authorities  provide insights and commentary on the key issues that matter most to you and your business.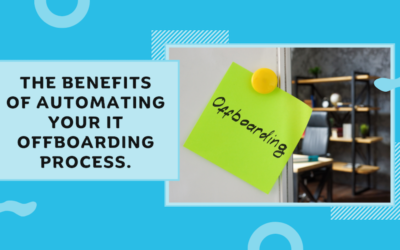 Saying goodbye can be tough, especially when it comes to offboarding employees. There's paperwork to collect, access to revoke, and a multitude of other tasks to complete. And, let's be honest, no one wants to waste their time on a process that's notorious for being bureaucratic and time-consuming.
read more