Expert Perspectives from Montra
Montra executives, subject matter experts, and independent authorities  provide insights and commentary on the key issues that matter most to you and your business.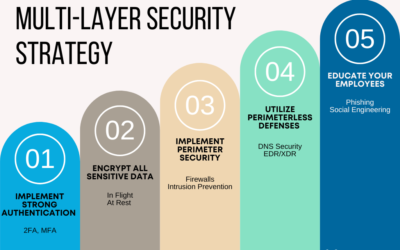 Security is asymmetrical. Where businesses must plan, prepare and defend against every threat or scenario, cybercriminals only need to find a single weakness or hole in your defenses to carry out their malicious plans. Protect your data and your business by deploying multiple security strategies together as one.
read more