Move Your Devices, Everywhere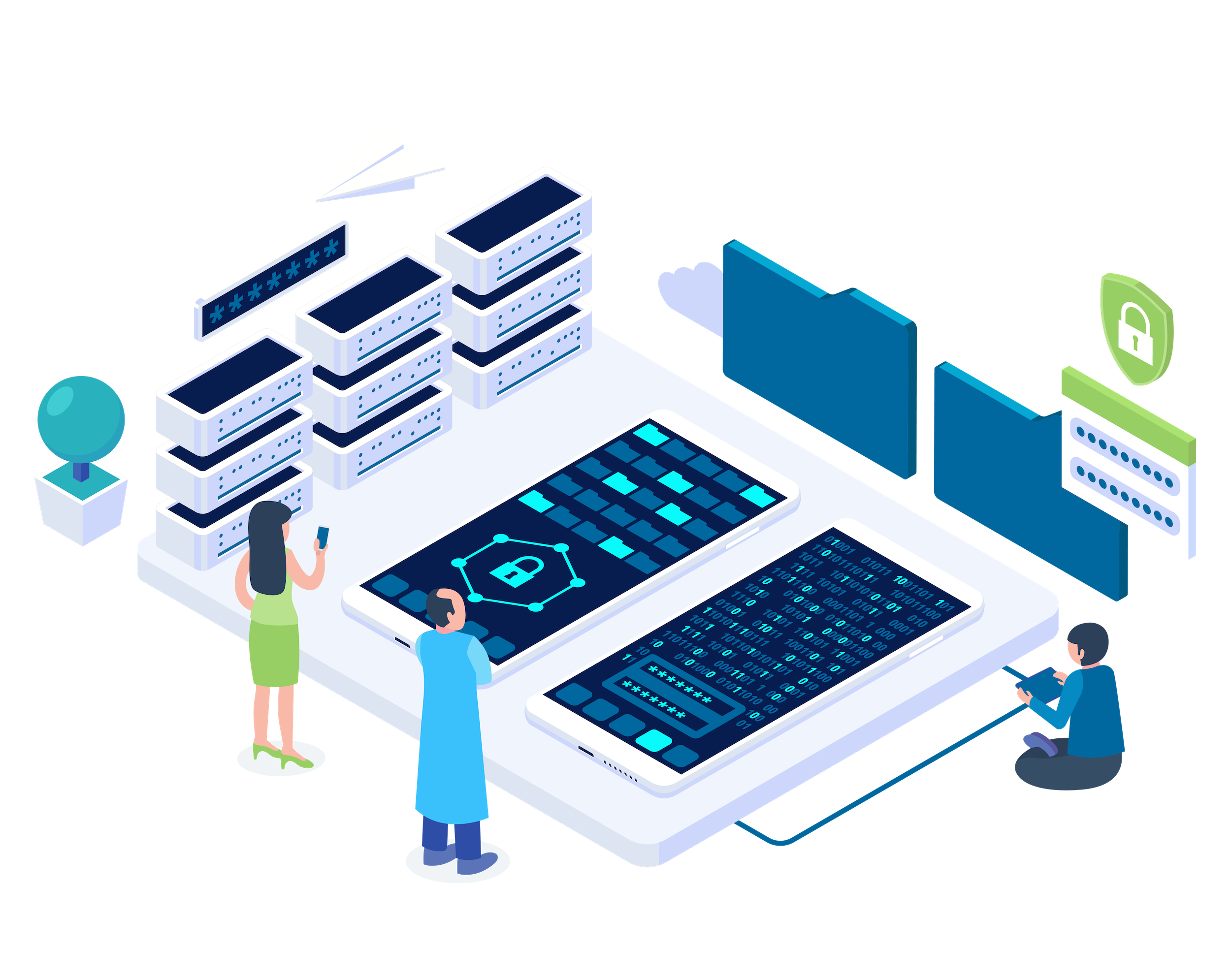 Apply Logistics Processes to IT Device Deployments — It's About Time
In April of 2022, Forrester Research reported there are – on average – 2.3 connected devices per employee. 
In today's work environment, these devices can be deployed in the office, at an employee's home or in the field.
Every device introduces new variables and complexity to your IT infrastructure. 
Montra can help make the most of your expanding device ecosystem.
Montra has the software and logistics capabilities to handle your growing fleet of devices.
Montra's software helps you procure, configure, warehouse, and ship all the devices required by your operation.
Efficiency
With accurate and usable data ablout your devices, you can better manage them. Know what is in storage, what the warranty status is, where field devices are, and be able to move them and fix them easily when needed.
Integration
Connect with the systems you already use and ehance the data and processes you have rather than replace them. From your own service system, you can initiate orders from inventory or repairs to field systems. Montra will track orders, repairs and installs throughout your operation.
Visibility
See all of your devices and where they are in the deployment process from the warehouse to the field. Have the confidence of knowing your most important assets are where they need to be. Know that you can report status to finance and operations will confidence.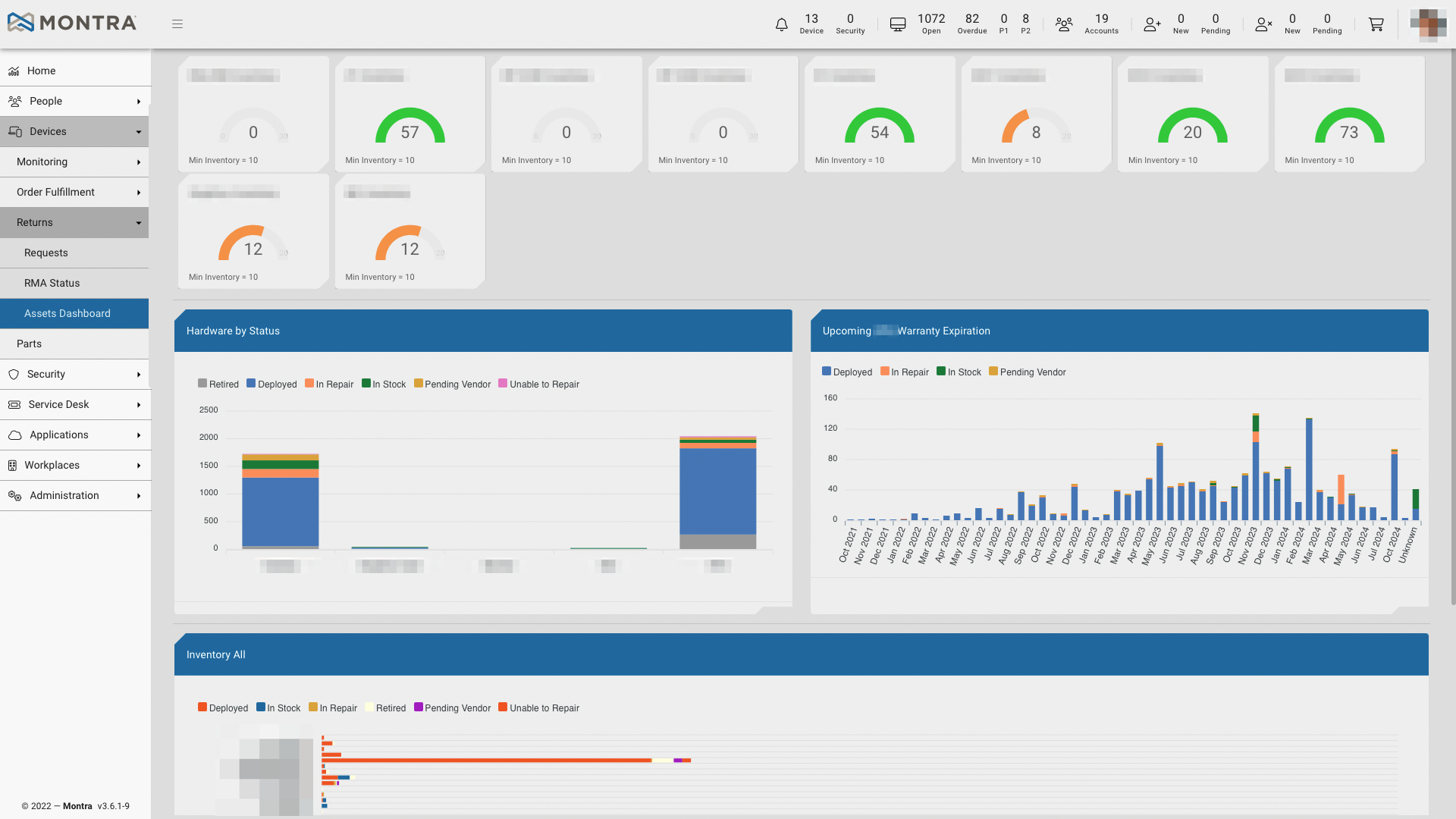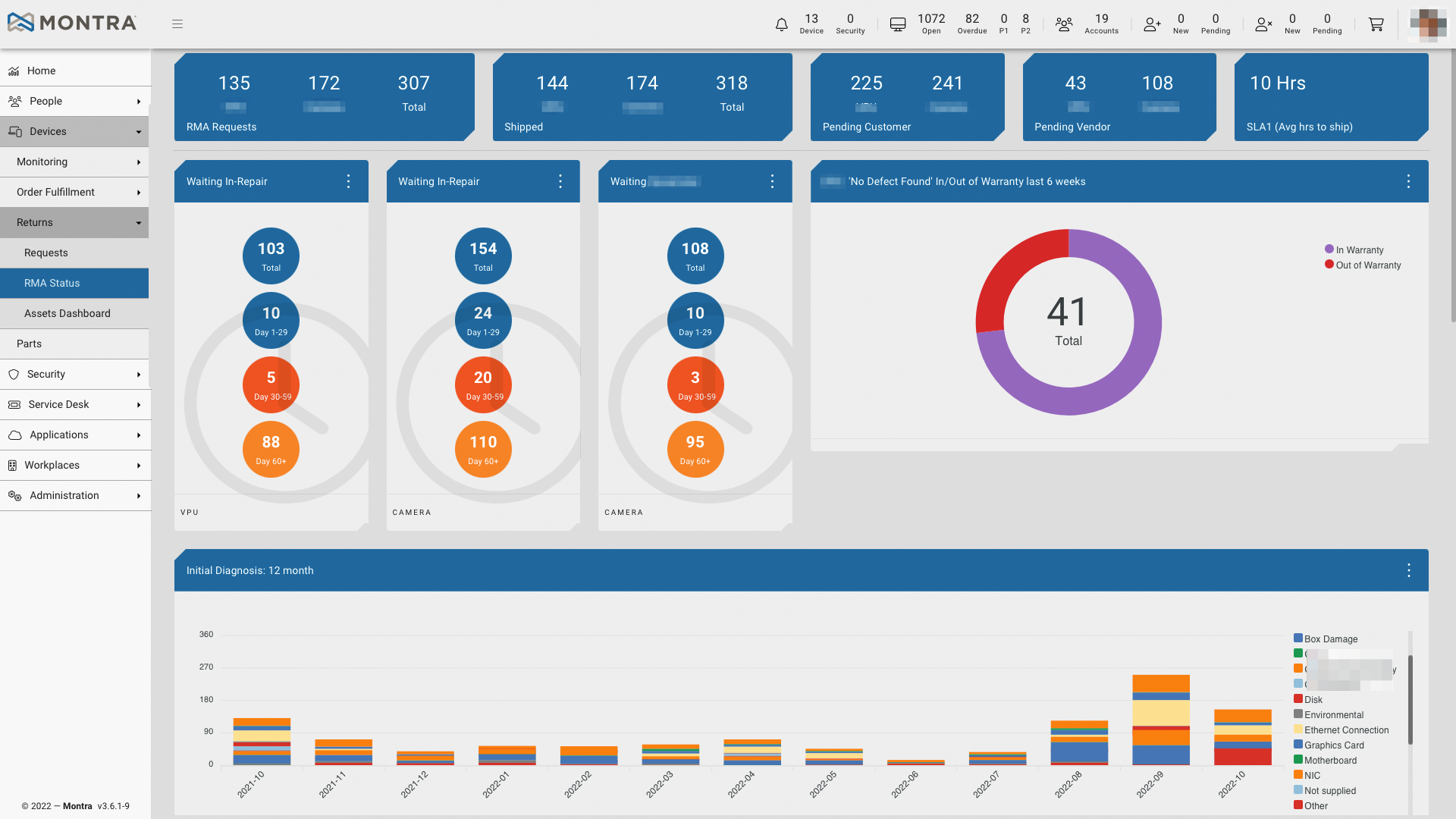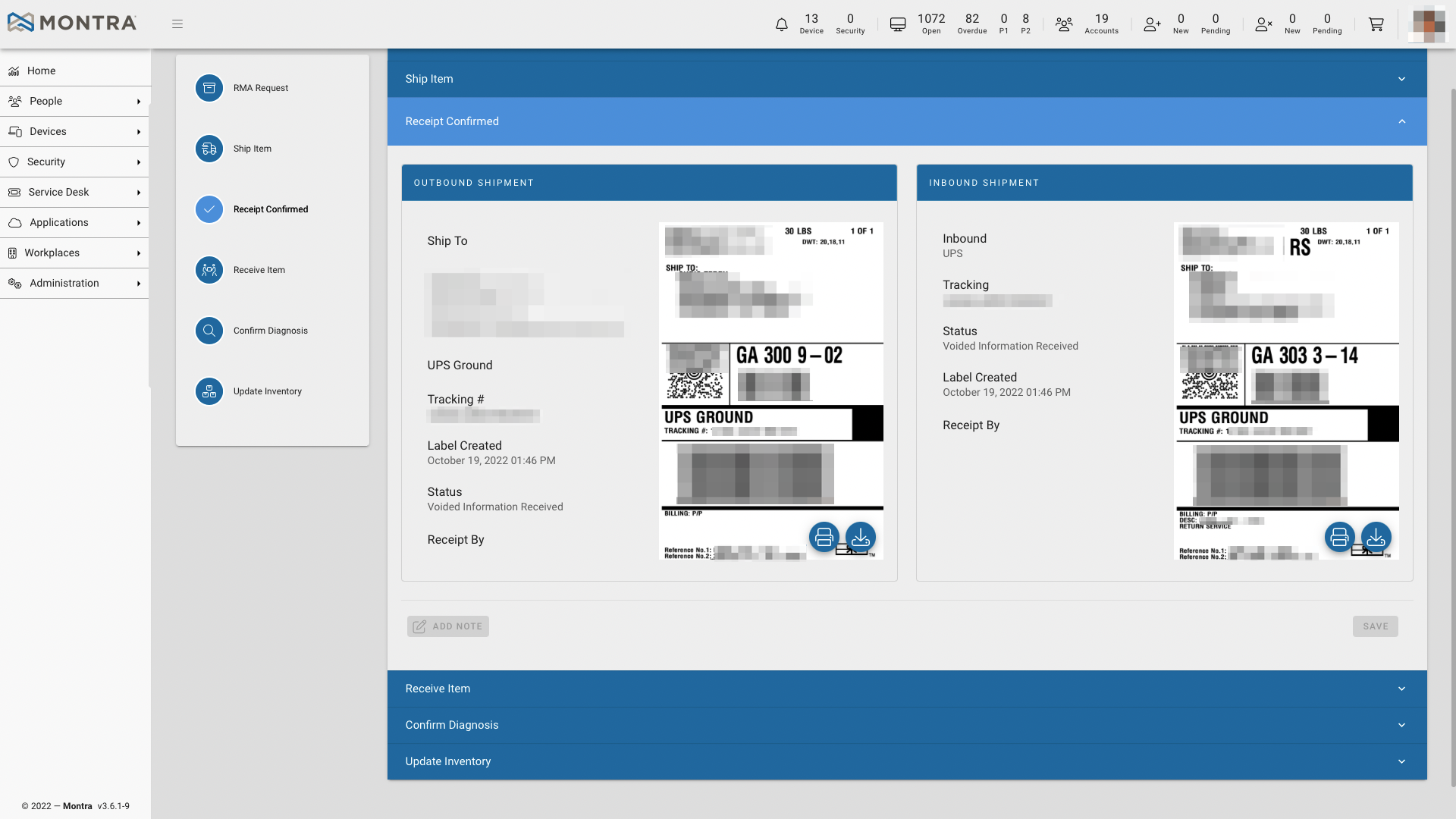 FEATURES
Montra brings logistics processes to the way you store, deploy and repair your field devices.
"As we have scaled, Montra has scaled with us. Their software is integrated into our daily operations and is critical to how we serve our customers."