Keep Your People Productive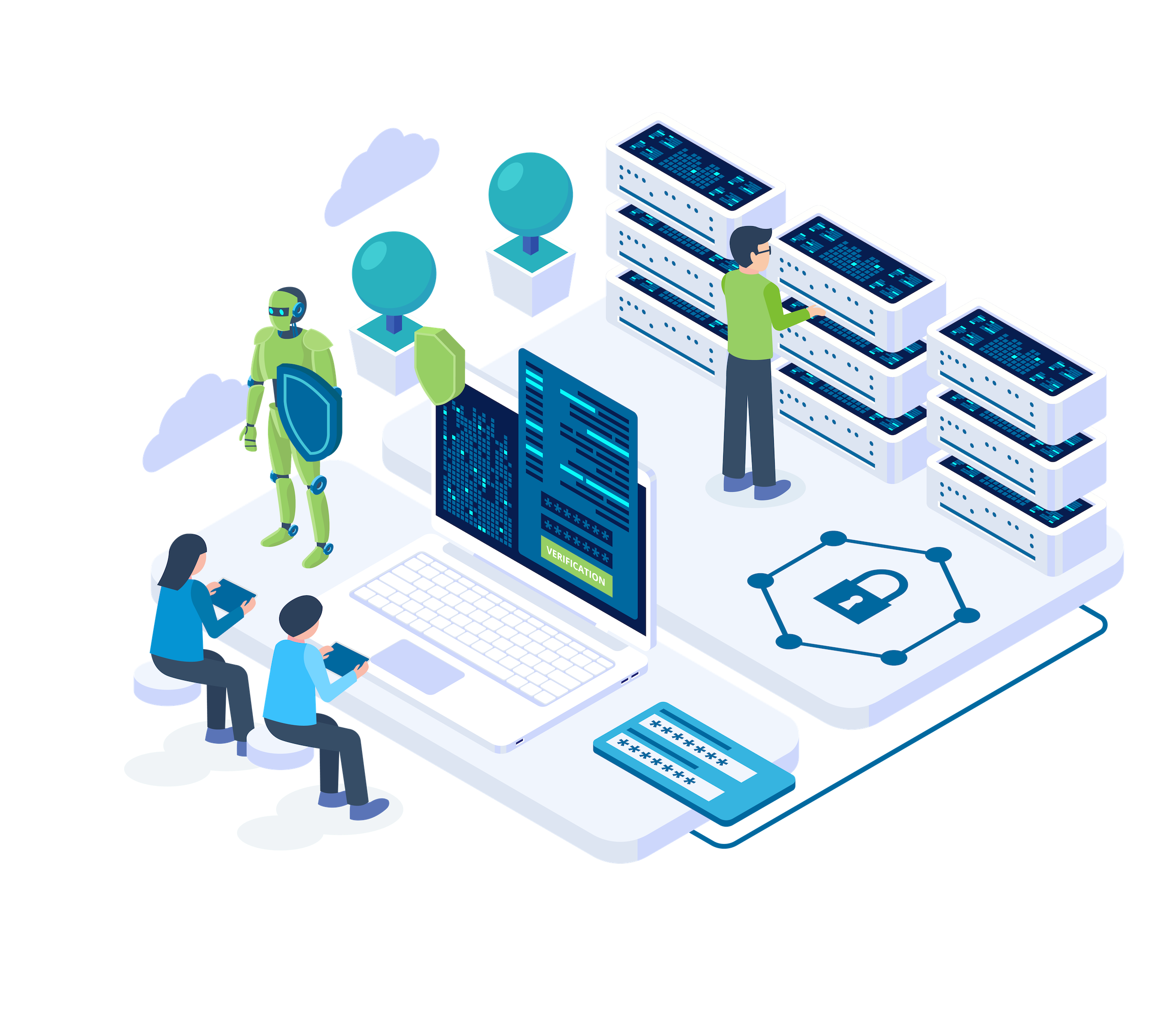 IT that Serves Your Employees
The average tenure of an employee is about 3.5 years – in dynamic industries, it is even shorter. Effective use of IT is critical to their success. M
o
ntra understands this. We are focused on helping you get your employees effective as soon as they come on board and keeping them secure and collaborative whether they are in the office, at home or on the road.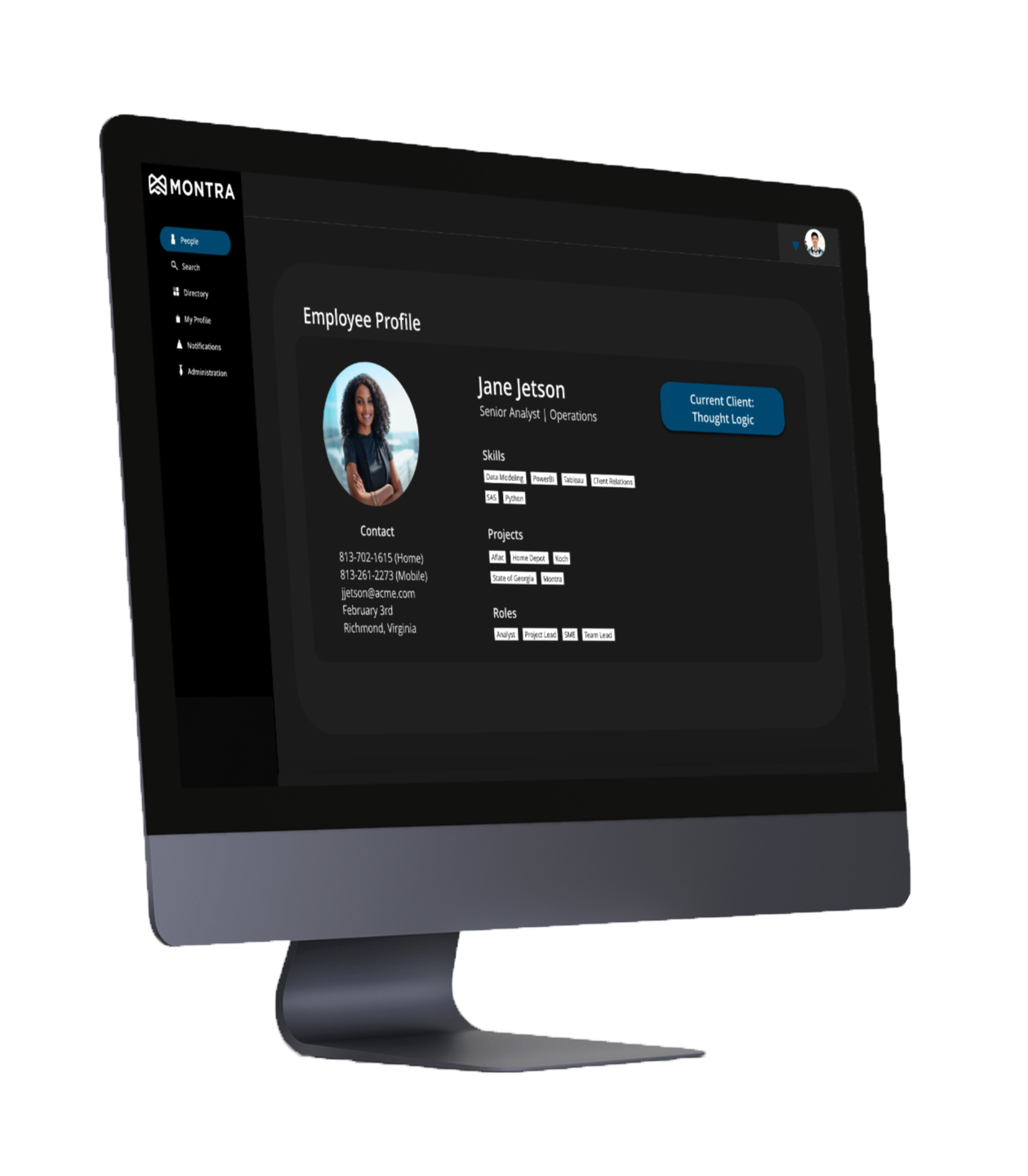 Keep Employees Effective
and Secure
Maintaining an accurate, cost-effective single source of truth of employee information is difficult. From onboarding to off boarding and all teh time between, VIA automates employee data flows to enable HR and IT to share critical employee information and status in a secure and compliant manner.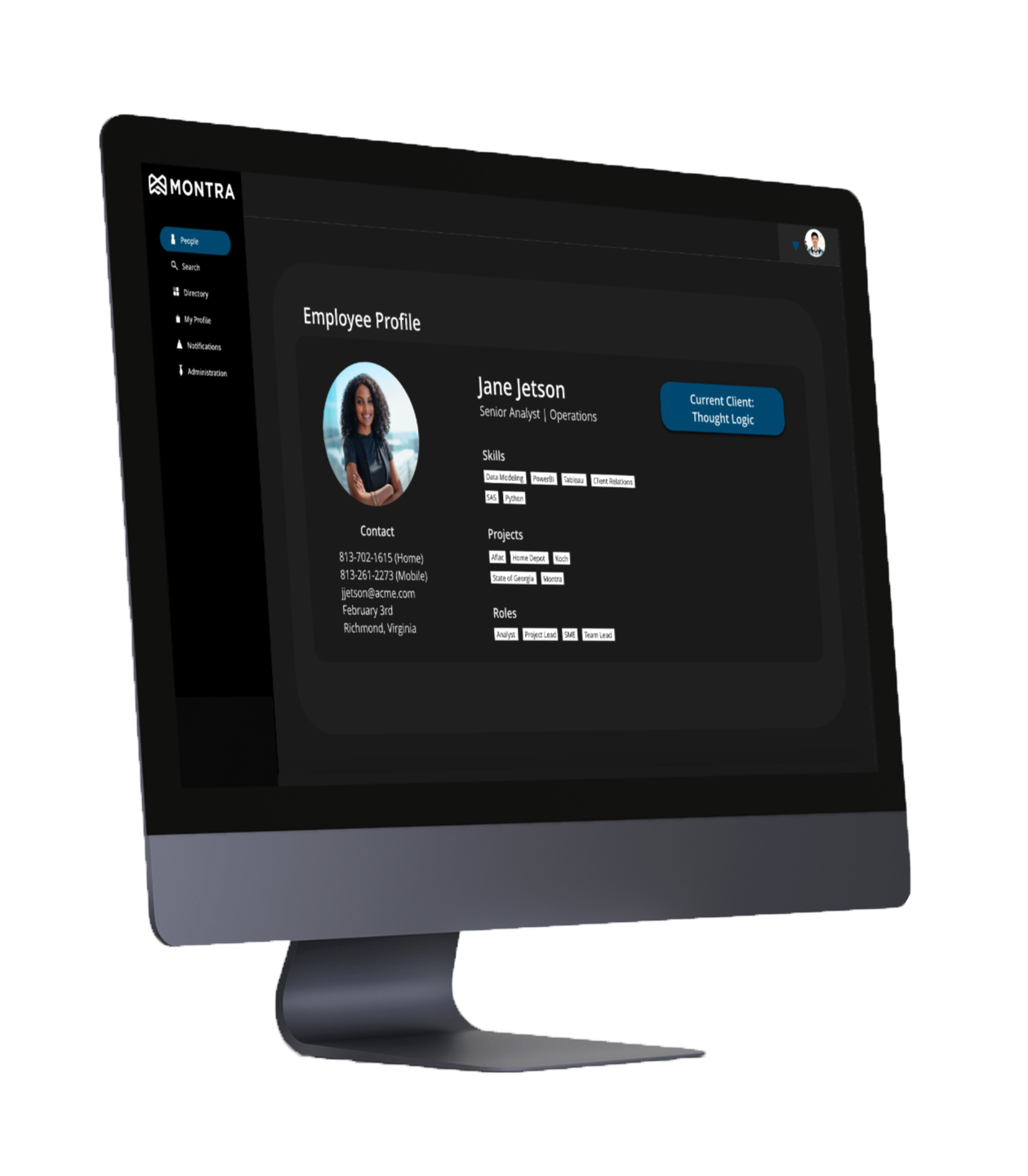 Manage IT For Your People Better
From getting new employees productive to providing security training and technical support – Montra can support
all of
 the IT needs of your employees. We can help you keep your employees working effectively and securely 
where ever
 they may be.
Ready to Help Your People?