Your Device Investment Should be Growing Your Productivity – Not Your To Do List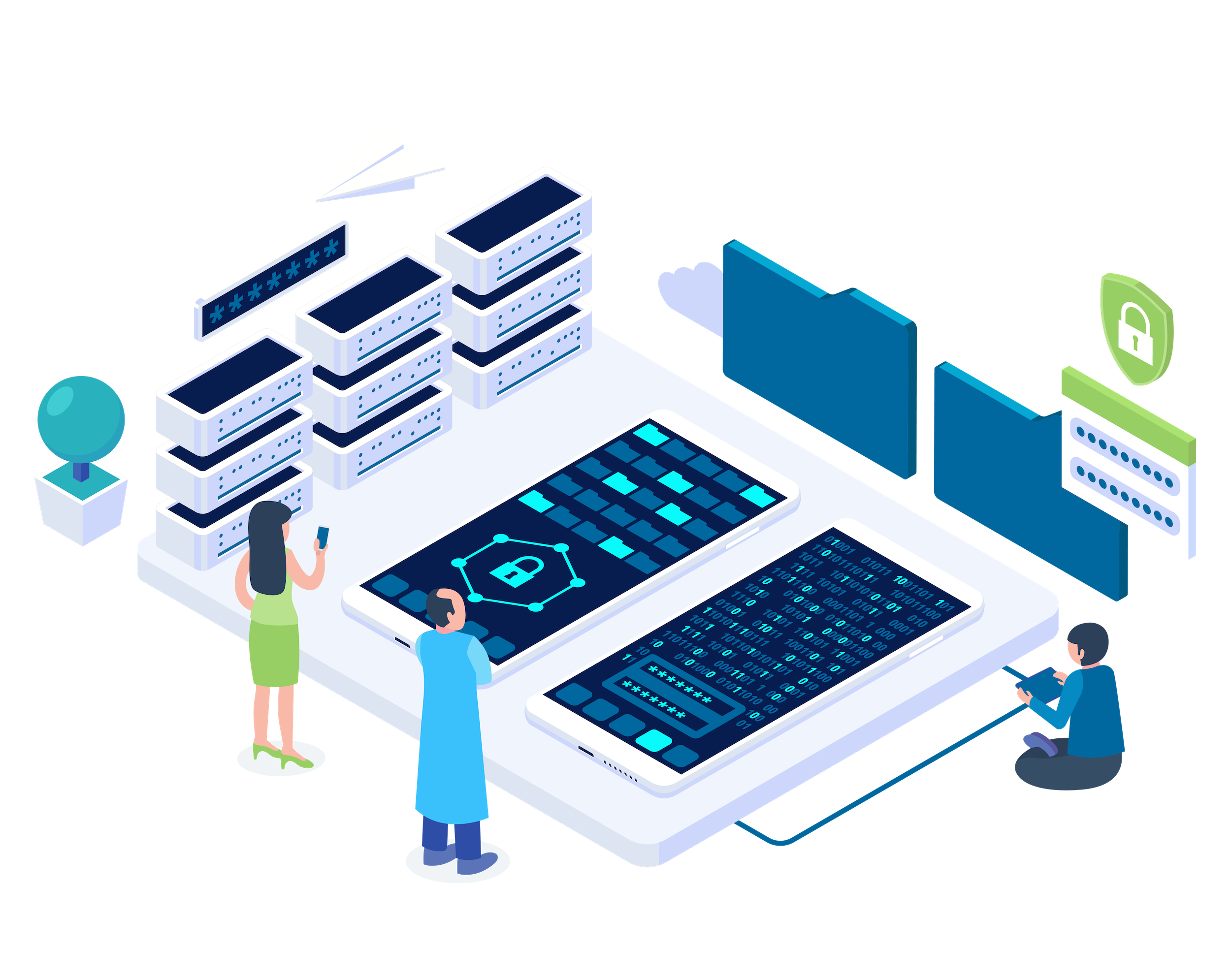 Managed Device Services
Today's fast-paced business environment requires technology to have greater agility while maintaining performance than ever expected of previous systems. Employees that thrive in today's environment rely on an array of modern computing devices, not just their workstation that remains within your corporate firewall. In fact, according to Cisco's 2018 Visual Networking Index (VNI) Forecast, there are currently approximately 8 connected devices per person in the U.S.. This proliferation on devices has remolded what employees expect from their devices, and how they complete their various job tasks on them. These devices are expected to work consistently, on demand, with cloud applications that support collaboration, productivity and mobility.
Montra's Managed Devices program was designed to alleviate the burden associated with the management and maintenance of all the devices that your business relies on. Our services support and maintain any network connected and/or serial attached servers, power devices, service processors, environmental monitors and networking gear. We will keep all devices up to date with the latest technology versions, ensuring that you avoid any security risks or compliance violations. Through this support, we bring predictability to device management so you can focus on driving business innovation.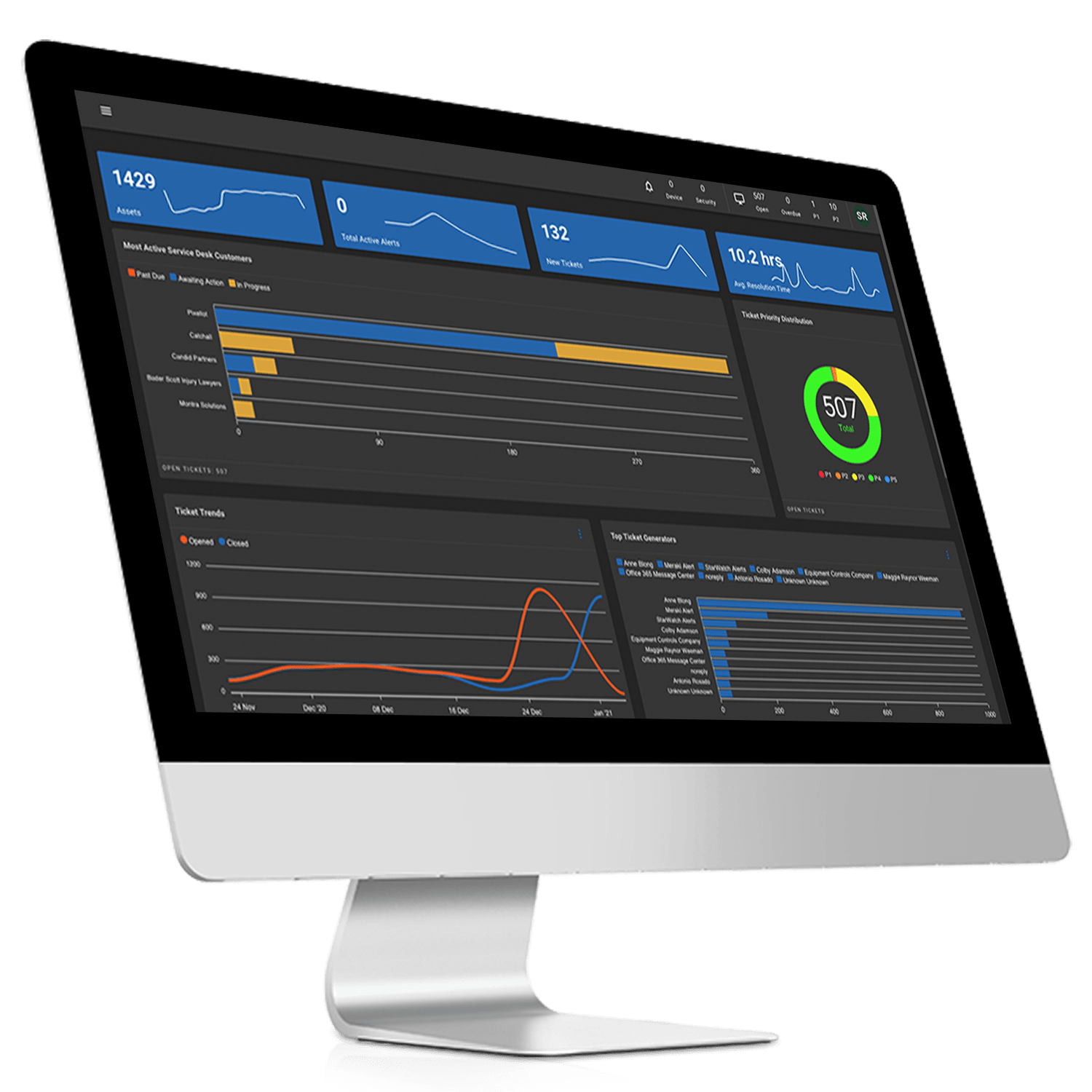 Versatile Control over your Devices
Montra's Managed Device Services aim to bring predictability and affordability to effective device management. While our experts manage your systems, you never have to worry about the status of a ticket or device. We provide a consolidated view of all devices on your network that can be accessed and monitored through our single-pane management interface VIA. With VIA, you get instant access to information about any system update, ticket, or device in your environment. With VIA, you can rest assured that your devices are managed and maintained throughout your environment.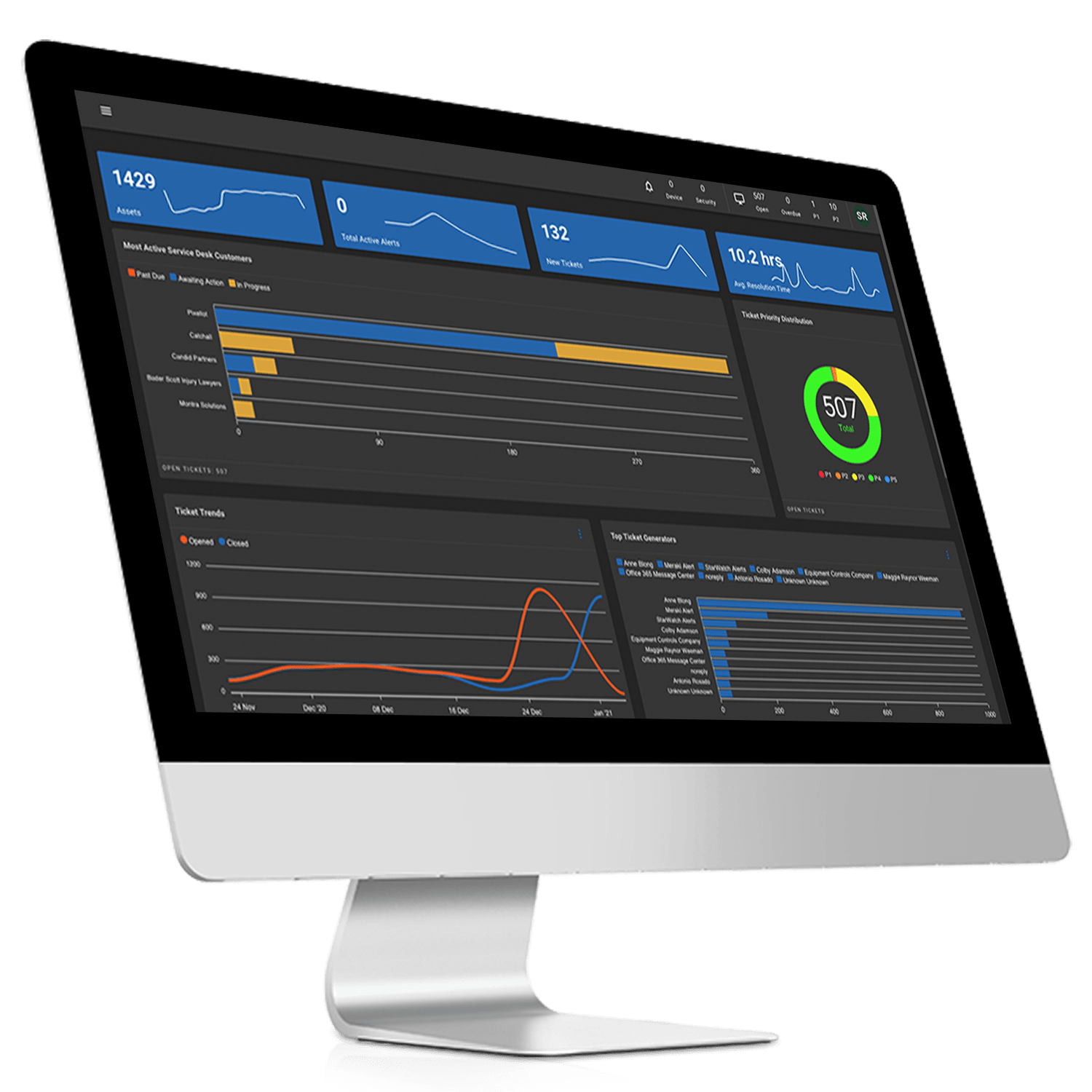 Designed to Meet Your Workforce's Needs
Montra's Managed Devices program allows you to embrace the efficiencies of added devices on your network while minimizing the risk and liability. With our services, your data stays secure and reliable throughout your environment.