Accelerate business success and remove physical barriers with Cloud Services from Montra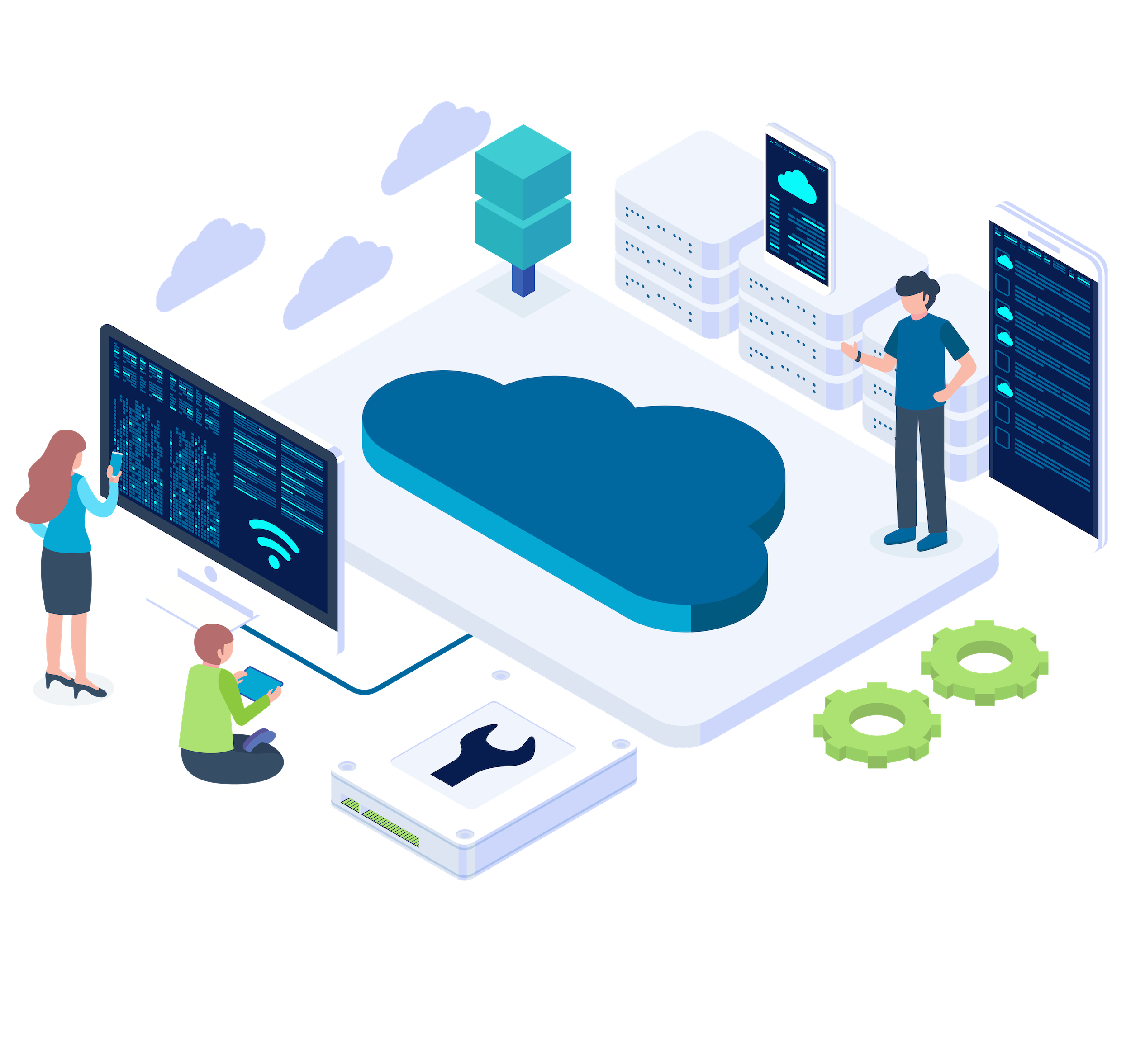 Cloud Services
Cloud technologies have changed the way business processes are run and data is stored by providing a secure space to hold your data and execute your applications while also giving you access to the latest high-performance and deep intelligence technologies. Most likely you have already been using the cloud in some form for a while, whether you realize it or not. More than 90 percent of companies now utilize cloud technologies for some portion of their business.
While the benefits of the Cloud to your business are great, you need the right people to manage your various cloud applications and storage solutions. Let Montra take responsibility for your business' cloud services and you'll never spend another minute worrying if your data is secure or services are operational. We partner with industry leaders to offer Cloud solutions that can always scale up or down on demand, so you only pay for what you need, when you need it.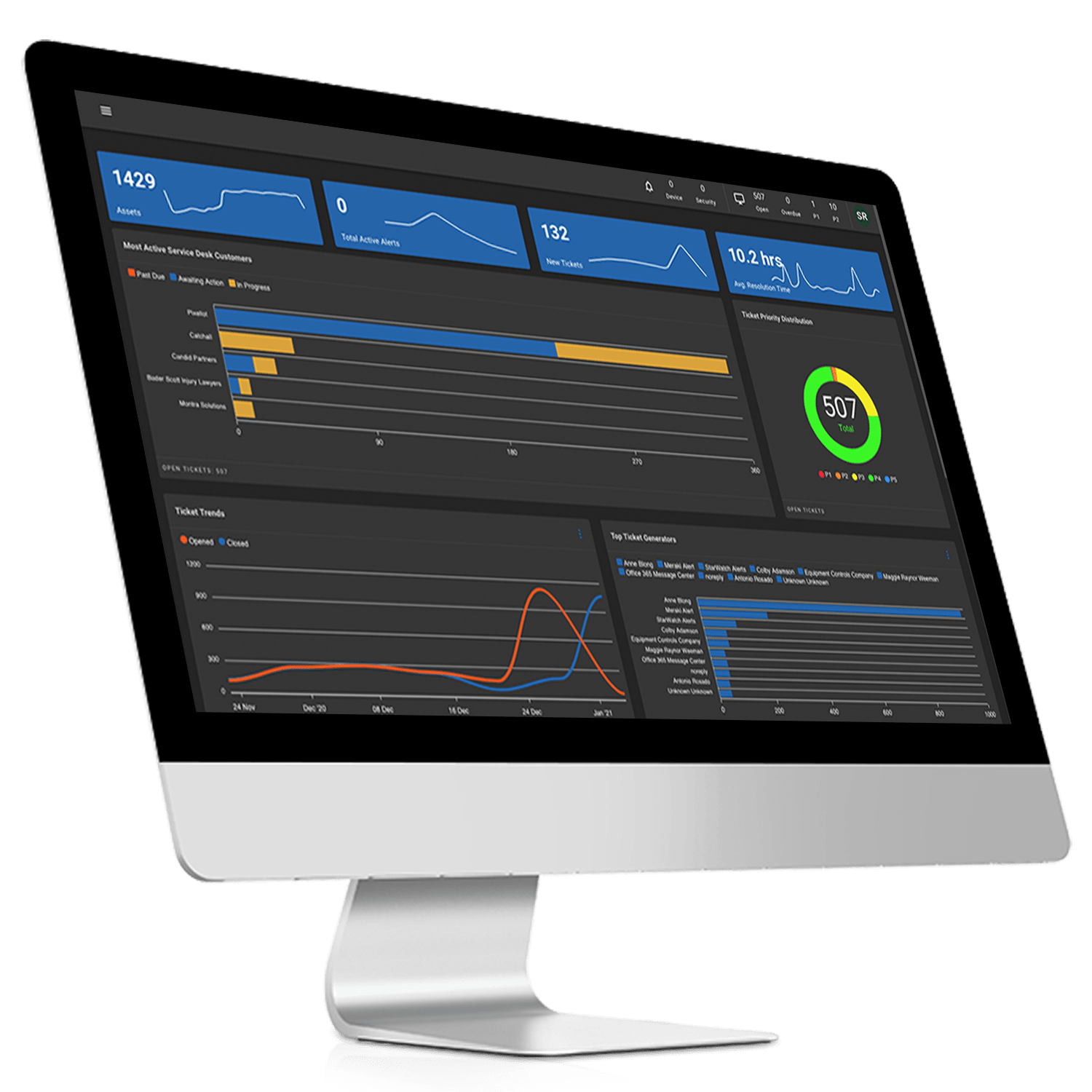 Get the Data You Need to Understand Your Cloud Applications
Keeping up with the countless programs and applications in your business shouldn't be such a hassle. At Montra, we provide you with all the information about your cloud services at the click of a button with our management platform VIA. VIA provides you with instant access to data regarding your cloud subscriptions, usability, and performance through a single web-based platform. Whether you are migrating fully to the cloud or running a hybrid environment, VIA provides you with the insights you need to stay ahead of your evolving technology infrastructure.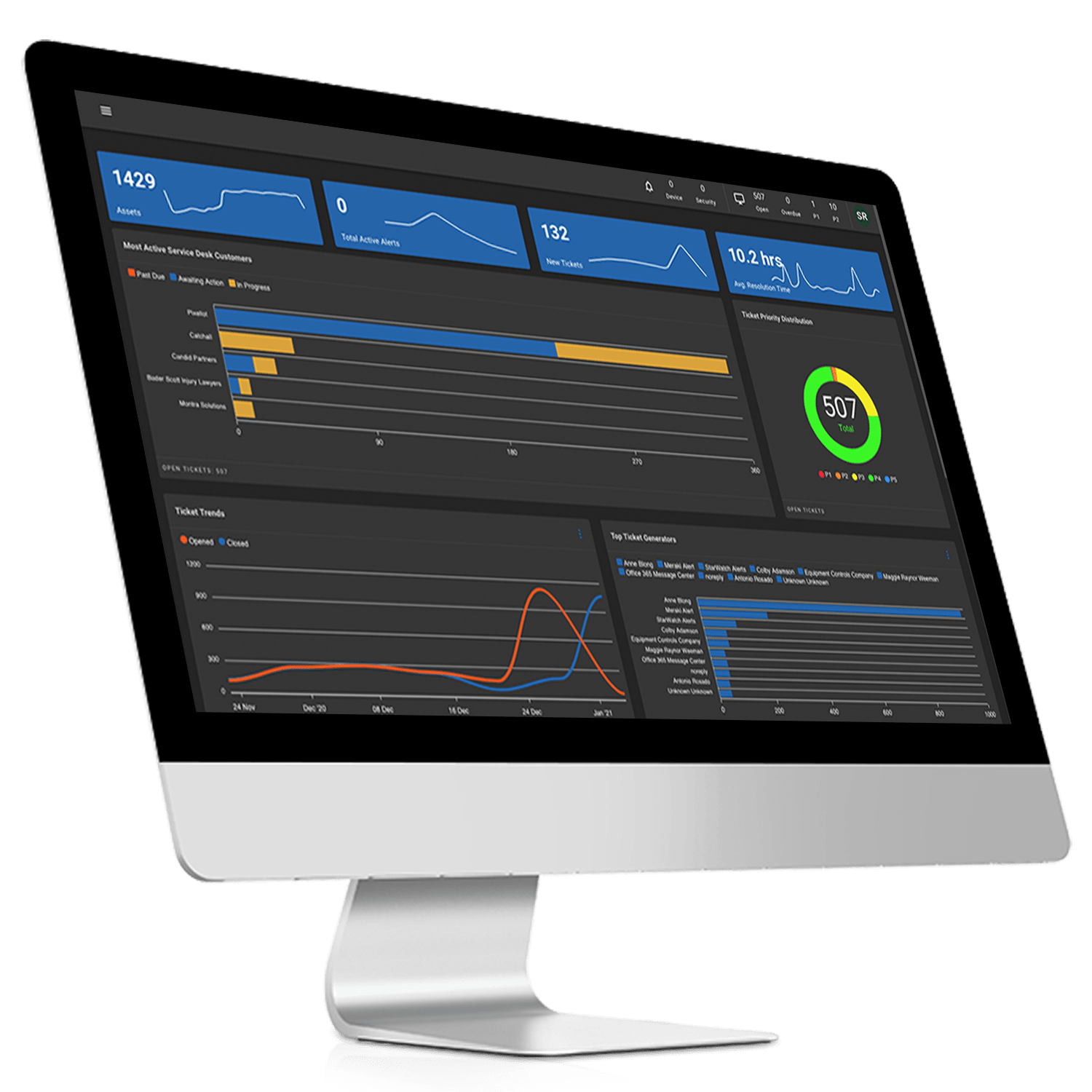 We Manage the Cloud so You Don't Have to
Between Cloud backups, Cloud applications, Cloud desktops, Cloud servers, Cloud Security, Office 365, Azure, and AWS, Montra's team of experts has you covered. Our experts manage your cloud-based data, security, applications, and storage so that your most valuable assets are always secure and available.