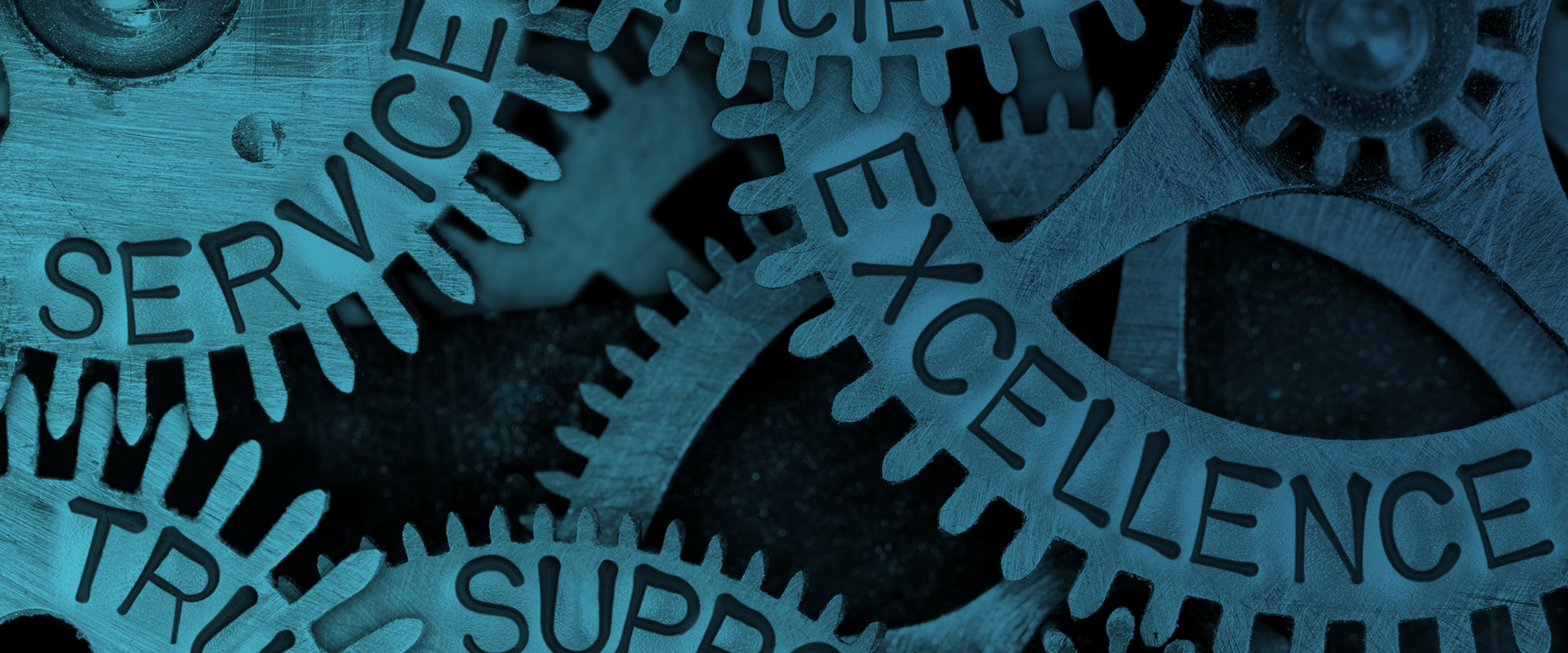 Pitfalls/Solutions for Employee Onboarding
Three Critical Suggestions for Employee Onboarding in 2021
While employee onboarding is crucial to support the success of a new hire, it is too often an ill-managed process for most companies. Whether the procedure is slow-moving, there are logistical problems between HR and IT, or employee identity setup is hindered by a laundry list of SaaS applications – there is a slew of common challenges that can contribute to a chaotic initiation for both the employee and the company.
There are three things to consider when looking to improve employee onboarding in 2021 and beyond:
Track and Automate the Process
The top issue for all companies is onboarding speed without sacrificing quality or accuracy. When a recent hire joins the team, everyone is anxious to get started – especially the manager and new employee! There are legal, compliance, and company policy items that need to be covered to get a new person on board. When a company is rapidly expanding, these steps are sometimes missed and slow the whole process down.
A complete tracking process that includes all of the necessary onboarding items and their dependencies is critical to a smooth and efficient process. For instance, should the employee be given their email credentials before they pass a background check? Without a good process, companies tend to have a disjointed onboarding with stops and starts that slow everything down and create potential risks to the business. When the process is not well run, people often try to rush things bypassing the process to get the new hire on board – opening the company to potential legal or industry compliance issues.
If the steps for onboarding are also tracked through software – that's even better! With the right automated tracking process, onboarding can go from as much as four weeks to less than a week while still completing all the necessary steps.
Eliminate the Insecurity of Email
Increasingly, all companies and industries are being affected by cyber-security issues – from ransomware to phishing attacks. Everyone has been hit or knows someone who has. For this reason, industry compliance frameworks like HIPAA, FINRA, and NIST CSF, are limiting companies' ability to use email to onboard new employees.
It is no longer okay to ask an employee to fill out a W-4 or I-9 and send it back via email, much less fill out background check or drug screening information. Companies are left with either executing these processes in person – which is slow and sometimes impossible – or using secure portal software to automate the process. Finding a cost-effective way to implement one of these systems is an increasingly necessary challenge for companies in 2021 and beyond.
Get HR and IT Coordinated
It's no secret – HR and IT people have trouble communicating. Though they come from different worlds, your organization's HR and IT professionals stand to benefit the most from a fast, automated employee onboarding process. From security risks to unnecessary hours and costs, botched onboarding puts a lot at stake. How can your HR and IT staff manage onboarding when they aren't equipped with the tools to do so efficiently or effectively?
Typically, a new hire moves between their hiring manager, the HR department, and the IT department, throughout their onboarding to handle basic tasks like establishing their identity and access to SaaS applications they will need. This back-and-forth leads to inconsistency in important identifying information, security access, management structure and software applications that have been licensed for their use.
Conclusion
Companies attempting to manage employee onboarding without controls and automation risk serious repercussions down the line. Companies should look for software and service providers that not only streamline onboarding, but can also provide tools to manage employee information and identity during their employment. Additionally, such providers should also have the capabilities to automate and de-risk the employee off-boarding process (more on that later). With the right technology partner, you can rest assured the entire employee life cycle is handled with speed, compliance, and accuracy.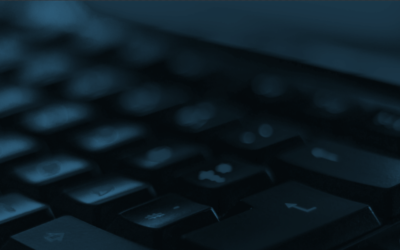 Why Engage An MSP? Why Engage an MSP? (Part 1) Managed IT services is external support for a company's core IT functions. Specifically, it entails...
read more