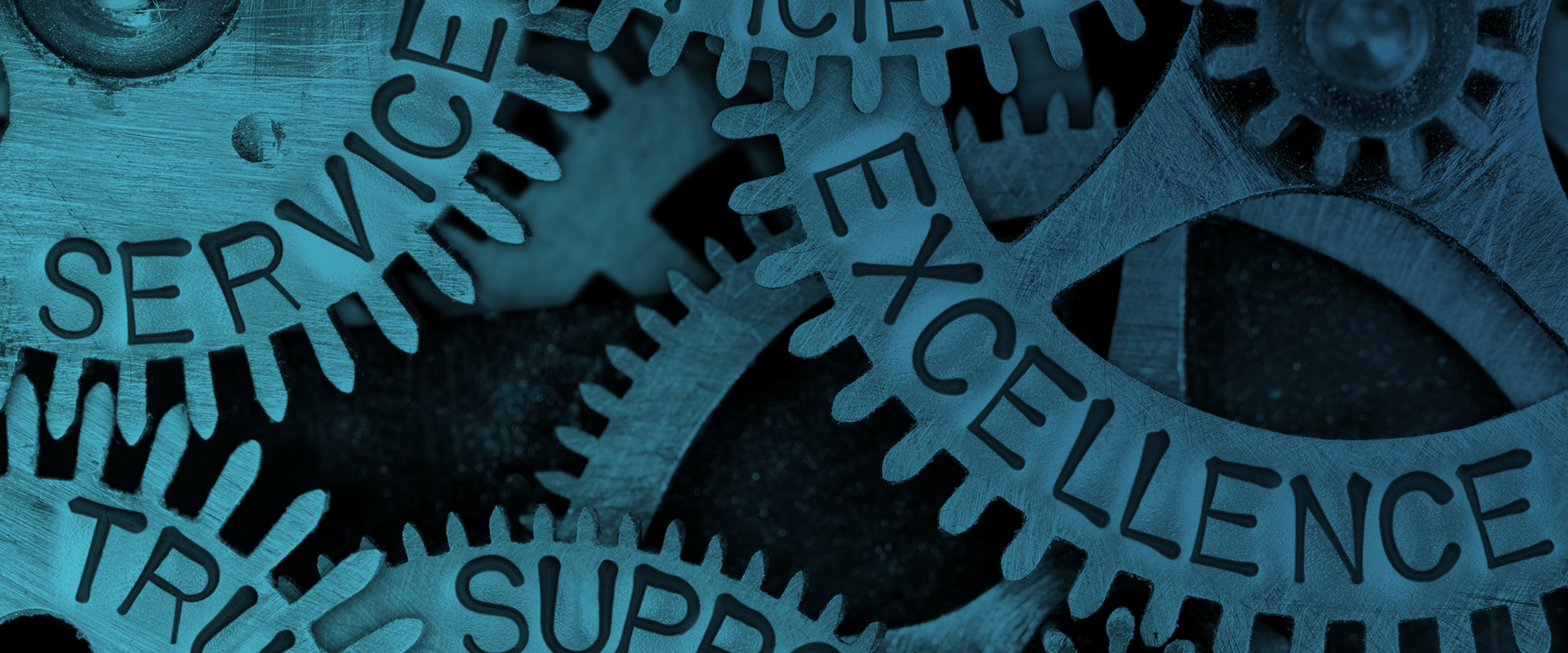 Engaging MSPs: What Should Customers Look For?
When customers seek out MSPs for expert IT support, many are unsure what qualities they should be prioritizing and what the hiring process looks like. There are many MSPs out there, and most of them are not great. Customers should be looking for a partner that can assist them not only with where their company is today but where they plan to be in the future.
At Montra, customer relationships grow into long-term, collaborative partnerships. The more knowledgeable customers are about the process of engaging a managed IT services provider, the more they stand to gain from the business relationship.
Expertise
This is likely the most common reason why most customers hire an MSP in the first place – to augment their internal knowledge with new expertise. Montra's team is composed of industry experts who are committed to staying up to date on the best practices for managing and maintaining the services and technologies of modern IT operations. Whether it is cloud, SaaS, APIs, containers, etc., the IT landscape is constantly changing. Any great MSP will be current on the latest best practices and services and understand how and when to apply them to each unique business environment.
Transparency
A major complaint of MSP clients is a lack of transparency, which seems endemic in the industry. Customers don't just want to hear that everything is going smoothly. They want to see it for themselves. Montra solves this issue through our software, VIA, which gives clients an unprecedented level of visibility. Montra VIA consolidates all security, cloud and infrastructure solutions into a single view that customers can monitor anytime, anywhere. VIA offers customers tangible evidence of performance through data.
Customer Service
When you call your MSP for help, it is usually the worst part of your day. Montra hires team members with customer service knowledge and experience so that your employees get treated well while their problem is being resolved as quickly as possible. When customers call or email Montra, the first person they reach is usually the one that resolves their issue. We're able to do this because we use software to manage the tasks typically handled by first level customer support – allowing to only utilize more experienced people to resolve our customer's issues.
Technology
Top tier MSPs have developed their own software and have access to technologies that are not available to most companies. MSPs have a laser focus on important IT processes like employee onboarding and offboarding, device management, warranty tracking, trouble ticketing, system monitoring and security, and cybersecurity compliance processes. Any great MSP will have software that automates these key IT processes, which will provide cost efficiency and business risk reduction for any customer that uses their services.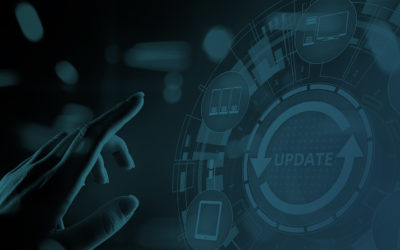 Keep Updates — Up to Date1. Have A Cyber Readiness Plan2. Establish Strict Policies and Procedures3. Keep Updates — Up to Date4. Force...
read more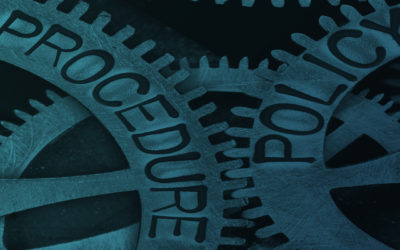 Establish Strict Policies and Procedures1. Have A Cyber Readiness Plan2. Establish Strict Policies and Procedures3. Keep Updates — Up to Date4....
read more