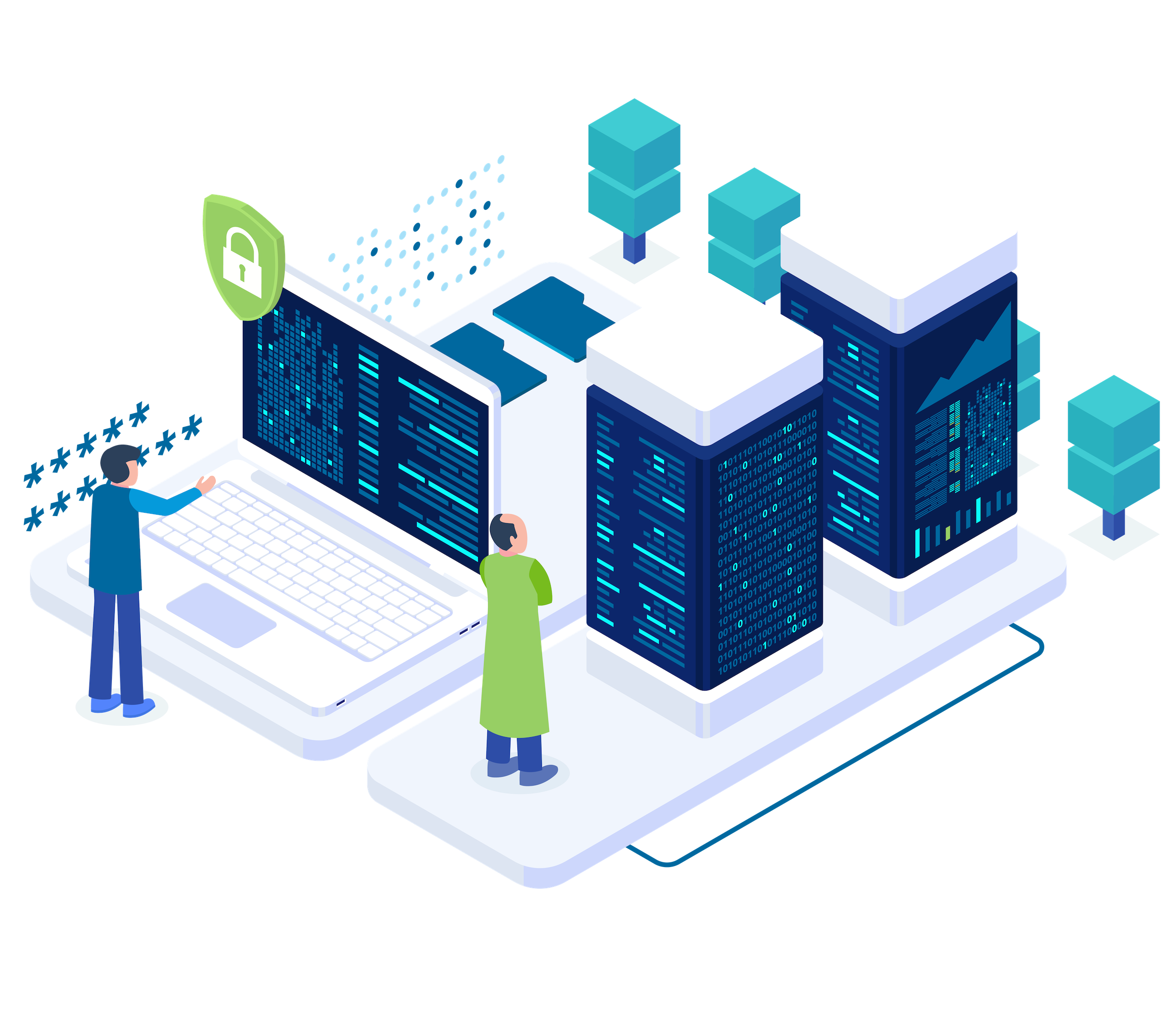 IT that Works for Any Workplace
Piecemeal adoption of emerging tech has resulted in tangled, sprawling IT infrastructure, weighing down performance, security and administration. Agile companies are modernizing their workplaces so they can ditch the dead weight and stay ahead of the game.  
Montra's workplace specialists proactively manage your workplaces, and end-user systems. From desktop to data center, our certified Microsoft, VMware and Cisco engineers are experienced in all aspects of virtualization, networking, servers and patch management. It doesn't matter where your workplaces are hosted; our experts serve as a logical and economical extension of your IT team to help build, monitor, manage and support your enterprise systems and networks.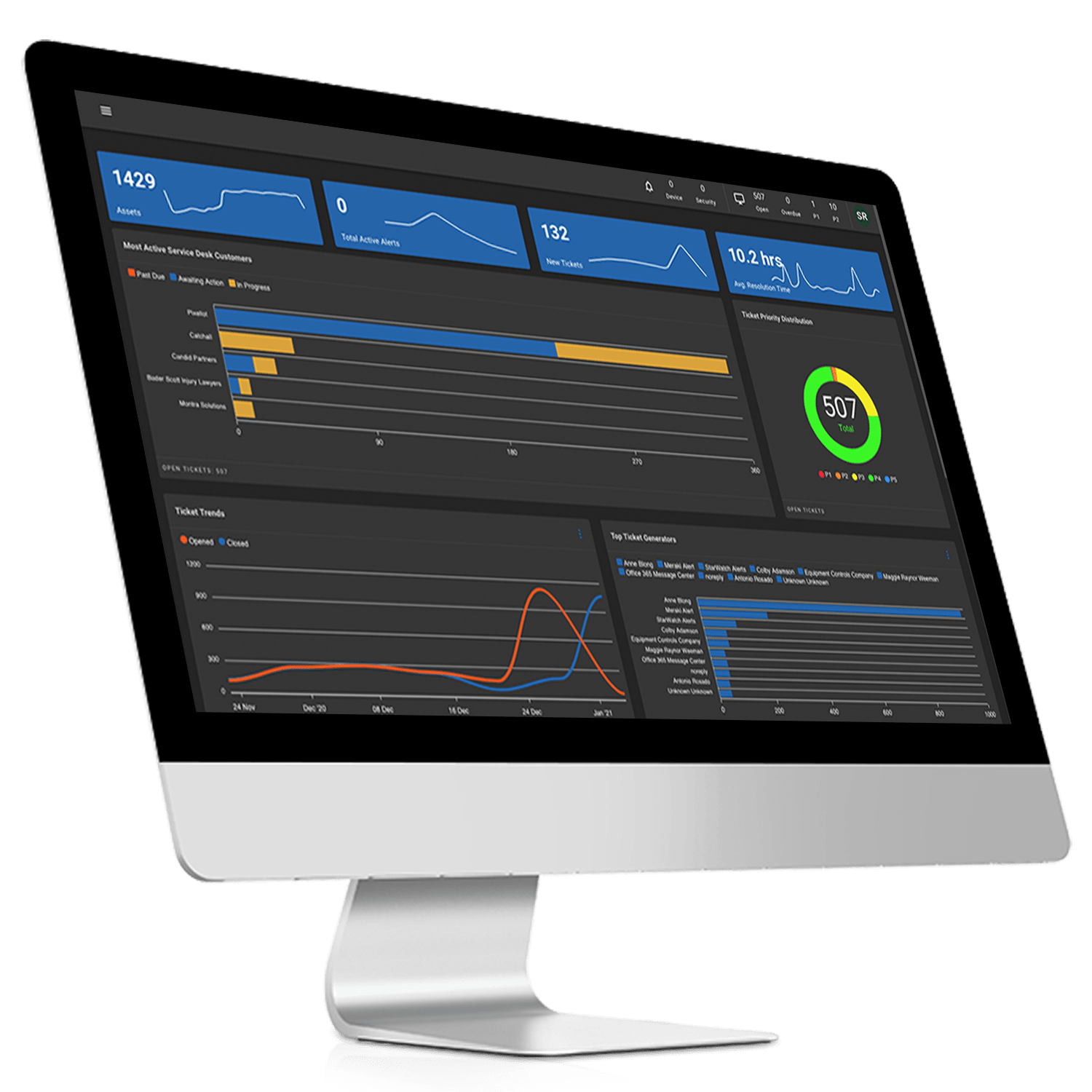 See All Your Workplaces Better
Montra's Managed Workplace Services eliminate the stress of IT system management. While our experts manage your systems, you get full transparency into your operation through Montra's single-pane management interface, VIA. There, you'll see security and availability information about any system, ticket or user in the environment. With VIA, Montra minimizes your operational complexity, maximizes your IT investments and measurably reduces your risk.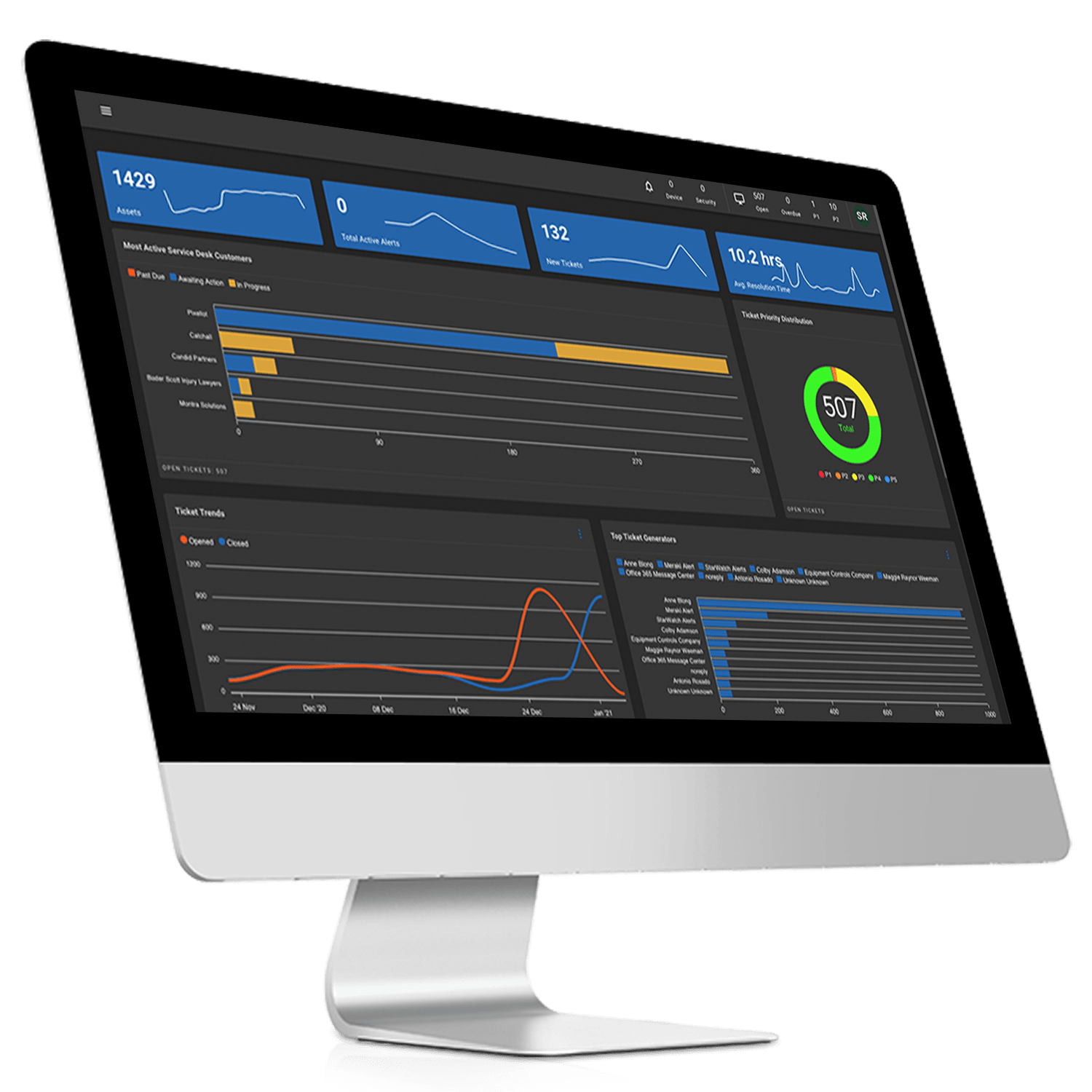 Can We Help You Workplace Better?