Manage Cost and Data Security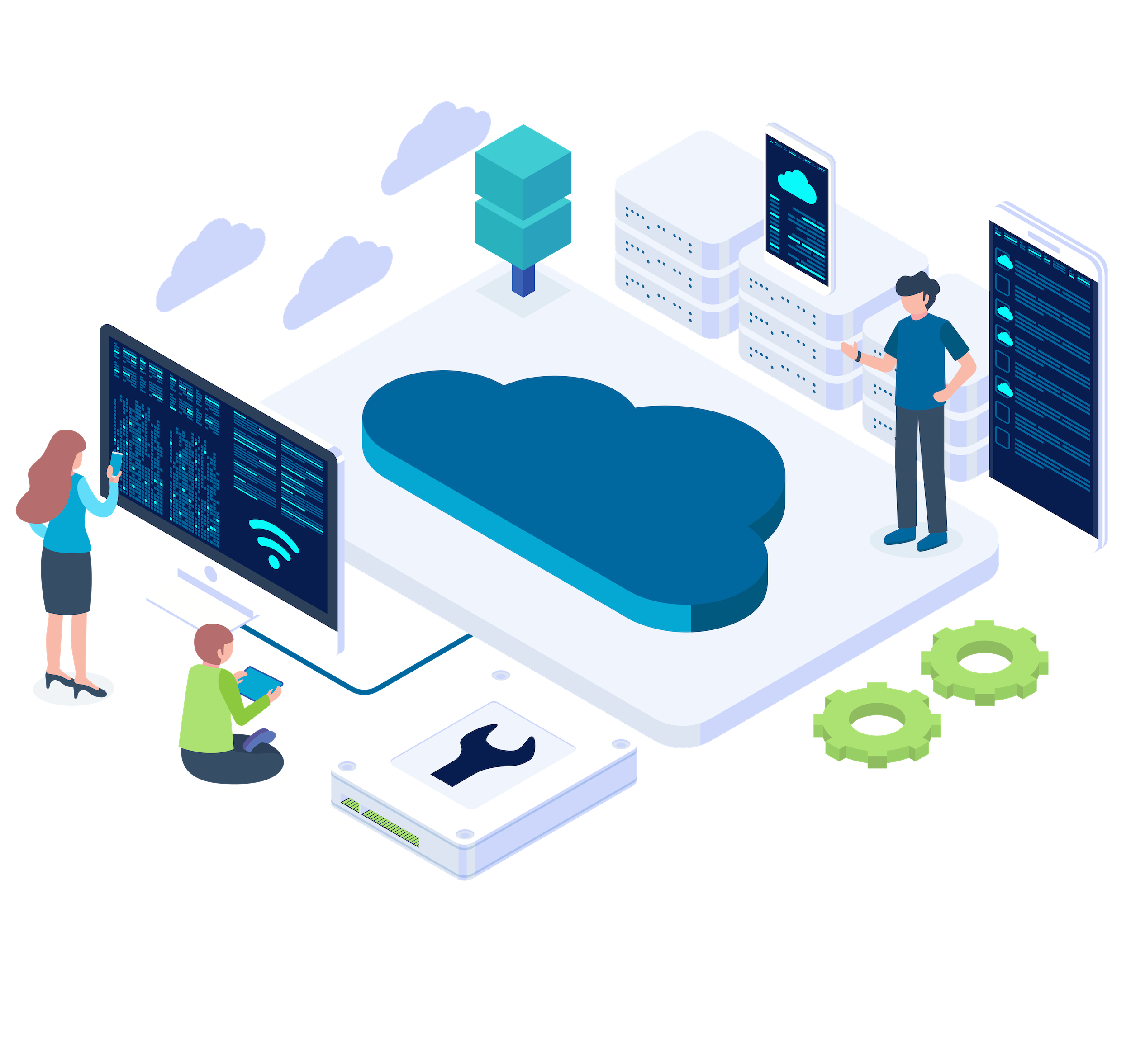 Optimize Your Application Operations
Cloud and SaaS technologies have changed the way IT delivers applications. The gains in agility and upfront costs are transformative, but ongoing cost management, security and data sprawl, are part of the new IT environment. Montra software and services help scale your application services cost-effectively, securely and without data loss. That way, you can be confident you are getting the most out of the cloud and SaaS services that you have chosen for your business.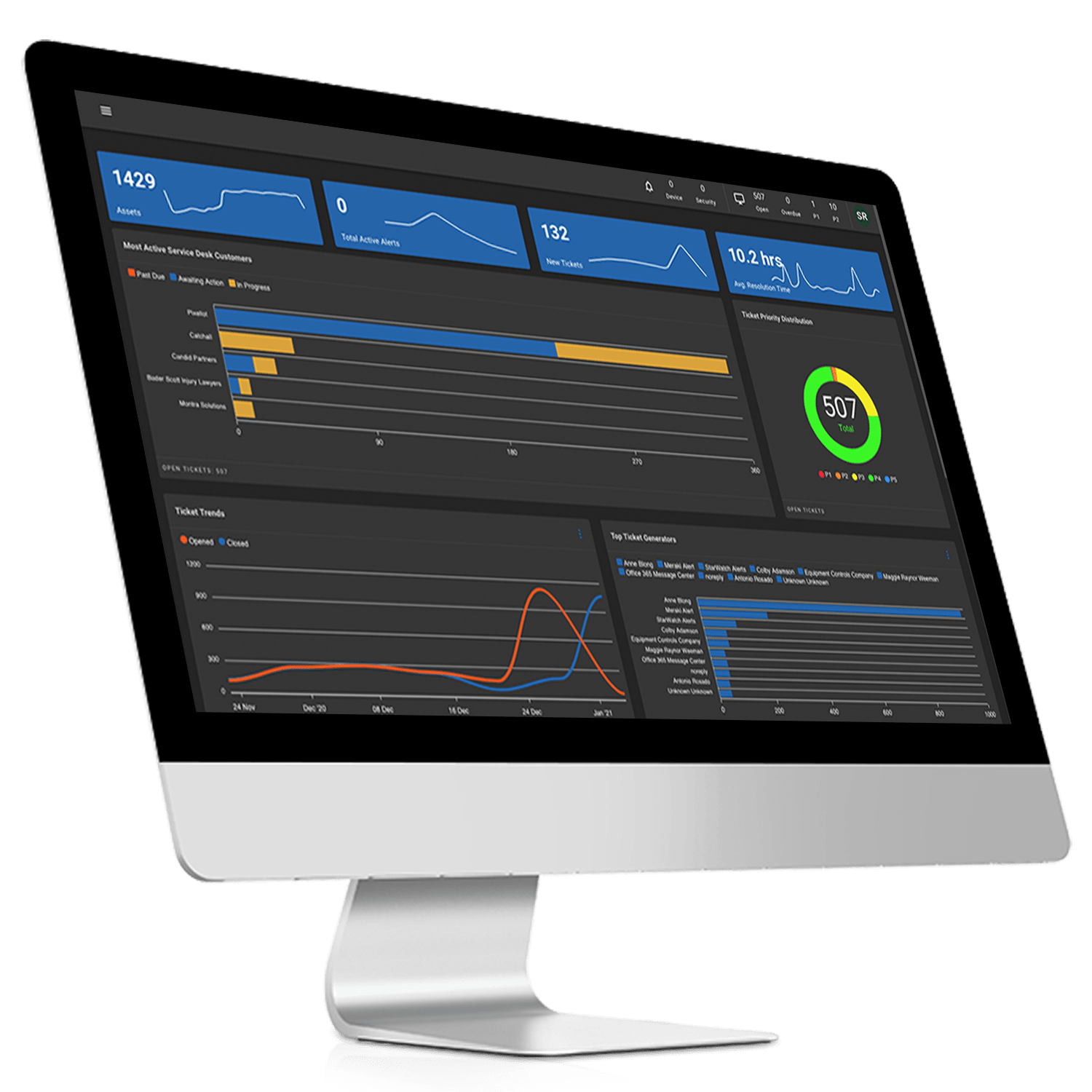 Get Eyes on Your Applications
Montra VIA simplifies the management of your expanding set of cloud and SaaS applications. VIA gives you confidence that your application spend is being utilized properly for your company's productivity. Monitor subscriptions, security settings, usage, and availability, all through a single platform. With deep integration into Microsoft 365 and support from Montra's experts, you can have confidence that your application operations are under control.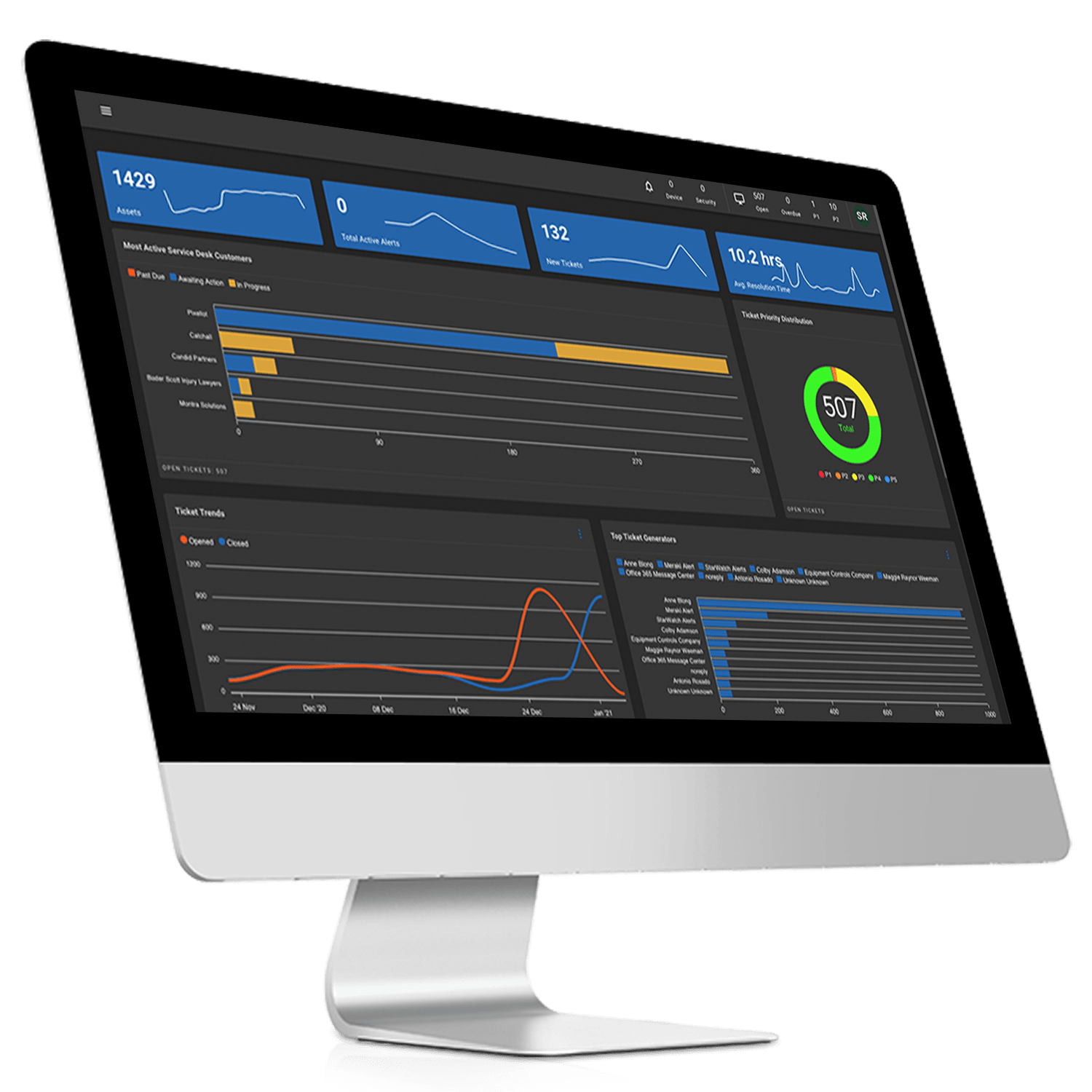 Let Montra Manage Your Applications
Microsoft 365, Google Workspace, Azure, AWS, Salesforce – Montra covers that. Our customers use a broad mix of services and we are there to support them. Our software and services monitor your application data, security, and user access, so your most valuable assets are always secure and available.