Security that Protects Your Growth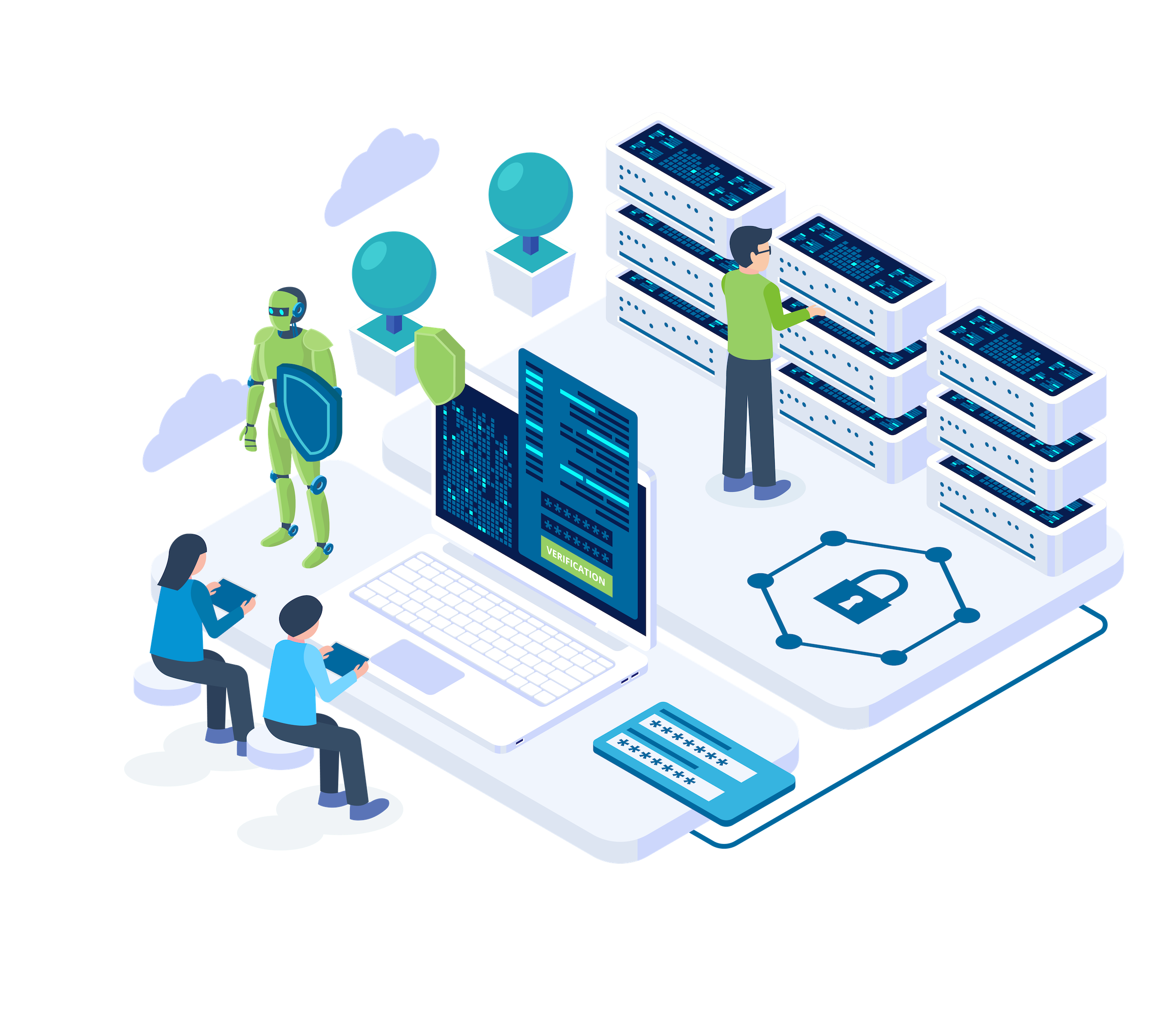 Managed Security Services
It has never been more critical to protect your information. Traditional security challenges are compounded by new vulnerabilities like hybrid enterprise cloud architectures, device proliferation and dynamic networks. 
Montra's holistic, connected security model considers both external and internal threats to provide the most reliable protection to your digital property. Our team builds and manages your operation's integrated, consistent and layered security approach centered around industry-leading solutions.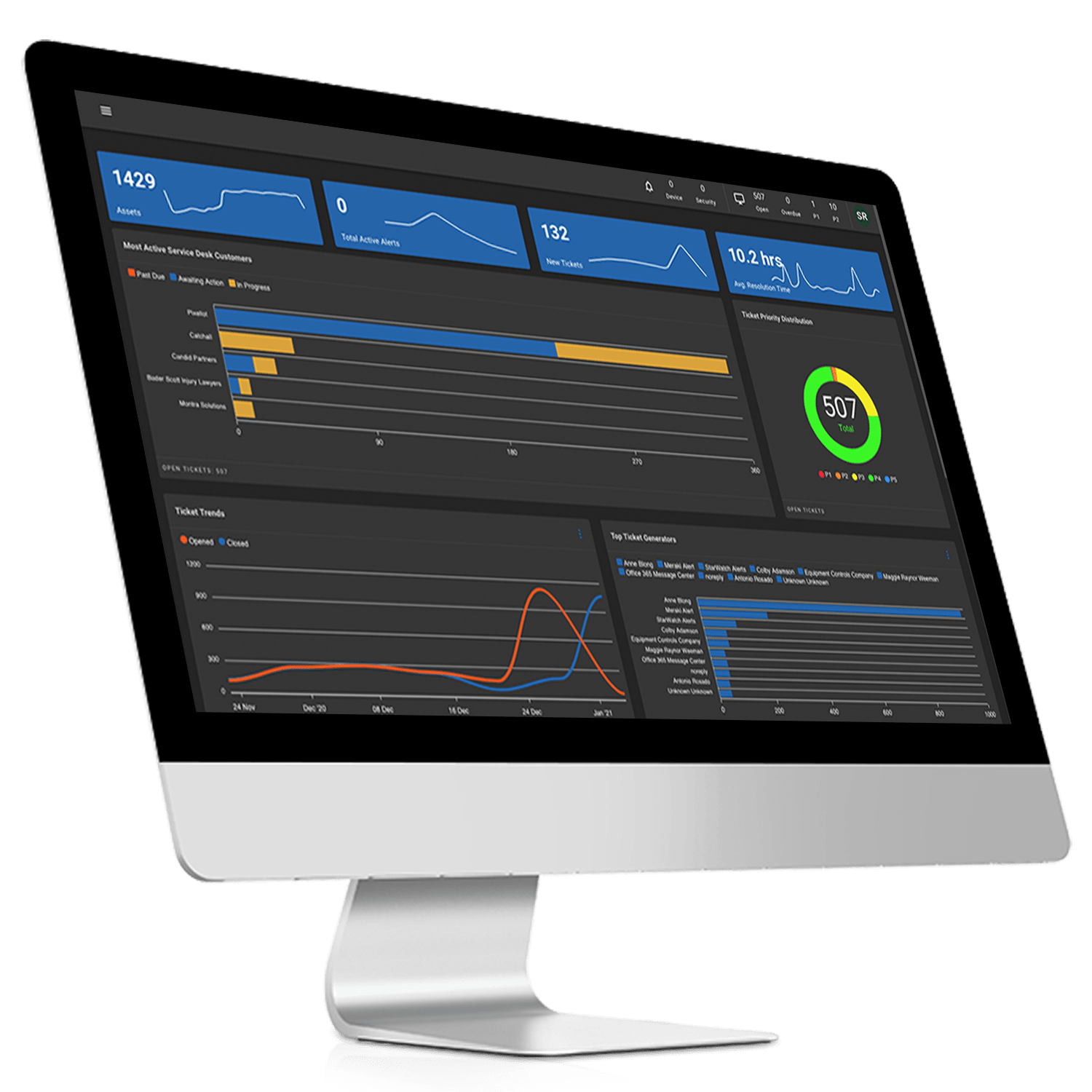 Gain Full Visibility into Your Security Posture
The use of disparate applications and multiple vendors hinders visibility into who is accessing your organization's data, weakening your ability to identify and respond to threats. Montra's managed security services come with access to VIA, our single-view management platform. View the status and history of every device on your network. VIA shows you all the information you need to immediately respond to security threats.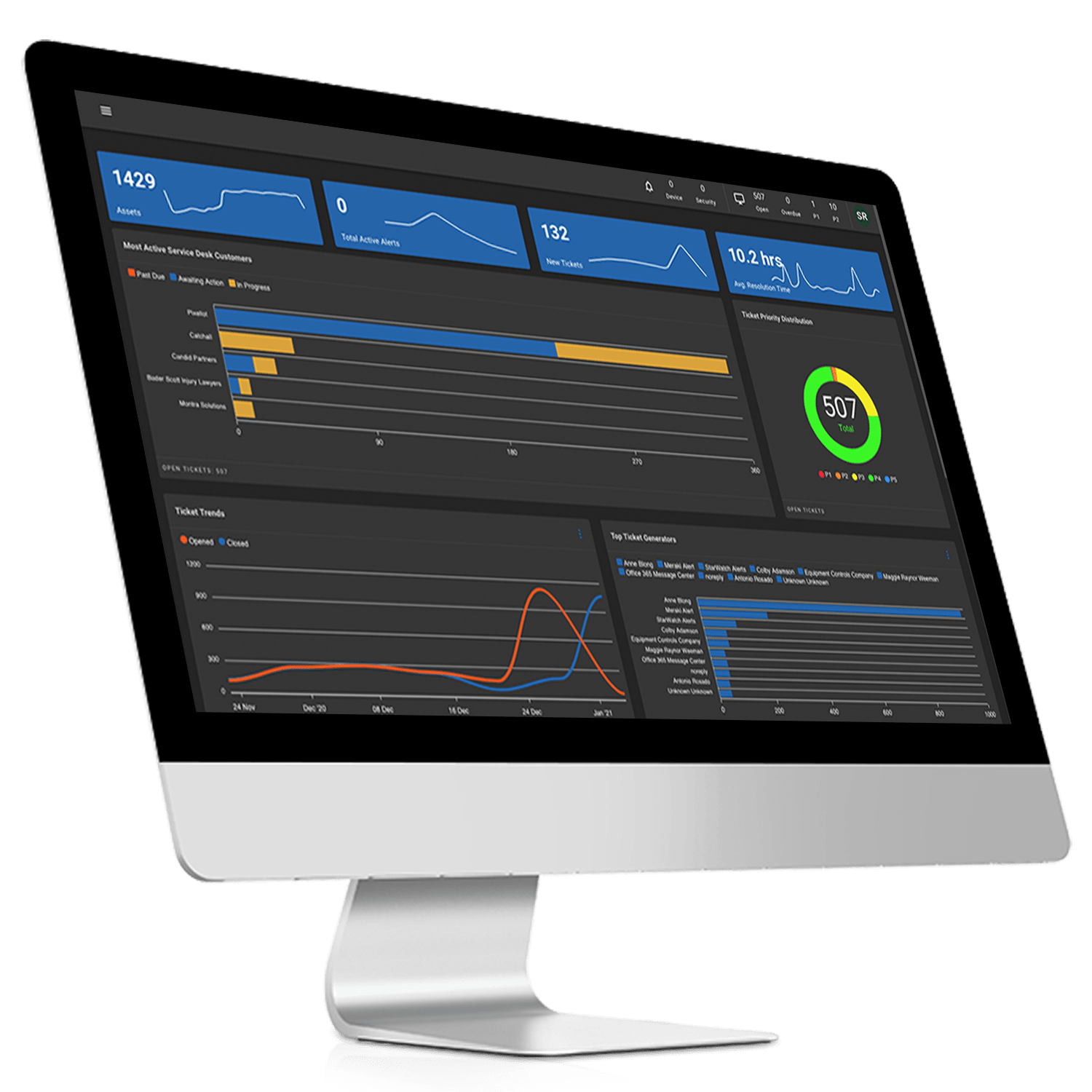 Enterprise-Level Security Made Simple
From data loss to the latest malware attack, Montra's full suite of managed security solutions protect you from everything. Our experts design, deploy, configure, manage, monitor and report on your organization's security approach for continuous, up-to-the-minute protection.