Congratulations on being a Resurgence Grantee!  We look forward to helping you with your IT needs.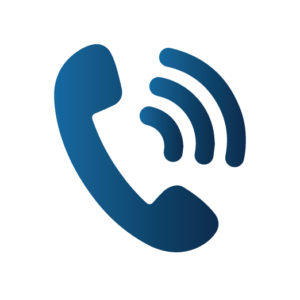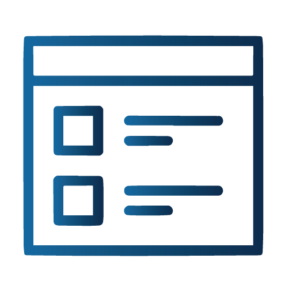 Montra Managed Service Offerings:
Montra Solutions can support all your traditional IT applications and systems, while also helping your transition to cloud IT. We do all of this with the skills and capabilities to keep your IT operations secure, available and compliant. Service Bundles
We offer many services. To help simplify things, we have put together a set of service bundles that include some of the typical software and services that small and medium sized businesses might need. If they don't fit the unique needs of your business, we can modify them so that they do.
Full List of Montra's Services:
Security
Security threats are growing more and more sophisticated with each passing day. It is more critical than ever that your company have a comprehensive security strategy. From running your SOC-as-a-Service to performing regularly scheduled security tests, Montra has the expertise to design, implement, and operate security across your entire IT operation. We have expertise in application security, endpoint security, and data loss prevention.
Business Continuity Planning

Managed Firewall/ IDS/ IPS

Regulatory Compliance Support
We provide all of this with consolidated visibility into your security performance through our single management interface, VIA.
Cloud
When it comes to cloud solutions, all vendors are not created equal. At Montra, our team is comprised of industry experts who have decades of experience in delivering and supporting cloud-based IT strategies. Whether you are migrating fully to the cloud or running a hybrid environment, we have the expertise and technologies to effectively manage your cloud operations.
Virtual Machine/ Container Management

Virtual Private Cloud Management
We can assist in your cloud strategy and work with you to manage ongoing operations. Our focus is on balancing costs, performance, and agility, in your unique operation.
Devices
Devices have proliferated throughout your business network, and there is little that can be done to fully stop it. Montra's Managed Devices Services allows you to embrace the efficiencies of added devices on your network while minimizing the risk and liability. We will keep all devices up to date with the latest technology versions, ensuring that you avoid any security risks or compliance violations.
Identity & Access Management
Through this support, we bring predictability to device management so you can focus on driving business innovation.
Infrastructure
Not everything can be moved to the cloud. Certain applications, networking equipment, and end devices (not to mention the people that use them) will always be a part of your IT operation. Montra's services are designed to ensure that these systems and people maintain maximum uptime and availability.
Storage & Capacity Management
We provide you all of this along with a single management interface to keep track of your devices and their performance.