Grow with the Montra Partner Program 
Be a part of an innovative ecosystem that is changing the way device logistics and workforce management is enabled. Get the tools and resources you need to engage in new and innovative ways with your customers. 
The Montra Partner Program helps our partners offer better solutions for device and workforce management. As a partner, you receive access to the latest software, marketing resources, APIs, and our growing partner ecosystem, to support you as you grow your business. 
Create New Revenue Streams 
Grow your business through solution    co-creation and joint go-to-market activity. 
Expand Your Reach 
Collaborate with solution and technology leaders to extend your solution footprint. 
Enable Your Teams to Do More 
Boost their knowledge with solution training, marketing support, and technical assistance. 
An Ecosystem for Modern Businesses 
Join a growing community of solution providers, consultants and technology alliance partners. Collaborate with others solving issues in hybrid work, workforce management, device security and edge device logistics – support your clients and boost your business. 
Who can Join 
The Montra Partner Program is open to any company that creates or sells solutions into industries that need device and workforce management, logistics and security. This includes: 
IT service providers, MSPs, resellers, consultants, and software providers 

Any company that serves customers that could use our solutions 
Solution Partner
Combine your current expertise with Montra's solutions to provide a greater value together for your customers.
Referral Partner
Get started quickly by generating leads and earning recurring revenue commissions.
Technology Partner
Integrate with Montra VIA to create better solutions together for your customers.
Montra Solution Partners combine their current expertise with Montra's software and services to provide a unique market offering. Montra Solution Partners collaborate with Montra to accelerate product growth. Our Solution Partner Program enables partners to combine their unique expertise and business offerings together with Montra to succeed better together. Benefits include: 
Grow revenue by implementing and selling Montra software and services 

Build a high-value device and workforce management practice 

Access 1:1 sales support anytime you or your customers need
Quarterly Business Review
Engage with the Solution Partner Program
Build Your Expertise 
Train, upskill and get VIA-certified through Montra online learning resources and Montra events. Learn how to sell and implement it for your client's device and workforce processes. 
Use Montra VIA for Yourself 
Approved Solution Partners can use VIA for their own business. 
Earn Rewards and Benefits 
Get additional benefits as you move up the partner status levels from Authorized to Premium. 
Montra Referral Partners generate leads and earn recurring commissions on deals that close. 
This is often the easiest way to get started together. If we can quickly find how best to help a few of your customers, we can get your team the momentum needed to be successful together. 
Referral partners are only expected to identify the opportunities. Montra's team will work with you the rest of the way! 
Technology Partner Program
Technology Partners integrate with Montra VIA to drive digital product growth. Our Technology Partner Program provides a programmatic partnership model that enables Montra and our partners to collectively deliver better business outcomes for our customers. 
Drive the latest in innovation with the leader in IT process automation. 
Cover more use cases with your customers to drive retention. 
Accelerate your business growth with joint marketing opportunities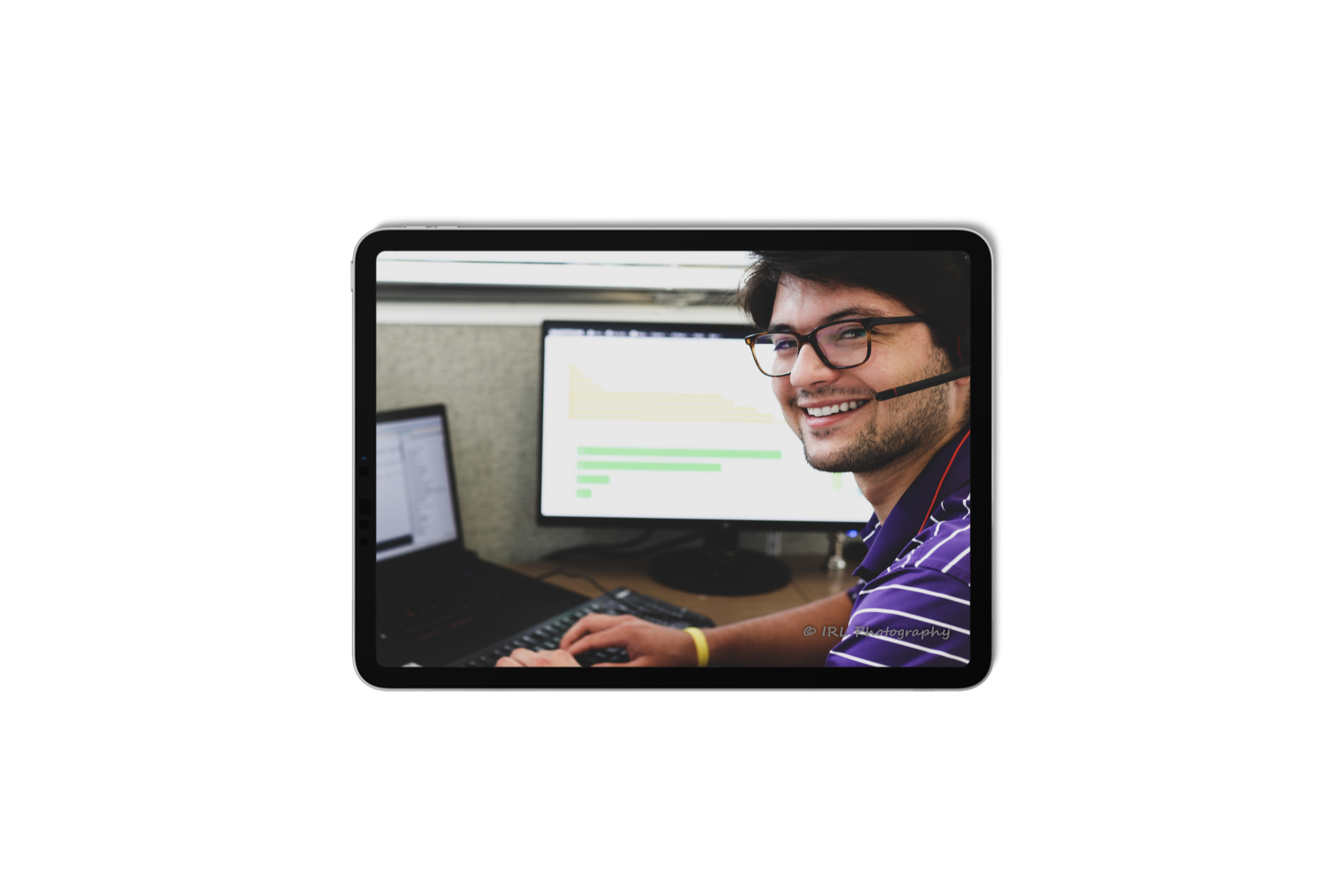 About Montra
Montra's software and services reduce the complexity of device and workforce management – making secure and efficient technology operations accessible to any company. 
Corporate technology operations are being stressed more than ever before. Cloud and mobile technologies have freed workforces to be productive from almost anywhere, but it is has made security and reliability far more difficult. Montra delivers an integrated software and service offering that provides enterprise-grade IT service management to businesses of any size. Our software, Montra VIA, automates some of the most common technology workflows in your business – including employee onboarding, offboarding, identity management, device monitoring, device procurement, deployment and repairs. 
Let Montra enhance your technology operation with software and services that seamlessly protect your devices and workforce – in the cloud, at the edge, or wherever your business takes you. Montra is headquartered in Atlanta with customers worldwide. 
To learn more about how Montra can help manage your technology operations, contact us at info@montra.io or www.montra.io/contact-us.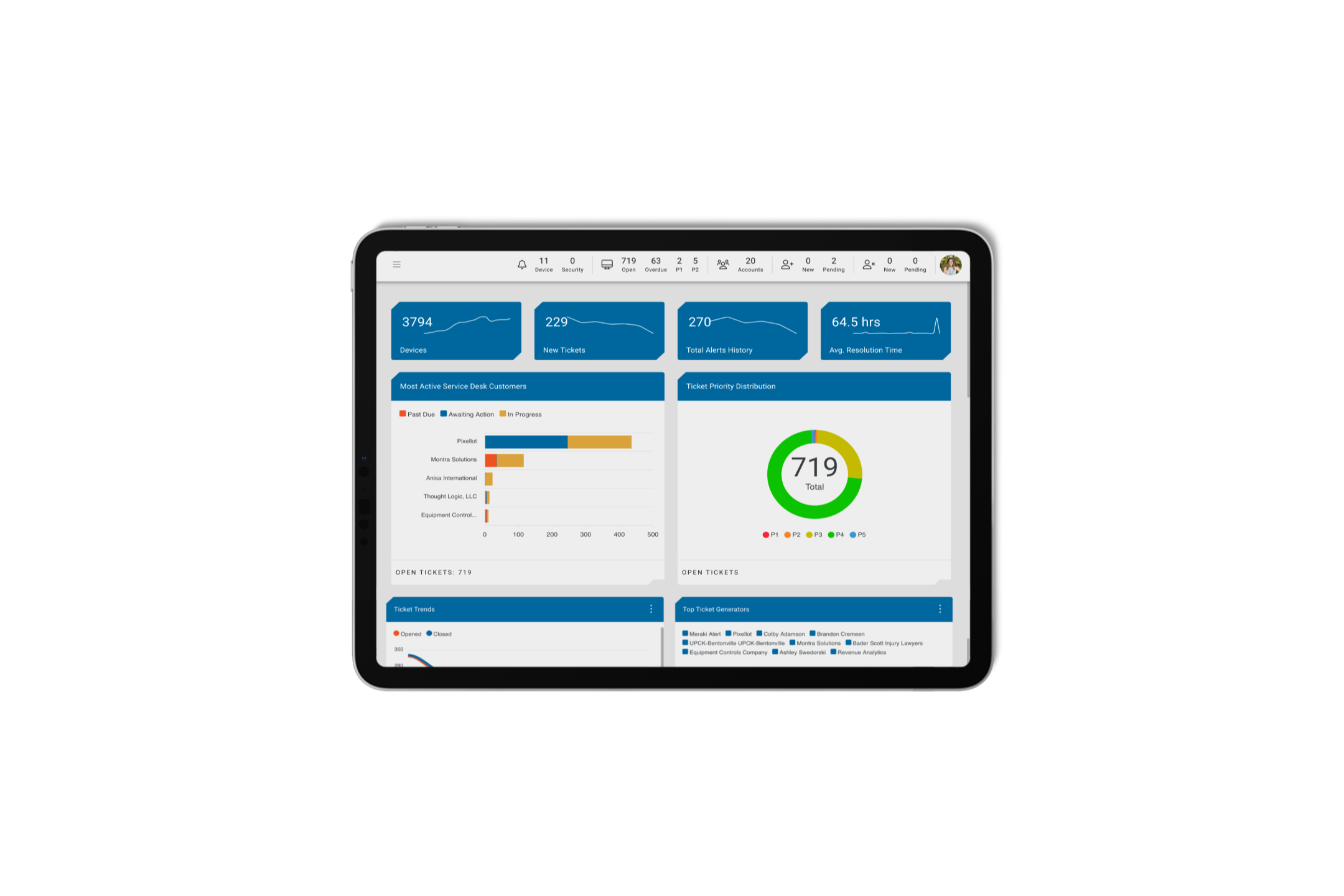 About VIA
Montra VIA automates some of the most common IT workflows in your business – including employee onboarding, offboarding, identity management, device monitoring, device procurement, deployment and repairs. VIA shortens the time from planning to execution by providing direct integrations between HR systems, IT systems, and logistics systems. With it you can be certain that Montra will minimize your operational complexity, maximize employee and device efficiency, and reduce the security risks to your technology operation. 
The VIA EX module provided much needed employee on-boarding and off-boarding assistance. VIA EX is integrated into your HRIS and IT systems and is designed to help HR and IT to work together. VIA EX automates the provisioning of new users and devices across your entire operation and provides workforce functions like mass notifications and a directory that is automatically updated by IT and HR systems and self-service capable for employees. 
The VIA DX module helps you better manage the logistics of your entire device lifecycle – from device deployments to remote monitoring and security, and to warranty tracking and RMA processing. VIA DX integrates with procurement processes including shopping carts like Stripe, as well as your customer service platforms like Salesforce or Jira. Customers can deploy and retrieve devices faster and more securely no matter how far flung their operation is. 
To learn more about how Montra VIA can help integrate into your technology operations, contact us at info@montra.io or www.montra.io/contact-us.