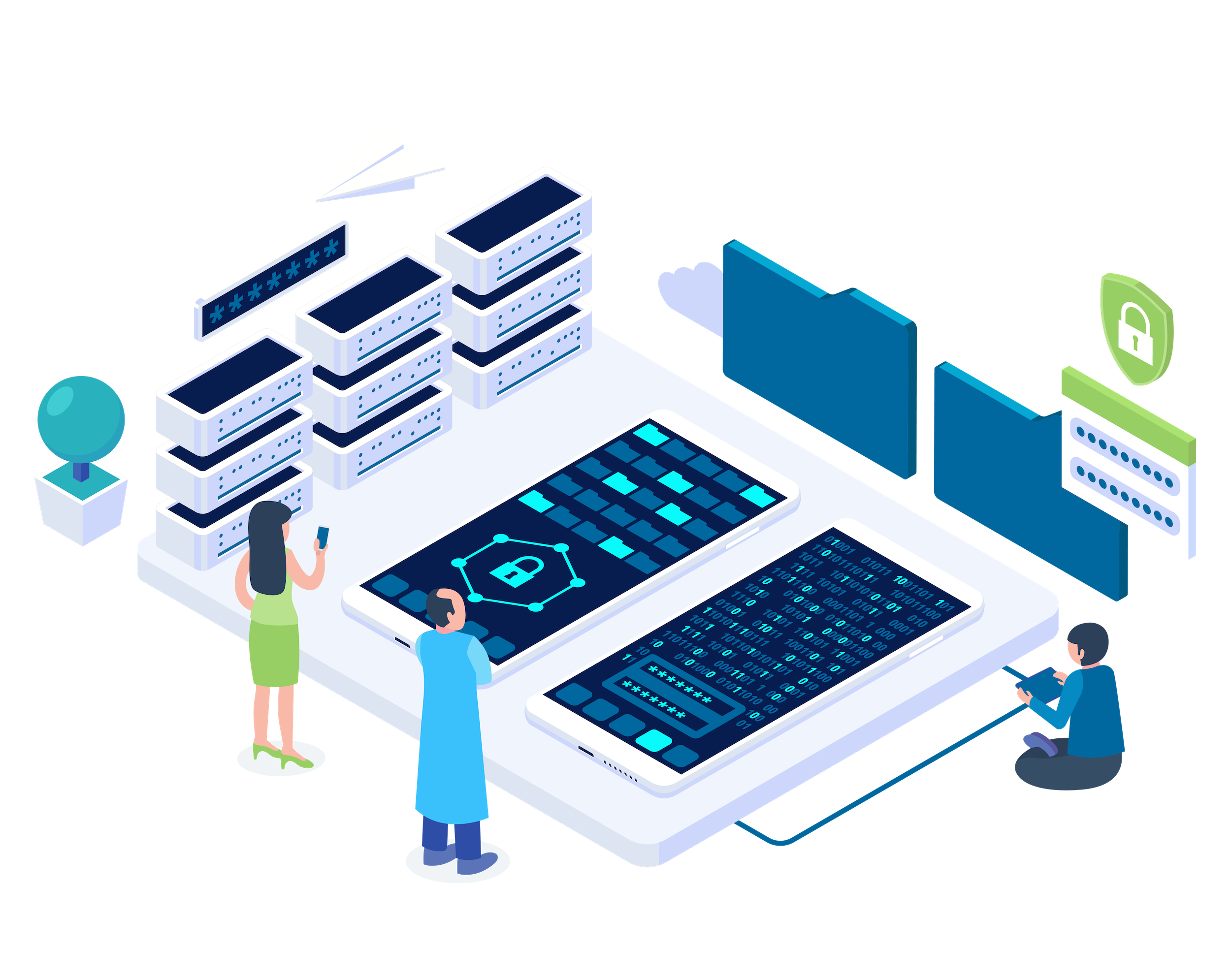 Managed Device Services
We're transition from workplace to another faster than ever before and taking multiple devices as we go. Employees rely on an array of devices, not just workstations, to keep them productive throughout the day. Your team expects all of their devices to work effortlessly and consistently with all the applications in your IT operation. that support collaboration, productivity and mobility. 
Montra software and services can manage all of the increasing number of devices in your operation. We keep all devices up to date with the latest software, so you avoid security risks and compliance violations. Montra alleviates the burden of device management so you can drive your operation forward.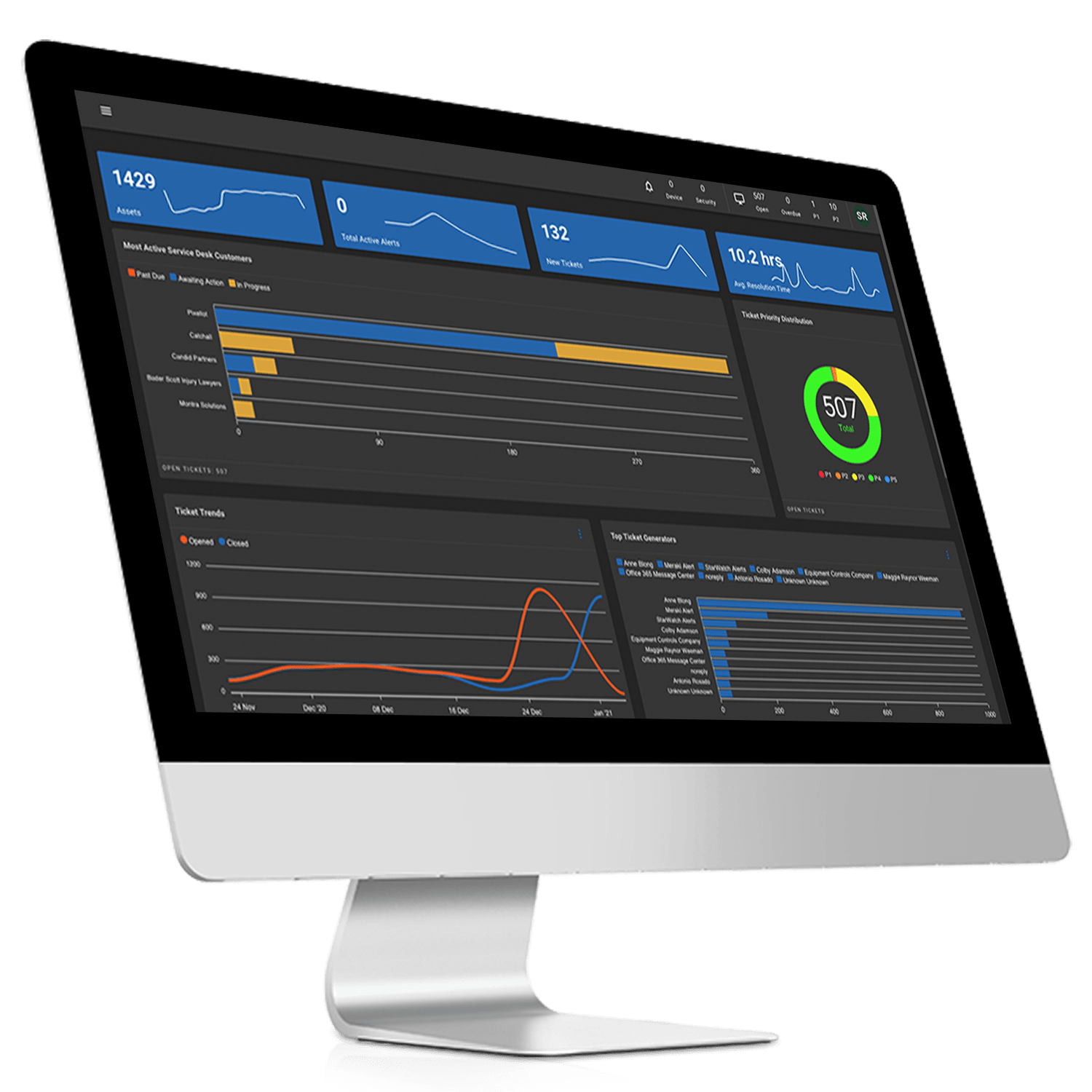 Versatile Control Over Your Devices
Montra brings predictability and affordability to device management. You never have to worry about a device or the status of a ticket while our experts manage your systems. Use VIA, our single-pane management platform, to access a consolidated view of all the devices on your network. VIA gives you instant access to information about any system update, ticket or device in your environment. With Montra, your devices are in good hands.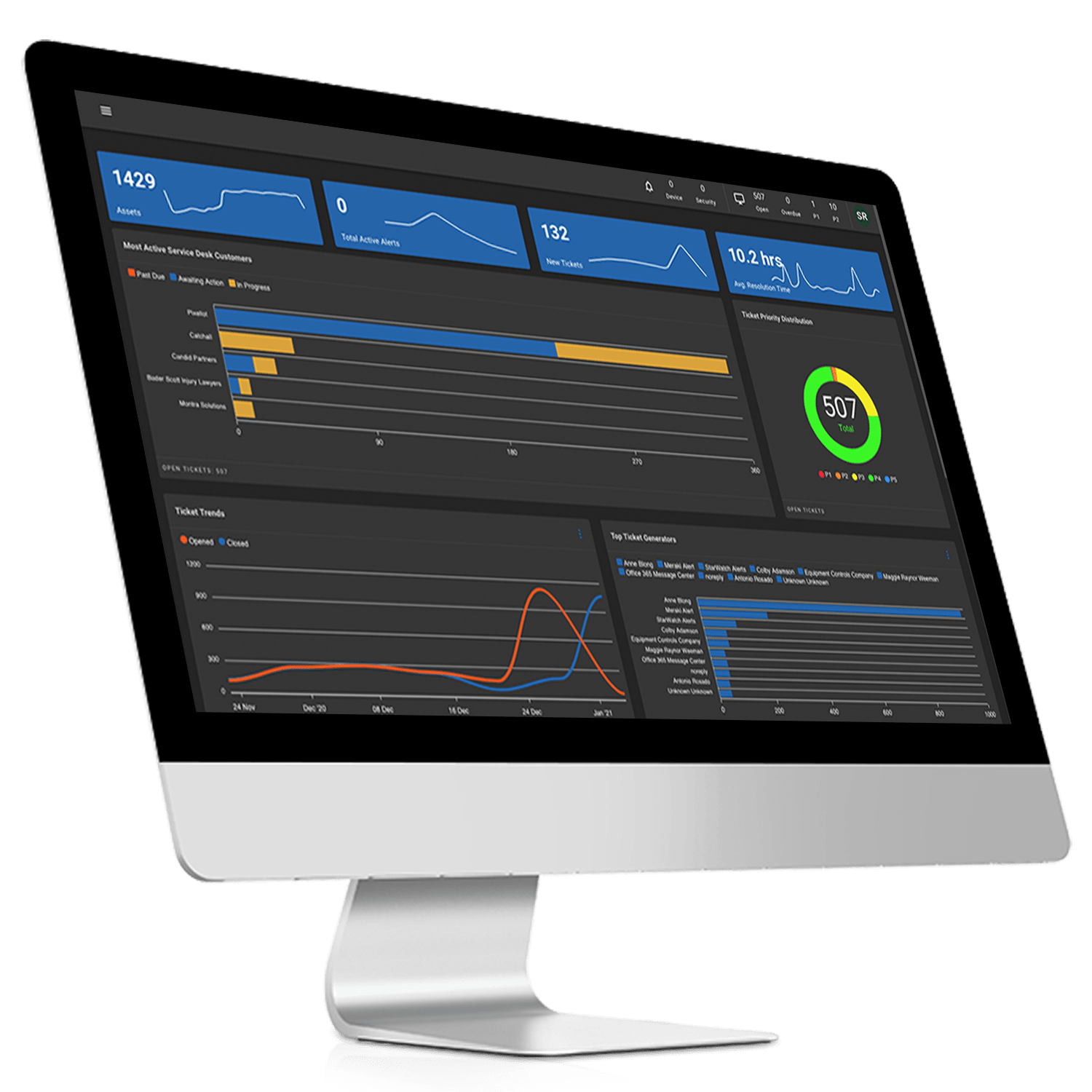 Add New Devices Without Slowing Down
Embrace the extra efficiency of added devices to your network. Montra's Managed Devices program increases your network's device capacity while minimizing risk and liability. Our services keep your data secure and reliable throughout your environment.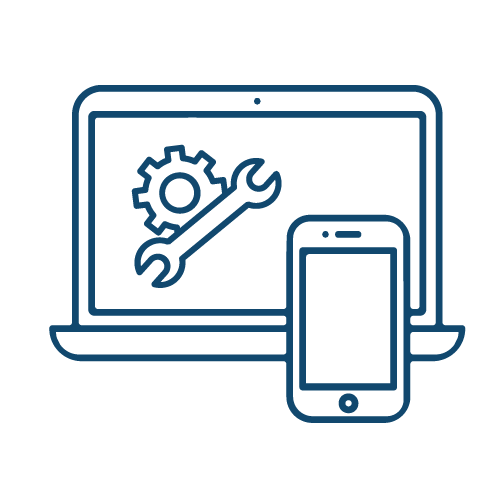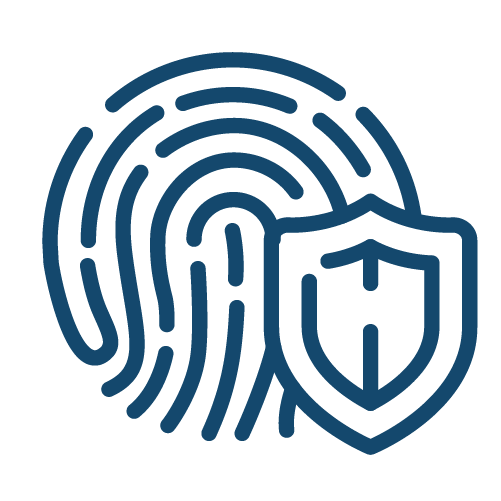 Identity & Access Management