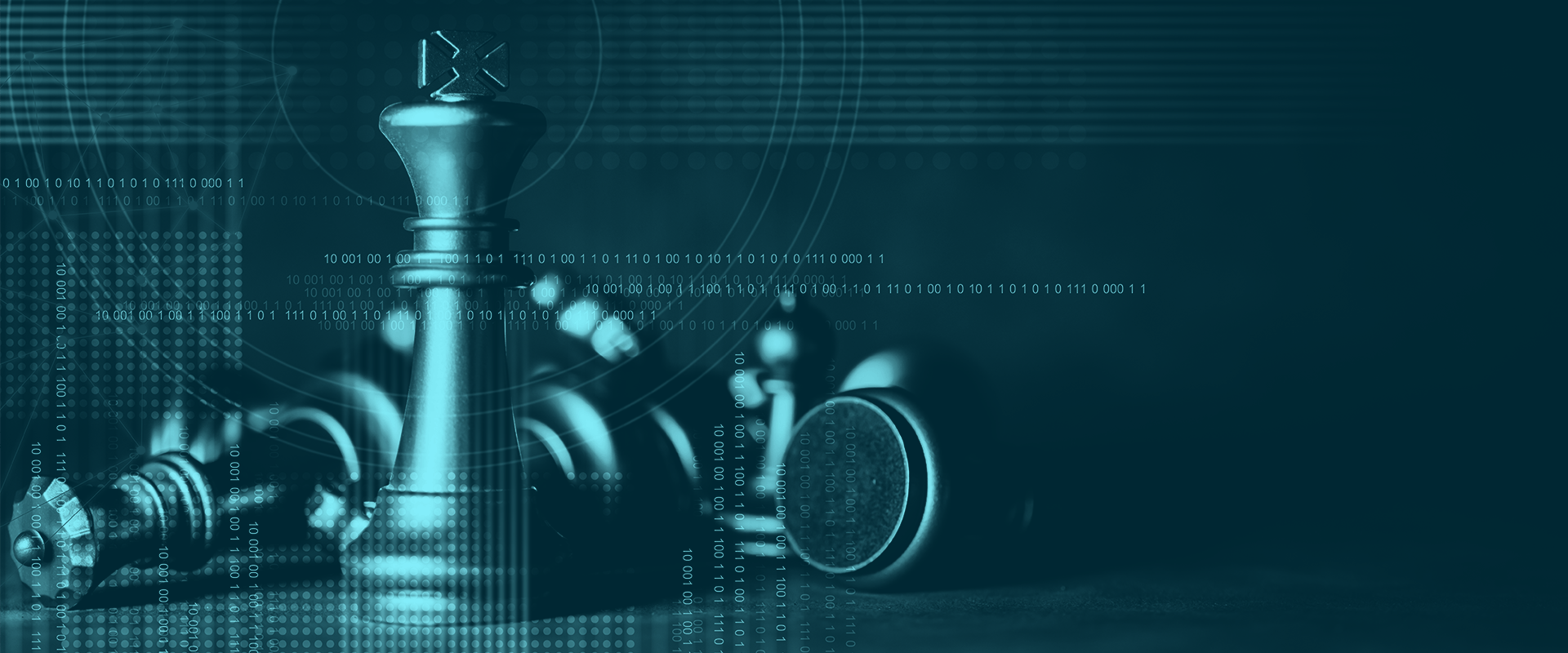 Have a Cyber Readiness Plan
12 Cyber Readiness Strategies
Is your business ready to handle a targeted cyber-attack? In the 2020 Thales Data Threat Report, 49% of US companies have already experienced a data breach. To enable you to become more proactive and vigilant in defending against cyber threats, Montra will review 12 Cyber Readiness Strategies to over the next series of blogs.
The first is to have a Cyber Readiness Plan. Your ability to overcome security threats or breaches determines your business's success and survival. How you handle and protect your data is central to your business's security and customers, employees, and partners' privacy expectations.
You need a cyber readiness plan that includes prevention, continuity, and recovery strategies. The Federal Communications Commission provides an excellent planning guide addressing six critical areas for companies to follow and practice: 
1. Privacy and Data Security
2. Scams and Fraud
3. Network Security
4. Email
5. Website Security
6. Mobile Devices
Download the associated cheat sheet to help you quickly navigate these best practices and assess your readiness.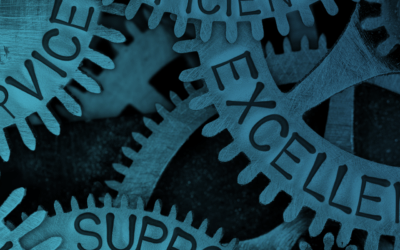 Engaging MSPs: What Should Customers Look For?When customers seek out MSPs for expert IT support, many are unsure what qualities they should be...
read more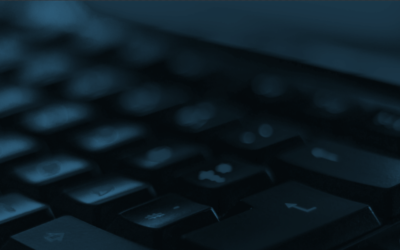 Why Engage An MSP? Why Engage an MSP? (Part 1) Managed IT services is external support for a company's core IT functions. Specifically, it entails...
read more